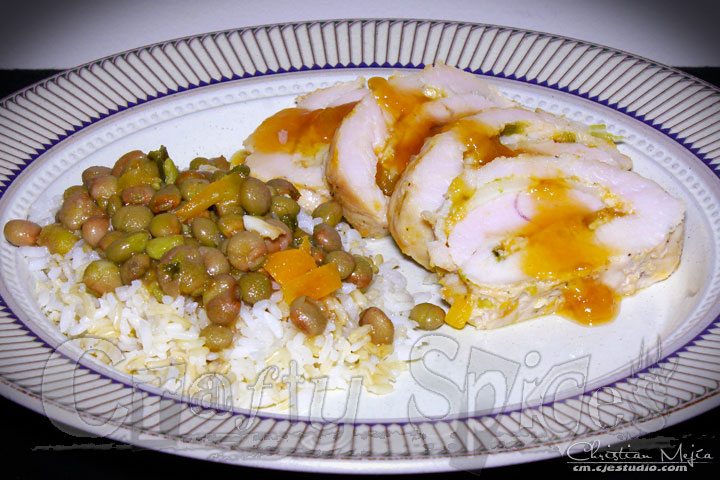 Today we share a tasty boneless turkey roll, great for family gatherings, specially during the holidays (hint, hint..), the cheese and peach not only make a great combination but puts an awesome twist to any traditional turkey roll.
Written by:

Crafty Spices

Hits: 5873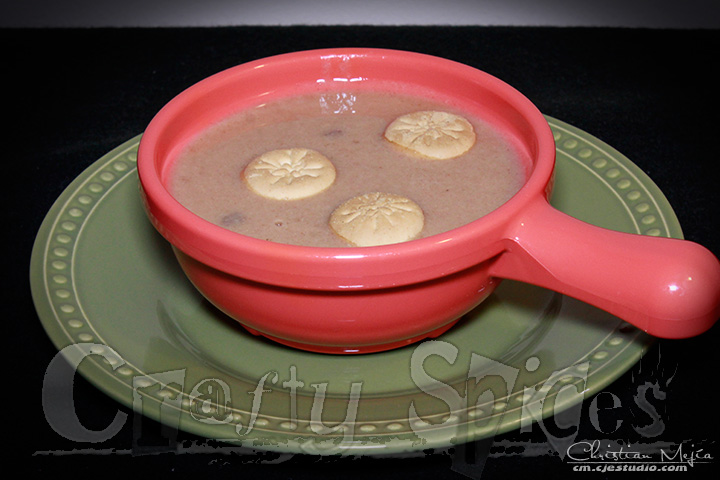 It may sound strange, red beans as a dessert, I can assure you, it's a delicious dish.

I don't think there is a Dominican that has not tried Habichuela con Dulce, it's tradition in Dominican Rep. to make it in large quantities during lent (Easter) and share with family, neighbors, friends and pretty much everybody that you encounter, a social tradition.
Written by:

Crafty Spices

Hits: 9254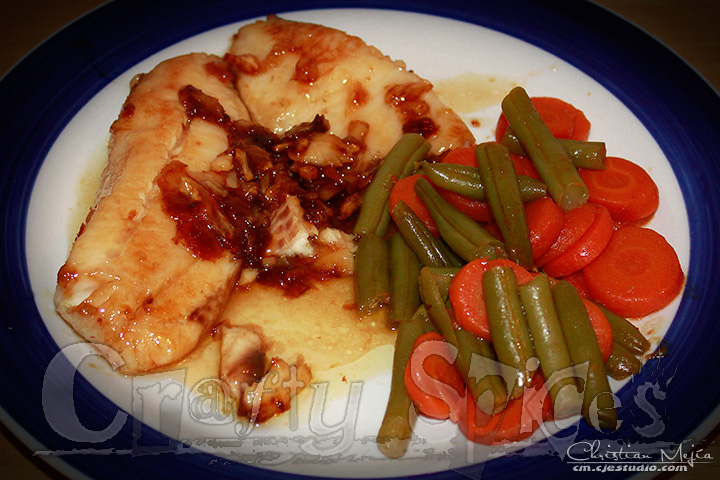 Fish is great for our health, and we can always find great ways to prepare it!

Most fish can be cooked in just a couple of minutes, and they would taste awesome, if you enjoy fish give this recipe a try.
Written by:

Crafty Spices

Hits: 5890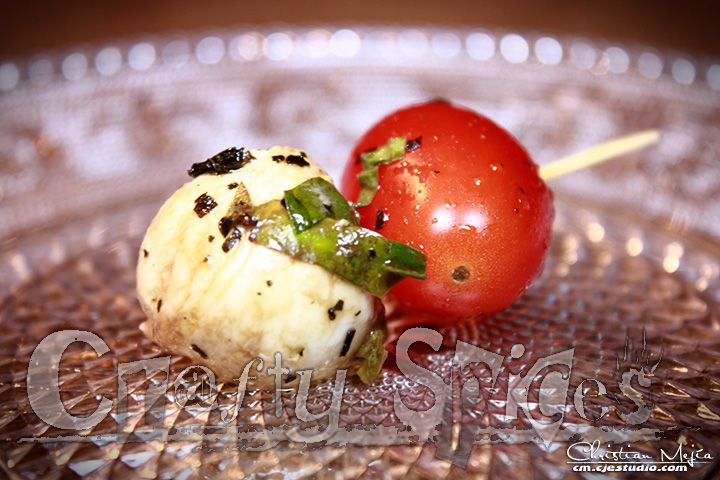 Fresh and delicious Salad like starter!
For does of us lovers of Caprese Salad, here is an awesome resemblance, a no cook quick starter, works great as finger food or appetizer.
Written by:

Crafty Spices

Hits: 7061