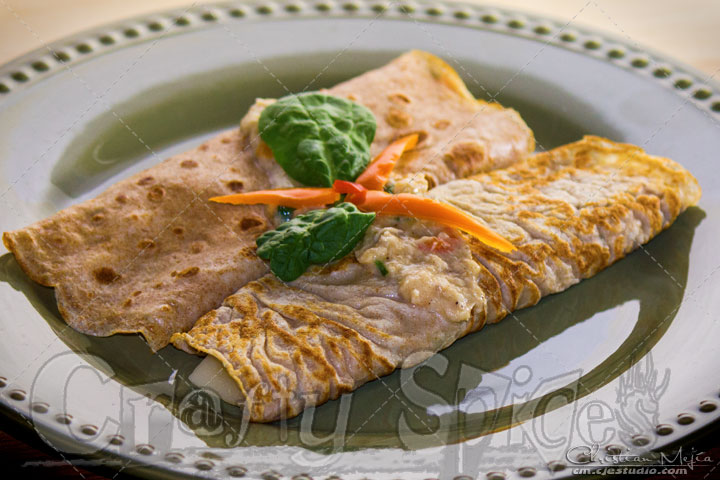 We are halfway through September our crepe month here at Crafty Spices, hope you are enjoying every crepe recipe that we have featured so far.
Today we have a great combination at least for us, since we love crepes and Salmon is one of our favorite fish.
We always start off with our basic Whole Wheat Crepe, and then go on from there.
Written by:

Crafty Spices

Hits: 6048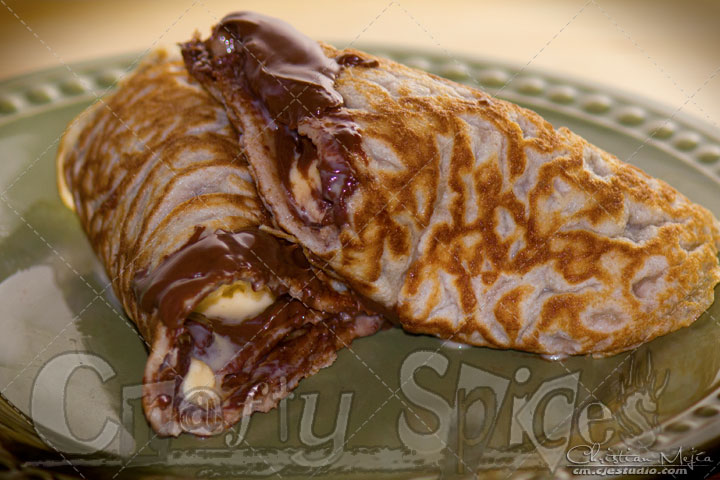 Here we are as every Monday sharing a recipe with all of you, this month is a bit different from every other as we have declared it Crepe Month here.
Last week we showcased how to make a basic Whole Wheat Crepe, this week using that same basic recipe we will show you how to make a Nutella Ice-cream sweet and delicious dish and with 2 different presentations.
Written by:

Crafty Spices

Hits: 7245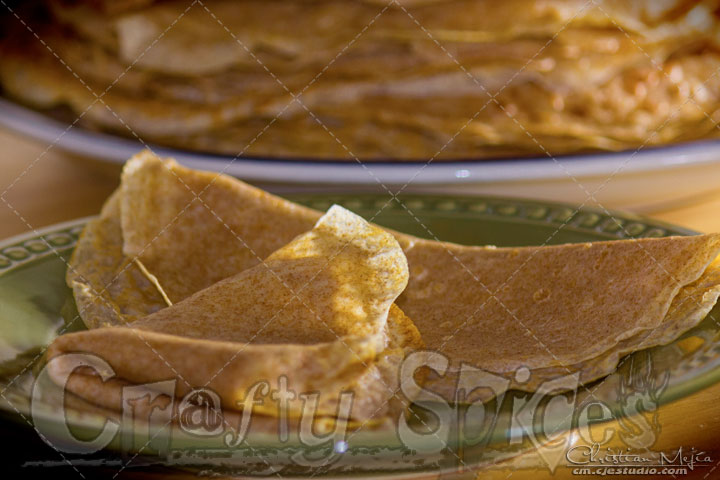 The word Crepes is of French origin, yet these days this is as close to an international dish as we will get. Crepes are made of a very simple egg mixtures, many countries have their own variation on how to make them and how to serve them.
Here at Crafty Spices September is going to be a month of Crepes, we will be featuring many ways of eating and serving crepes.
Written by:

Crafty Spices

Hits: 6377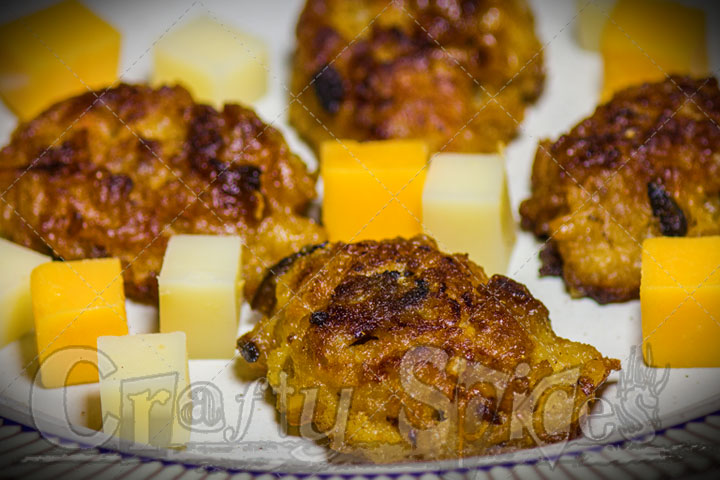 This is a very simple recipe that you can make from scratch or use some leftover rice to make it. We have actually done it both ways, tasty every time.

This particular day we had some leftover dry-fruit rice from the day before, so we decided to fry it and eat it a different way from the day before.
Written by:

Crafty Spices

Hits: 8836