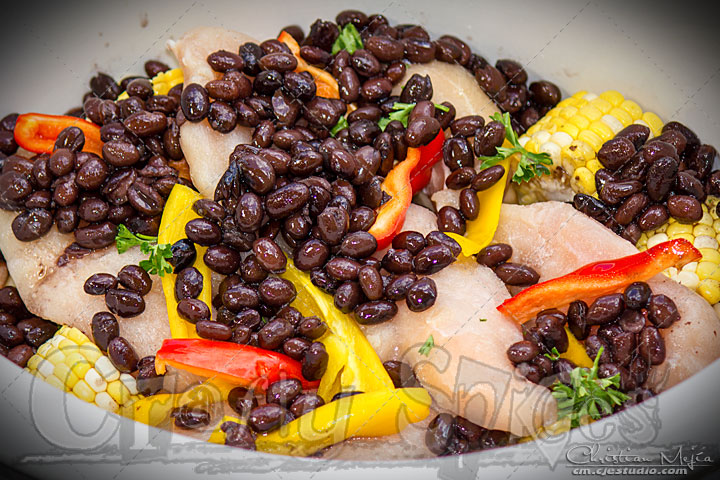 There are some days where we know we will not have time for cooking. So what do you do? Some may say order out, or go eat out, well if we are at home we are not running out to go and buy food, it's just not happening. We will make something (sometimes not sure how or when) but by lunch time there will be food in the table.

This is one good reason to have a crockpot, as most of the recipes it's just place all the ingredient in it and let it cook.
Written by:

Crafty Spices

Hits: 6769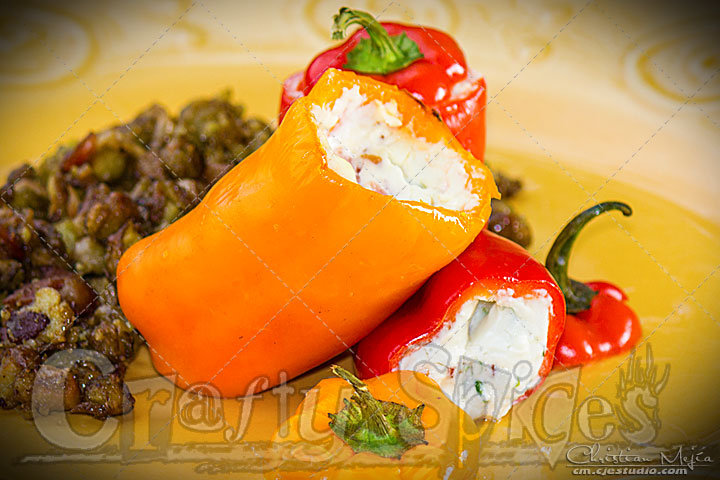 We enjoy sweet peppers in so many ways: we love to use them as condiment while cooking, we eat them raw, stove cooked, baked, on the grill, with or without dips and stuffed.

We have done this recipe as is or cutting the sweet peppers half way and stuffing them laying down on a baking sheet. Either way they taste delicious and is pretty much the same process.
Written by:

Crafty Spices

Hits: 10083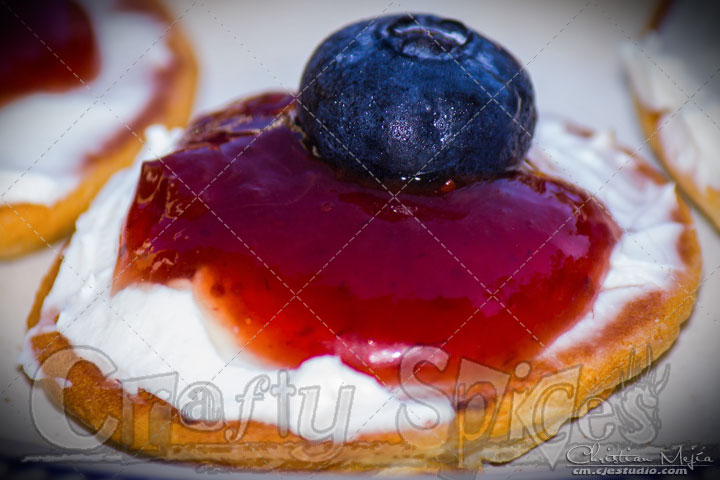 July is here!!!
4 day's away from Independence day, red, white and blue is in many peoples plans, we are no exception.
It's fun to plan ahead different things you can make for the day, it does not matter if you have a party or not; you can still make it a Patriotic day :)
Written by:

Crafty Spices

Hits: 6310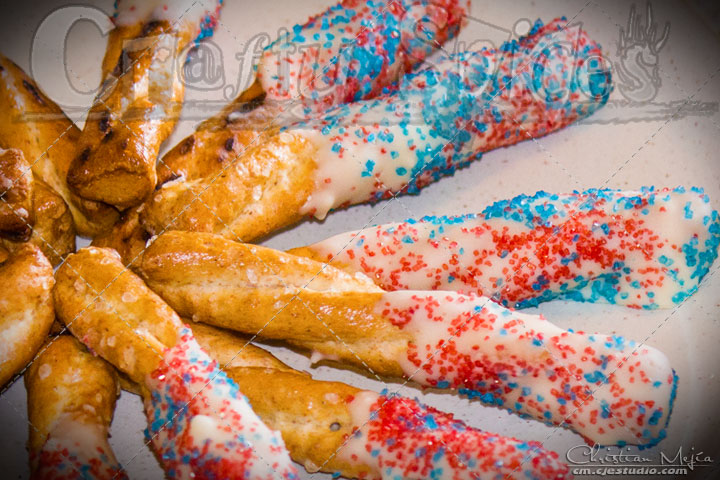 Since the day is almost here, we have decided to share a few more recipes for the 4th of July, these Pretzels are easy, fun to make and can be a great hit at any Patriotic gathering.
Both Little ones and grown ups like them very much...
Written by:

Crafty Spices

Hits: 5256