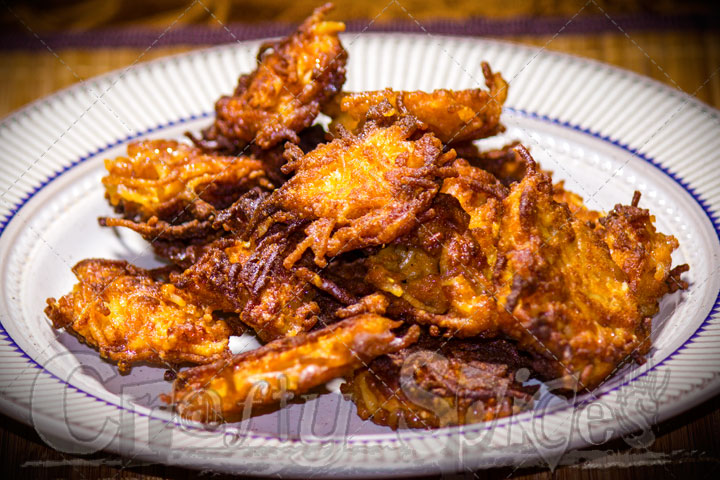 If your family likes pasta, ones in a while you probably end up with leftovers.
So what do you do with them?
Do you re-heat them and eat them (Done that)
Do you toss them? (Try not to trash food)
Or do you do something to eat them in a different way?
Written by:

Crafty Spices

Hits: 7229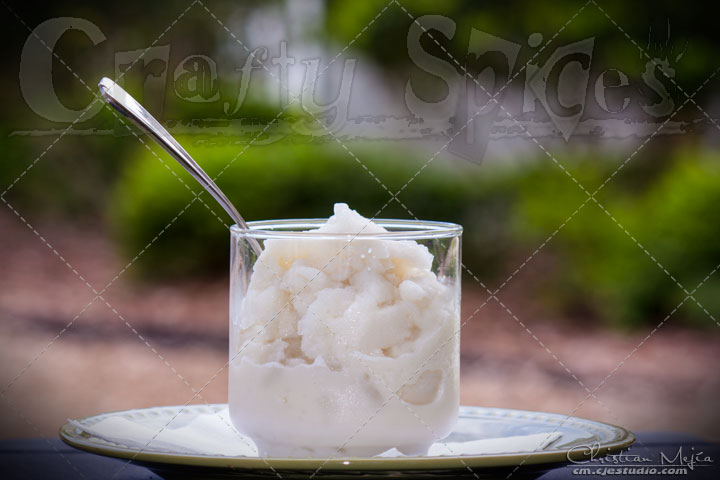 We all love treats, we have tried to keep sweets away from our little one as much as we can without being a total nut-head about it. Now she is at that age where she plays much with other kids and they have many sweets (candy's and snacks).
Written by:

Crafty Spices

Hits: 6590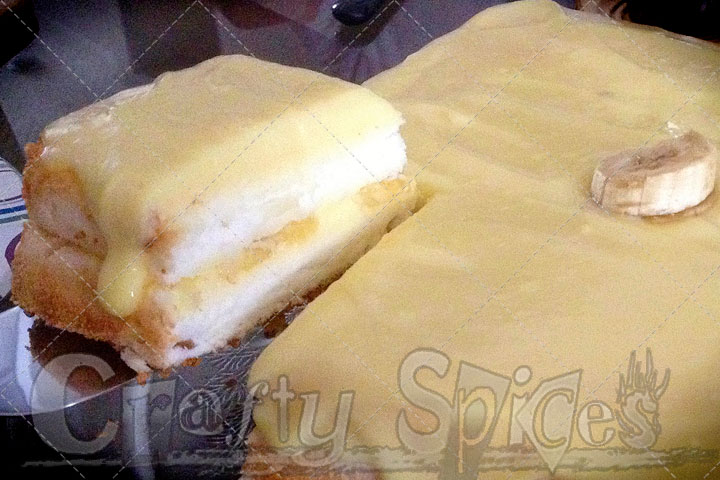 Short notice to come and visit are always welcome at our place.
Snacks, entertainment, appetizers and lunch...
And I almost forgot about dessert, so banana cake it was. I had little time but I knew I can make it happen.
Written by:

Crafty Spices

Hits: 5047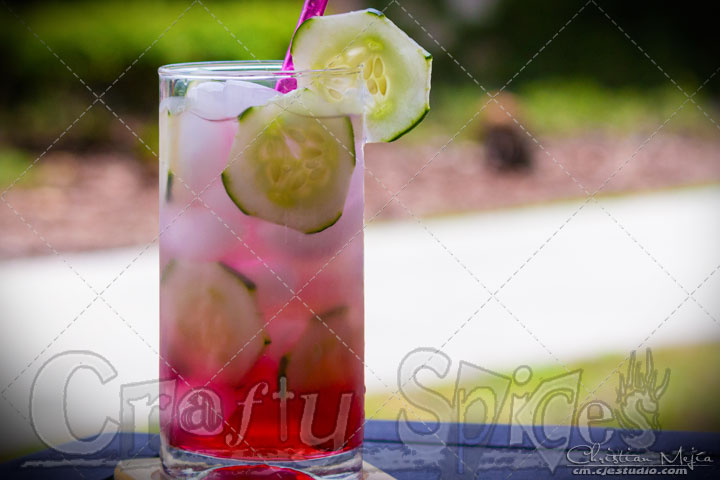 Now that Summer is around the corner, we have to think of ways to keep hydrated.
This beverage is a great refreshment for little ones and adults as well. And if you like a kick in your drink just convert this great beverage into an awesome cocktail I tell you what we do.
Written by:

Crafty Spices

Hits: 7019