Peach Mango Chicken?? Yes, and it turns out very yummy. I know that many people have questions about mixing fruits, spices and many things with other ingredients but for us is not uncommon to incorporate fruits and/or try new ingredients within our regular meals preparations.
Written by:

Crafty Spices

Hits: 6504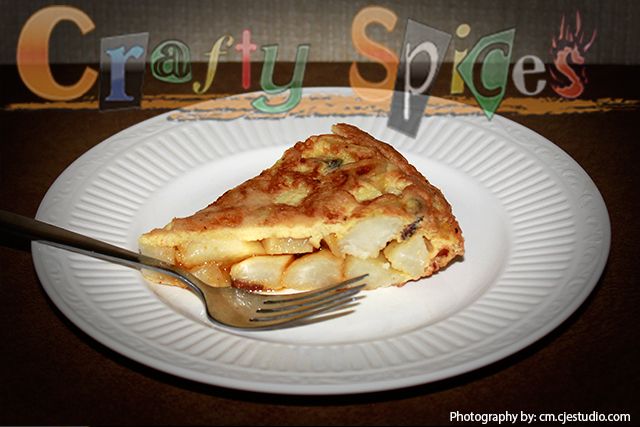 The original Tortilla Española or Spanish Tortilla is a traditional Spanish recipe made very often in Spain. Today we are featuring our very own version of this wonderful dish.

We like to be playful with our dishes, and most of the time I end up doing a spin-off of the original recipe, so I'm sure it doesn't surprise my friends that this is not the original or traditional dish, but a spicy spin off.
Written by:

Crafty Spices

Hits: 6515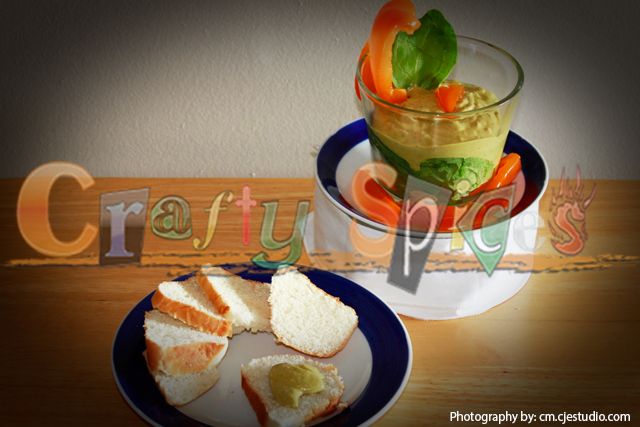 A good way to end the afternoon is to snack on some crackers or slices of bread with some homemade dip/spread.

Here is a simple recipe that you can make as is, or adjust to the ingredients that you have in your refrigerator.
Written by:

Crafty Spices

Hits: 6570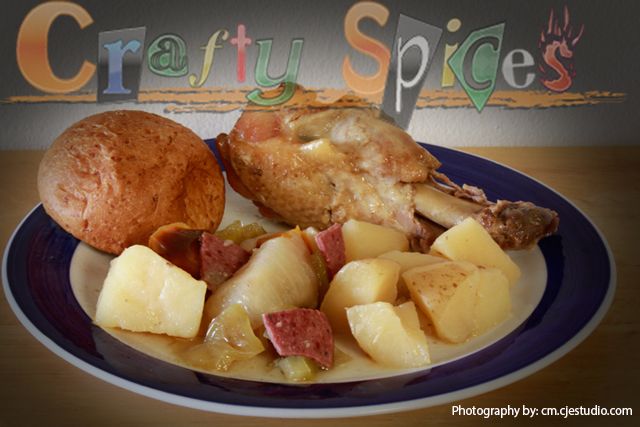 I was not originally a big fan of Crockpots, especially because I did not like the idea of leaving something on, if I was not going to be home to supervise it. Yet I have so many friends that talk wonders about Crockpots that I decided to be more open minded toward them.
Written by:

Crafty Spices

Hits: 6679