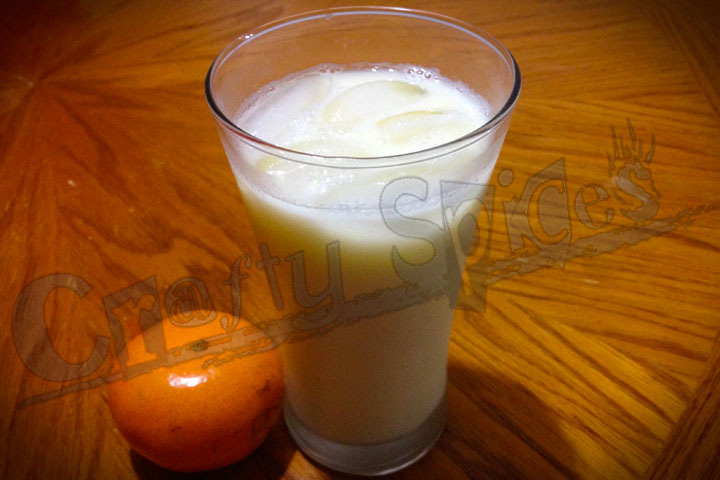 This is a very requested drink in the Dominican Republic and a favorite among visitors and residents alike. Morir Soñando, the literal translation would be "to die dreaming" and it it could not have a better name, as it is really indulging.
This is like a drink created for royalty, it's simple yet delicious, the trick is in the process, to keep the milk from curdling.
Written by:

Crafty Spices

Hits: 8342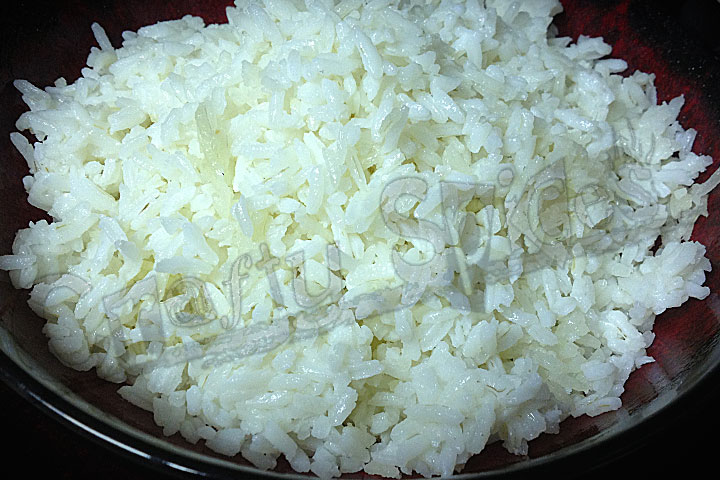 White rice may be one of the most eaten foods in the Dominican Republic, if you say that for lunch you would like or had "The Flag" this is: white rice, beans and meat or chicken.

For does that depend on a rice cooker to make rice, here is the traditional way of making white rice just incase you find yourself without the commodity one day.
Written by:

Crafty Spices

Hits: 12681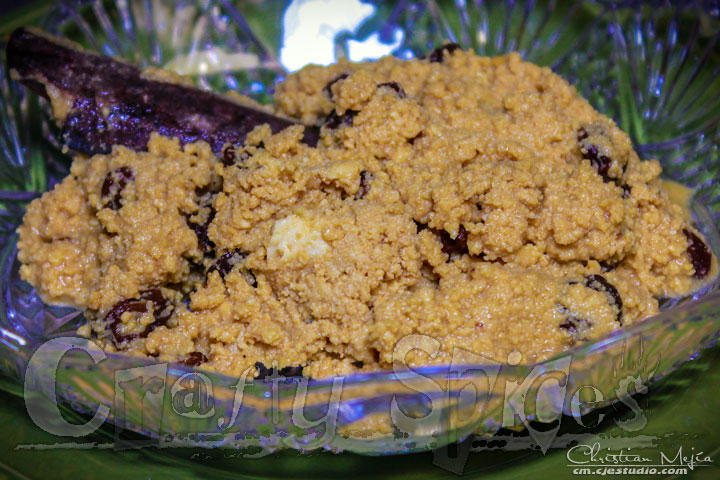 If you have some milk that it's going bad, don't toss it down the drain, you would be surprised at to how great it can turn out to be.

This is a traditional dessert in Dominican Republic and other Latin American countries. And while at my house milk is a must, and would never go bad before we drink it all, I've learned to curdled it with lime, below is how.
Written by:

Crafty Spices

Hits: 19308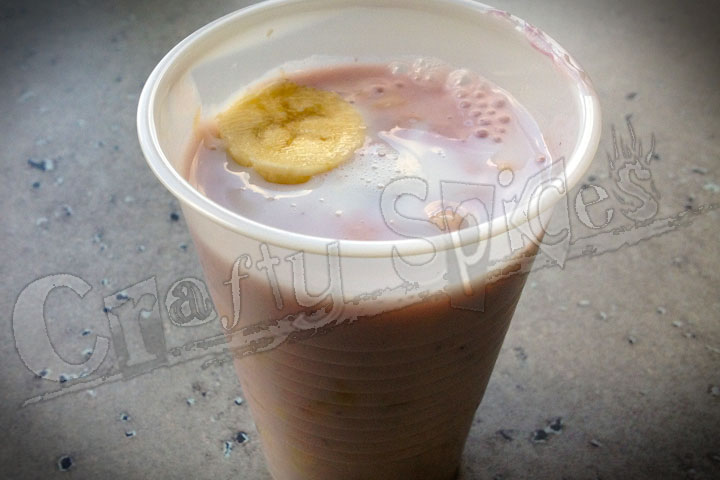 As we are on the road, with no kitchen at our disposal, we have to come up with some source of healthy snacks or like in this case beverages that can be done on the go. This is simple and easy, yet very yummy and a great source of fiber, plus Kira enjoys it very much.
Written by:

Crafty Spices

Hits: 6445