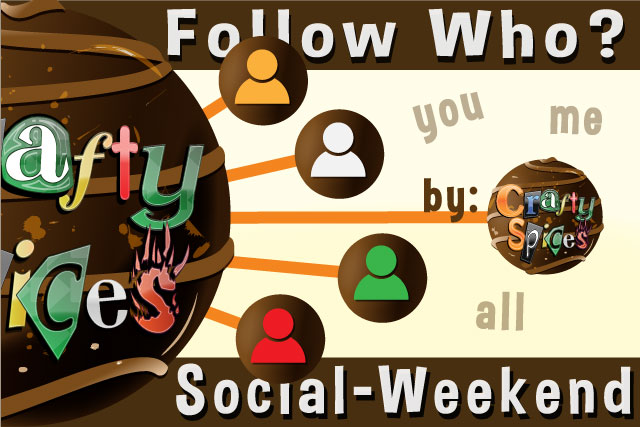 SWHop52...
A few hours till Friday already?.
It's time to get social, how about a party and let's start the Hop. Link, but please visit others as well visit others
Join us for the Party...
Written by:

Crafty Spices

Hits: 6265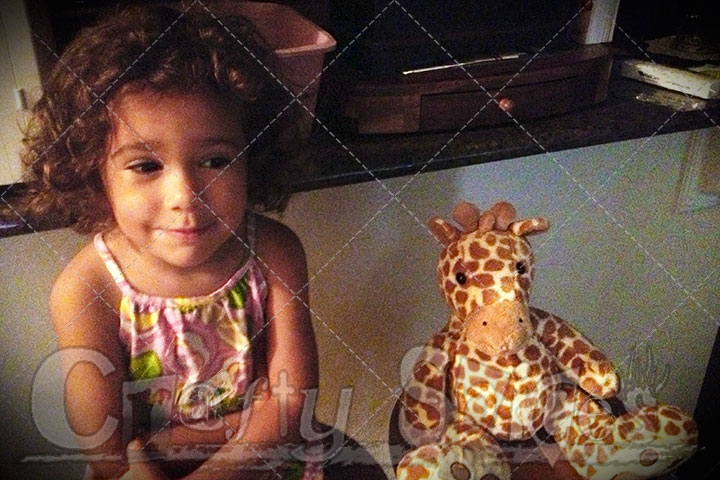 Kira asked if little G can be a part of Crafty Spices, and that's where the adventure began. While totally unexpected, and after a long conversation especially with Kira, Crafty Spices is considering the possibility of adopting a mascot. To your left you may see baby Giraffe or little G as we gracefully call her.
Written by:

Crafty Spices

Hits: 6111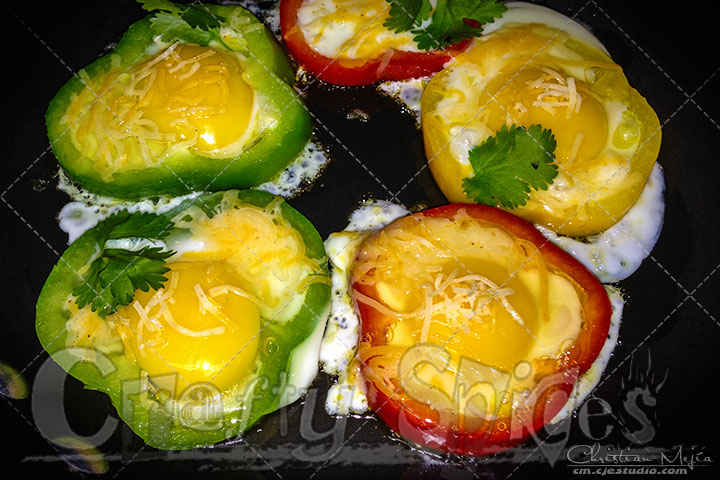 Breakfast at our house is never boring, and regardless of what we end up making, just like in most things that we do as a family, we incorporate some type of a education or we can call it "Extra Learning Time"
This is a very easy and fun recipe to do for breakfast, even people that are not really fans of peppers end up eating it and liking it this way.
Written by:

Crafty Spices

Hits: 6092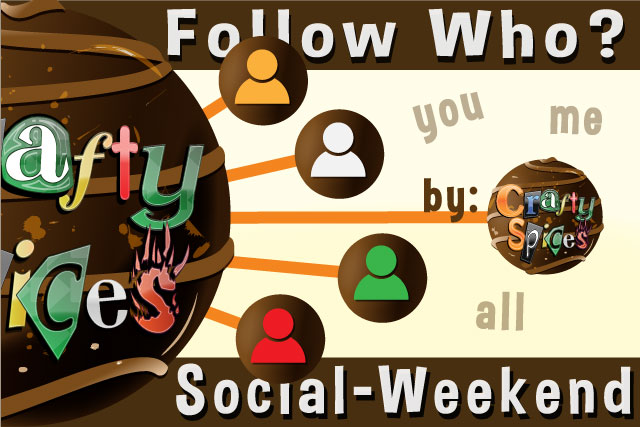 SWHop51...
It's Thursday and we are so ready for the weekend...
After A long week it is only fair, to relax and party with our friends.

Hope you are haveing a great week and wish you an even better weekend
And now it's party time!
Written by:

Crafty Spices

Hits: 6127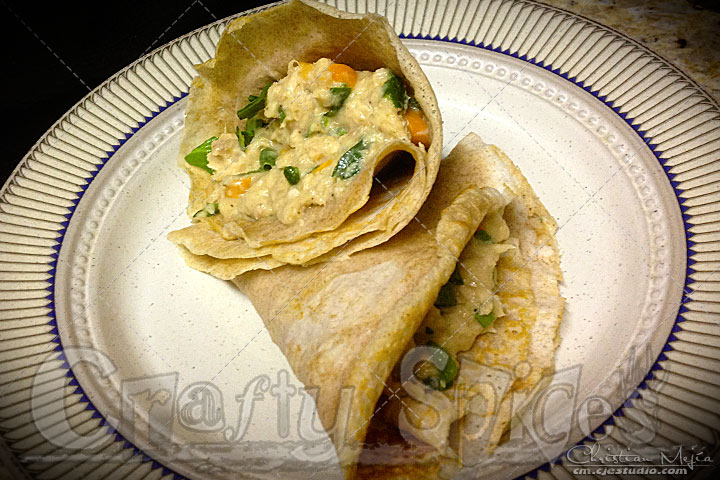 This crepe or crepe filling is very easy to make, you can fold or wrap the crepe (we folded for this recipe), you can also use this filling as a dip or with any side dish.
There are many ways of serving a crepe, you can take the time and make a beautiful presentation for each of your guests, or you may plate the crepes and have different fillings and or topping for each of your guests to make their own crepe.
Written by:

Crafty Spices

Hits: 11819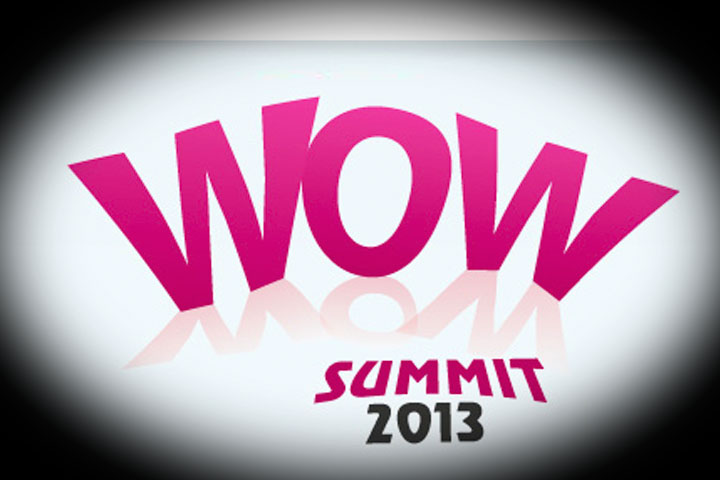 Have you heard about Moms Meet?
Have you heard about Kiwi Magazine?
Hopefully yes and yes, but if you haven't: Well... Moms Meet is an online base community that helps and encourages moms to connect (connecting both online and offline) with other moms, share healthy tips, ideas, green living, products, thoughts, and much more. Kiwi Magazine is a Moms Meet publication that promotes the same values and shares with the world: natural and organic products, and ways of living a healthier life.
Written by:

Crafty Spices

Hits: 4762