This is a Sponsored post written by me on behalf of Bright House Networks. All opinions are 100% mine.
In this time and age I'm sure you have heard and most likely are familiar with Wi-Fi Hotspots (places where we can access internet). Ok, so here is the good news Bright House Networks is offering this service to you and me both for FREE so that everyone has the opportunity to tryout Bright House Network Wi-Fi Hotspots.

While you may be thinking "OH, but I'm not a Bright House Network costumer" don't let that stop you, this offer is for everybody, customer and non customers, as a mater of fact Bright House Network high speed Internet customers already receive the Bright House Networks Wi-Fi hotspot service for no additional charge. That being said this offer is pretty much for the rest of the people.
Written by:

Crafty Spices

Hits: 5038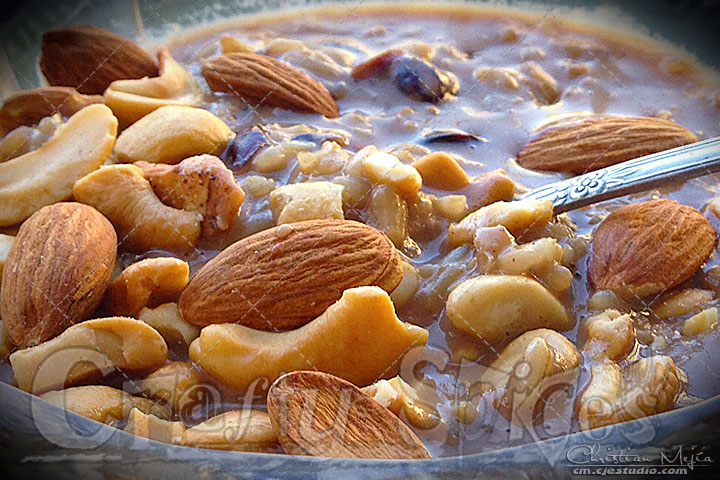 By now I'm sure most of you know I'm a Moms Meet Ambassador, one of the perks that we get is that we are introduce to so great products.

Last week I had the pleasure to showcase at my moms group "So_Delicious" products which are dairy and gluten free and they really are so delicious.
Today I'm sharing with you one of the recipes that I made for that afternoon. I really can't take the full credit for the recipe as it was inspired from one featured on the "So Delightful" recipe booklet that I receive as part of package. The one presented here does have a bit of a twist to it.
Written by:

Crafty Spices

Hits: 6932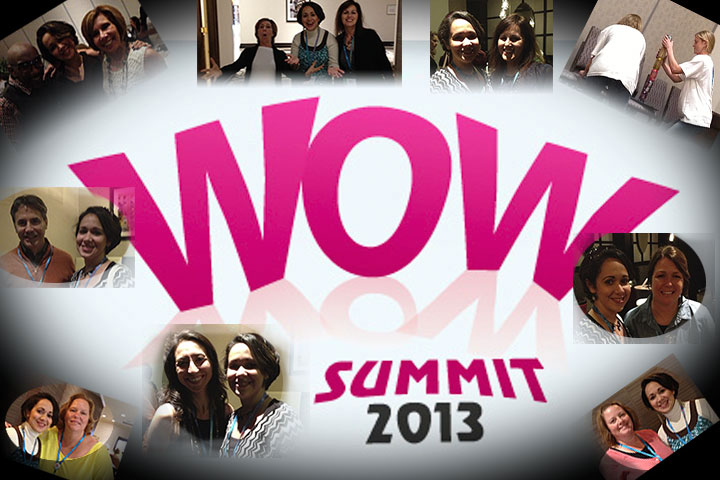 Earlier this month I had the pleasure of attending the very First WowSummit event in the beautiful Philadelphia, hosted by
MomsMeet
.
I had an idea of what to expect of this event. Yet, the WowSummit was not at all what I anticipated, it actually exceeded all my expectations in so many ways. I can't even tell you what was my favorite part as I really enjoyed every momment at the WoWSummit.
Written by:

Crafty Spices

Hits: 6441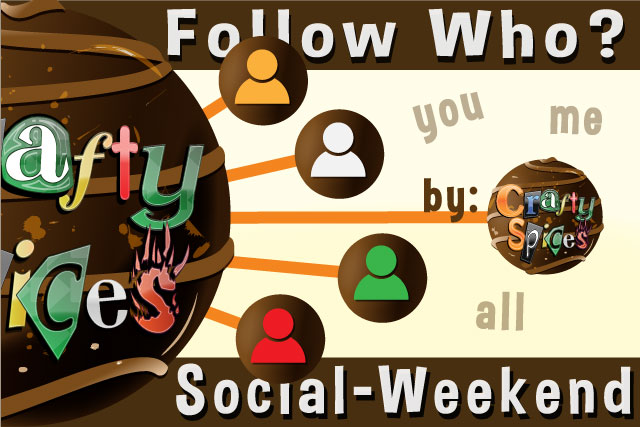 SWHop54...
Another week gone, And we are back and ready to HOP. Hope your week has been great, anything fun that you would like to share, don't hesitate, tell us all about it or leave a comment with your link and I will stop by to check it out.
Let's get this party started:
Written by:

Crafty Spices

Hits: 6084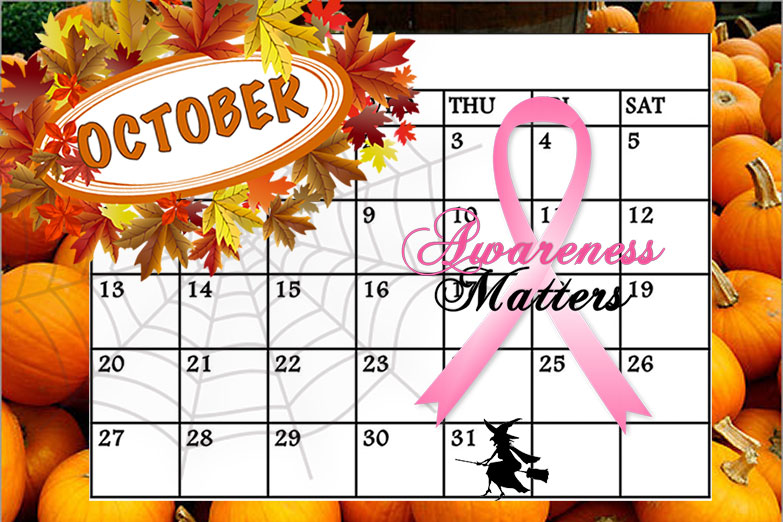 At less than 10 days away form the end of the month - October - this month from start to finish is a moth with many things going on: the beginning of fall and the start of the holidays celebrations begins, starting with Halloween. But it's important to remember that October is "Breast Cancer Awareness", where there is a very organize campaign to spread awareness of this terrible disease, learning more about Cancer can make a big difference in many lives.
Written by:

Crafty Spices

Hits: 5688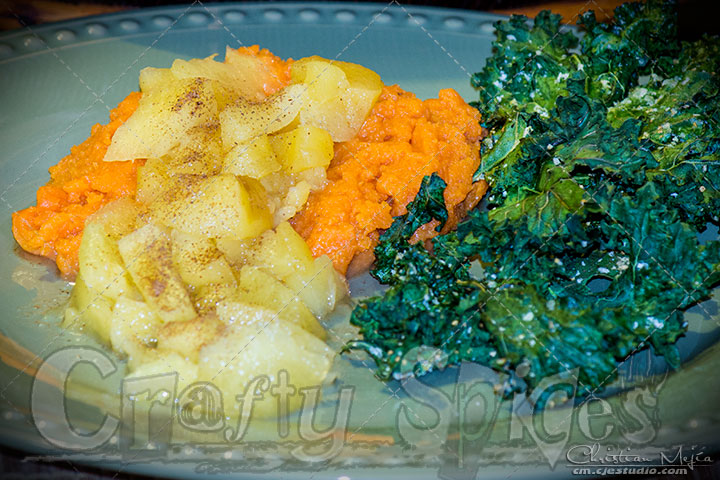 I love Sweet potatoes, luckily they are very healthy, and a good option for anytime meals. There are endless possibilities with sweet potatoes, the most simple one being raw sweet potato chips, and going on from there.

While yellow potatoes may be the most common potatoes, Sweet Potatoes health benefits far exceed the nutritional value found in white and yellow potatoes. Sweet Potatoes contain almost twice as much fiber, they are rich in vitamins: A, B6, C, D and E, are very high in potassium, contain iron and are a good source of magnesium, why not eat them.
Written by:

Crafty Spices

Hits: 8415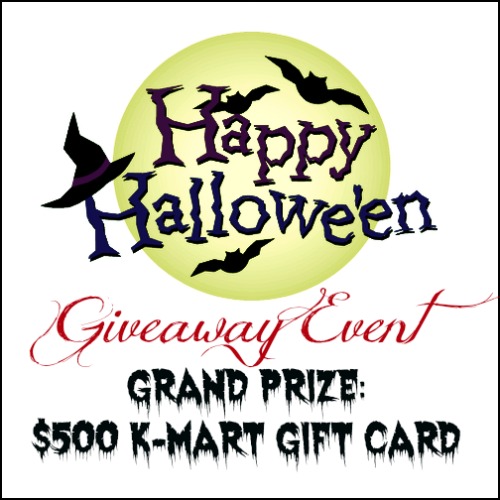 Halloween a fun time to enjoy and have much fun.

As a kid, there are some things you looked forward to. You looked forward to Charlie Brown during Halloween and you looked forward to Monday Night Football.
Nick Ferguson

Join for a chance to win the gran prize
Giveaway Ends:
Written by:

Crafty Spices

Hits: 6150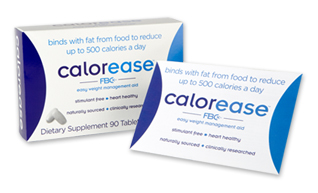 Some may be asking what is Calorease? just the same way I reacted when I first heard this word. Well Calorease is a dietary supplement made of a natural soluble fiber derived from grain and it contains no genetically modified components.

While many many of my friends, just by looking at me like to say that I'm not overweight, everyone's perception is different. I just like most women have a desired weight, I don't ask for much, I would just love to have the same weight (okay maybe a little bit less) then what I had before my first born almost 4 years ago. Because I will admit that after having two babies I haven't been as confident or comfortable with my body as I used to be and even though I try not to show it, it does affect me on a daily basis.
Written by:

Crafty Spices

Hits: 6813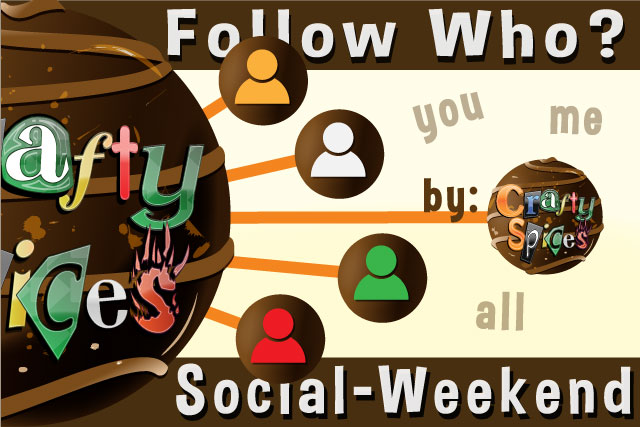 SWHop53...
Another week gone, so we are back... The HOP is here, hope your week has been great. Now that we are close to the weekend let's get social, make new friends, and share great things.
Let's get this party started:
Written by:

Crafty Spices

Hits: 6447