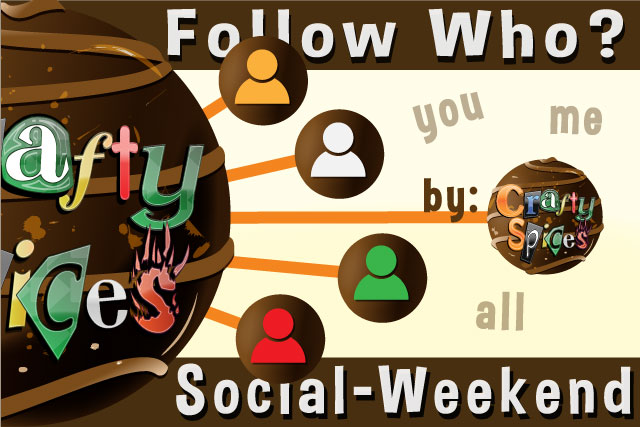 SWHop48...
Friday again!.
As evry week here we have a Party.
Out of words!!! LOL there is just so much you can say about the party, we love having you over and sharing your blog and social networkds, we have made some great friends and hope you are next.
Written by:

Crafty Spices

Hits: 6675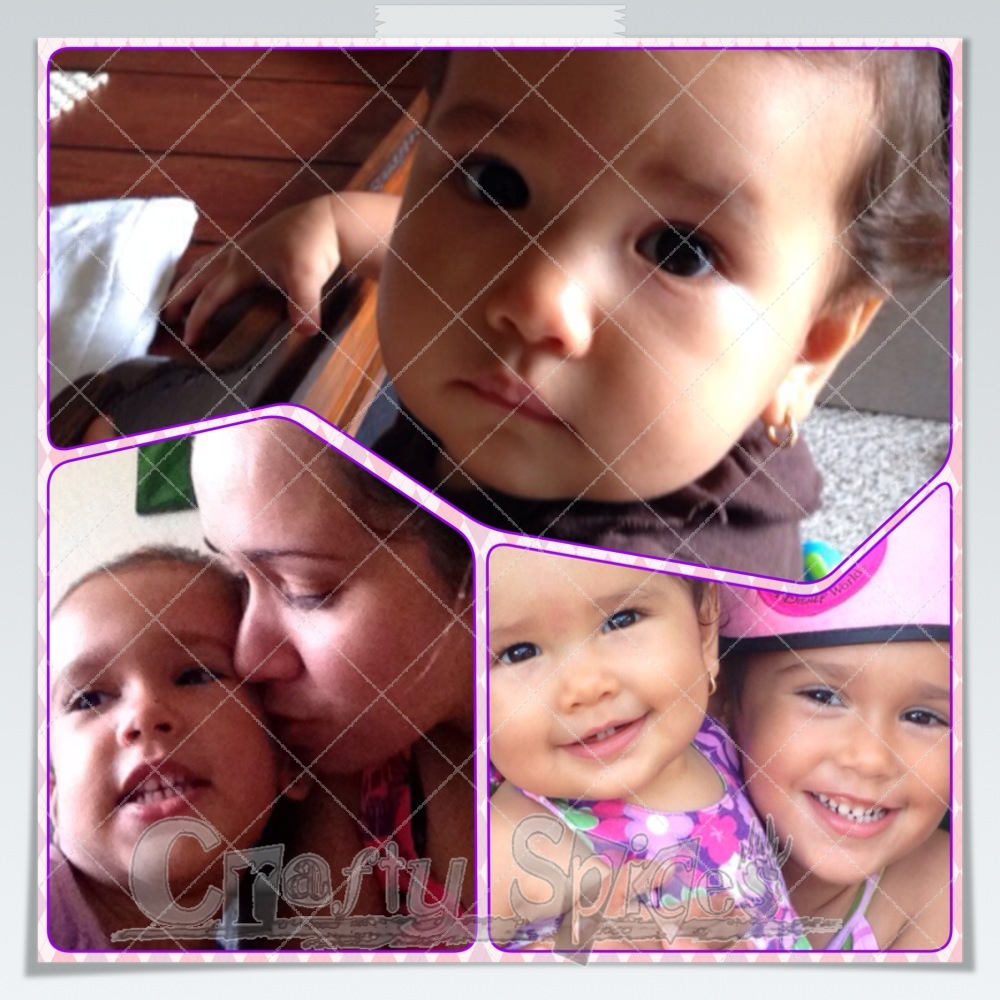 It's never to early to encourage good habits and good manners.

While some may think that a baby is to little to practice good manners, the reality is that they start learning way earlier than what we think. If we practice good manners around them and even making emphasis so that they can capture the essence of what you are trying to tell them they start getting it and learning at a very early age.
Written by:

Crafty Spices

Hits: 5455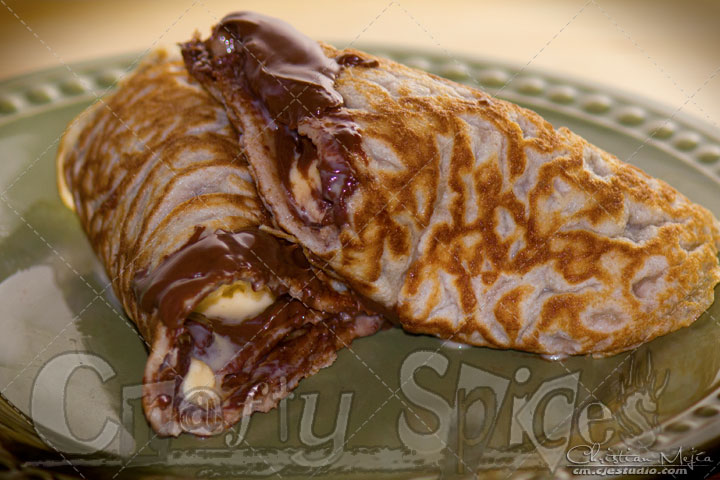 Here we are as every Monday sharing a recipe with all of you, this month is a bit different from every other as we have declared it Crepe Month here.
Last week we showcased how to make a basic Whole Wheat Crepe, this week using that same basic recipe we will show you how to make a Nutella Ice-cream sweet and delicious dish and with 2 different presentations.
Written by:

Crafty Spices

Hits: 7178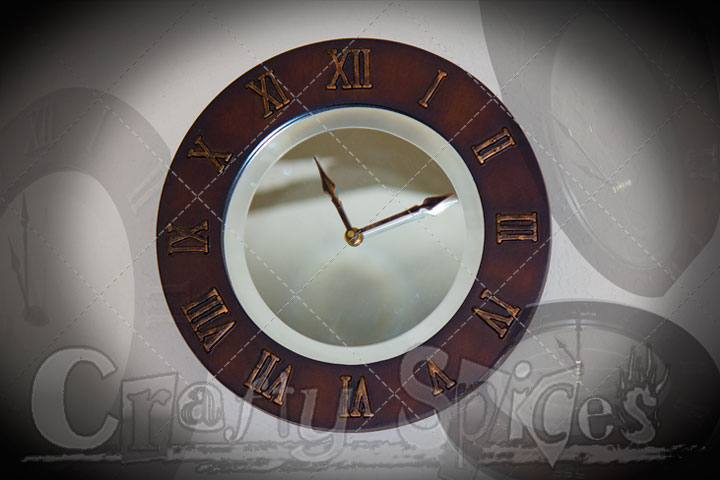 So I wonder how come my days come to an end without me even realizing it.

Lately it seems that not one day goes by that I don't end up looking at the clock to find out that it's 10 or 11:00 PM to say the least, I said what? yes…

How come the day is over I ask myself.
I don't pretend to be super mom, although I really wish I had super powers.
Written by:

Crafty Spices

Hits: 5313