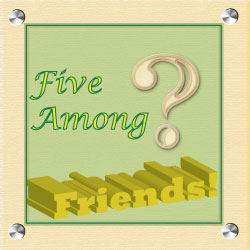 This week's questions are brought to you by Lisa from Squishable Baby

As you can see we've managed to make it to week nine of our Five Among friends series, which is all about sharing personal things and getting to know our online friends better. Join us every week to learn something new about us.
Written by:

Crafty Spices

Hits: 4387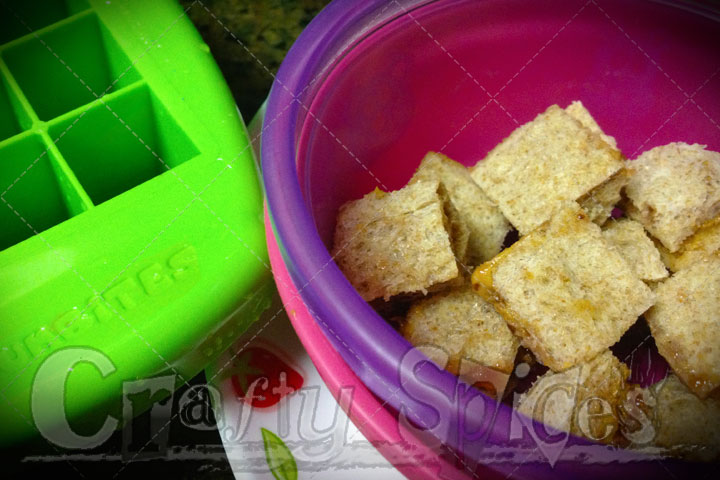 Have you heard of funbites? If you have you know how fun these cutters can be, if you haven't we have the pleasure to introduce you to the fun cutter.
Funbites makes meal and snack time for all little ones very enjoyable by creating small size bites even the most picky eaters end up eating what you serve them.
Written by:

Crafty Spices

Hits: 6506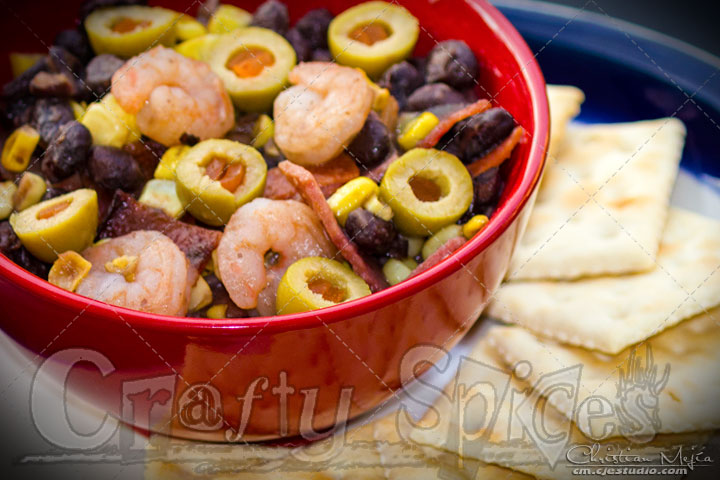 This is a healthy way to delight your guests or simply enjoy your afternoon / evening with your family.
It's simple and it does not take long to make.
Written by:

Crafty Spices

Hits: 4837
Savory Savings is currently running a Natural Jerky Direct Giveaway!
Organic jerky can be hard to find, but not anymore. Jerky Direct took that problem out of the picture.
We are happy to help promote and see to the success of this Giveaway.
Giveaway dates:
August 10 through August 24 2013
Written by:

Crafty Spices

Hits: 6185