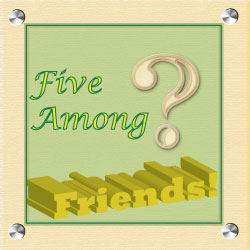 This week's questions are brought to us by Kera from Nugget on a Budget

If you are new here, Five Among friends series, is all about sharing personal things and getting to know our online friends better. Each week one of the participants send out 5 questions and we all answer them sharing a little about our lives.

Join us every week to learn something new about us.
Written by:

Crafty Spices

Hits: 4801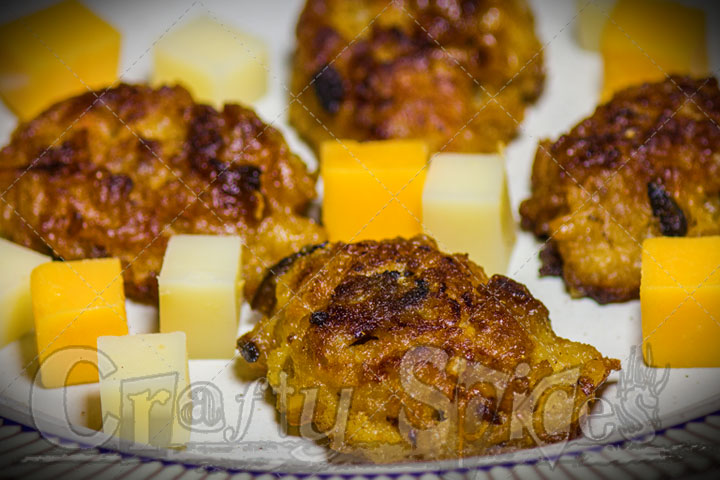 This is a very simple recipe that you can make from scratch or use some leftover rice to make it. We have actually done it both ways, tasty every time.

This particular day we had some leftover dry-fruit rice from the day before, so we decided to fry it and eat it a different way from the day before.
Written by:

Crafty Spices

Hits: 8786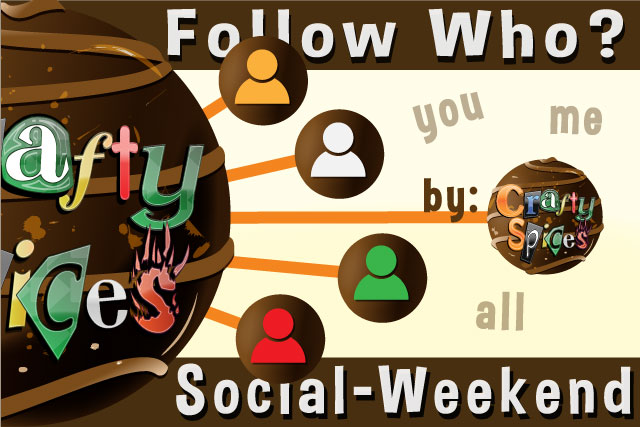 SWHop45...
Is it really Friday already?.
First week of school is almost gone, wow, hope the kids are enjoying it.
Join us for the Party...
Written by:

Crafty Spices

Hits: 5726
Kera over at Nugget on a Budget has posted her August Spotlight and Giveaway, we are happy to be a part of it, and would like to share with you what she had to say.
Keep reading to meet Kera's friends and learn a bit about them.
The Giveaway will run from: Aug 21 to Aug 31
Written by:

Crafty Spices

Hits: 5484