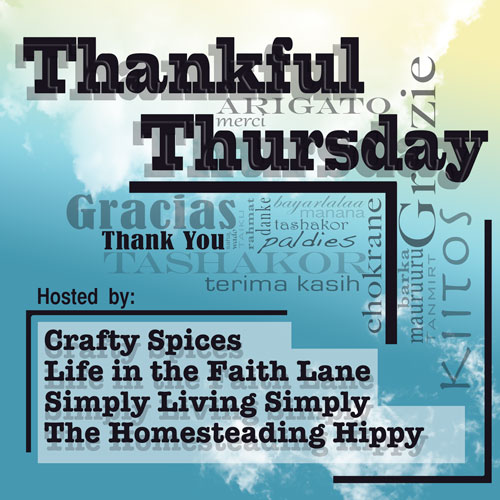 Thankful Thursday is here…
Did you notice that now we are hosted via 4 blogs! It's a great event. Yes, I called it a "Great Weekly Event" because it sure is good to be thankful. For the million and one things that we have or don't have. It's our pleasure be Featuring on: with Simply Living Simply, The Homesteading Hippy, and Life in the Faith Lane

Today we are being thankful for life, life of all things, what would be earth if no live creatures existed, what would be of us if only we existed, thankful for having animals, for the plants that decorate and bring life to our homes, our environment. Today we are thankful for that old man that seemed to be counting the days to his last yet you my Lord gave him life.
Written by:

Crafty Spices

Hits: 5100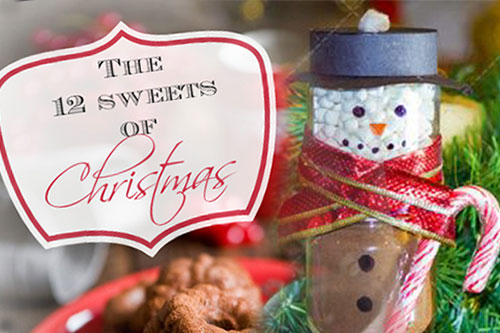 In the spirit of Christmas we have come together as one to bring you many ways to celebrate the holidays.

Making this Christmas as special as it can be, for as many people as we can. This is our goal this year and we plan to keep it up. Join us continue this quest.
Written by:

Crafty Spices

Hits: 7176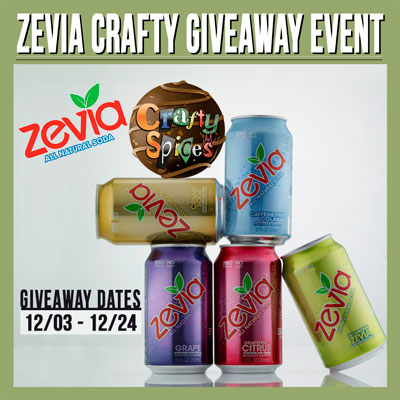 For does of you Soda lovers!!
Have you ever considered letting it go? Or is Soda as normal as drinking water for you? Knowing all the sugar and non healthy ingredients that regular soda and even diet soda have make me feel sad. Sad because I see so many people and even children drinking this beverage, that no wonder this country has a high percentage of overweigh in it's statistics.
It's hard to break habits, most of us learn this one why or another. Another thing that I have learned is that when we are presented with choices we should explore them.
Written by:

Crafty Spices

Hits: 7289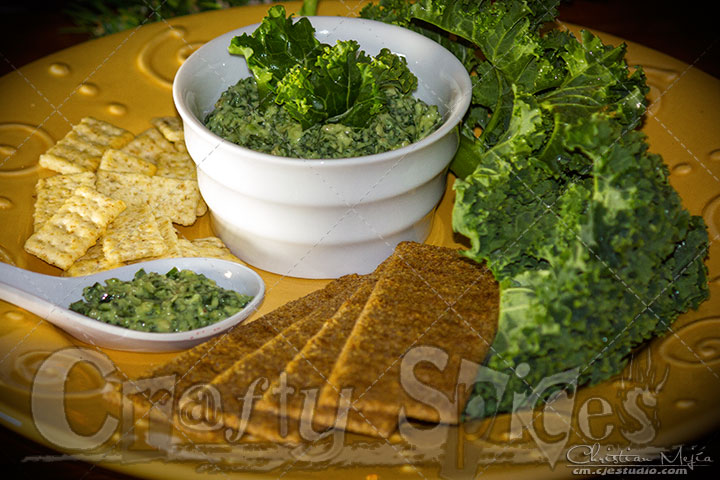 We love to come up with healthy options that have a great taste and are appealing to our friends and family, recipes that we can be proud to serve.

A few day's ago I combined a number of ingredients to make a healthy spread to be use with crackers or bread, and I have to say that I am very proud how it turned out. Everybody loved it.
Written by:

Crafty Spices

Hits: 7705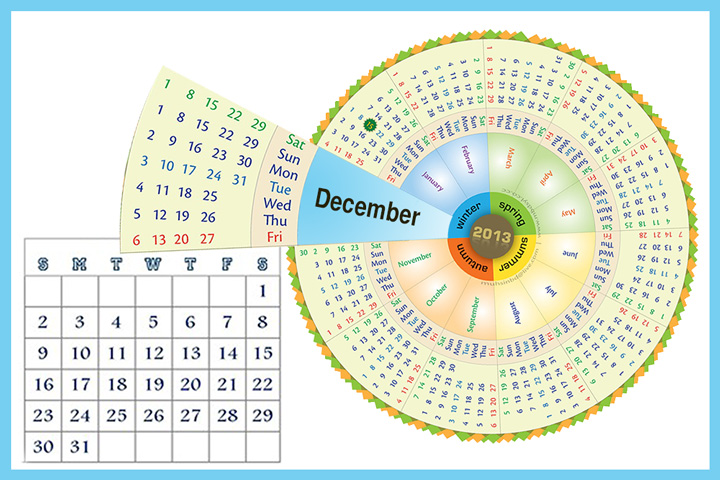 The beginning of the last month of the year, how fast or slow has this year gone for you? The older we get (not that I'm old!!) the faster time runs on us. I may have said this ones or twice before but it's just incredible, it seems like yesterday, ok maybe a week we were celebrating and welcoming the year 2013 and here we are about to say good bye to it.
Written by:

Crafty Spices

Hits: 4745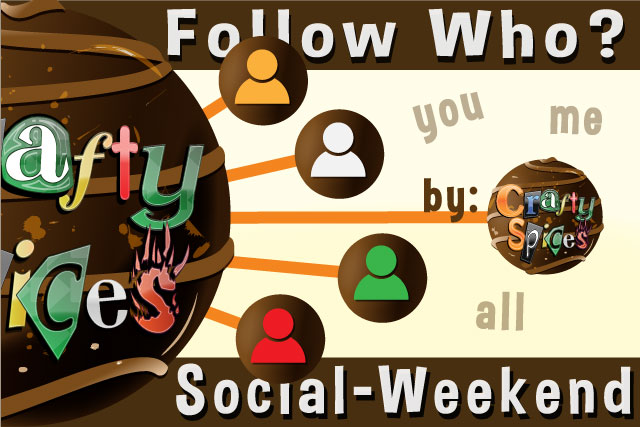 SWHop59...
It's Friday!!
Hope you had a great Thanksgiving !!!

While we did not do anything big, at dinner time we talk to the girls about Thanksgiving and what we were celebrating. How we are thankful for all that we have, even the most small of things.

On that note, thank you for visiting us today and for being a part of our online family and friends group. If you are one of our weekly visitors THANK YOU for that as well, this party would not be the same without you.
Written by:

Crafty Spices

Hits: 5227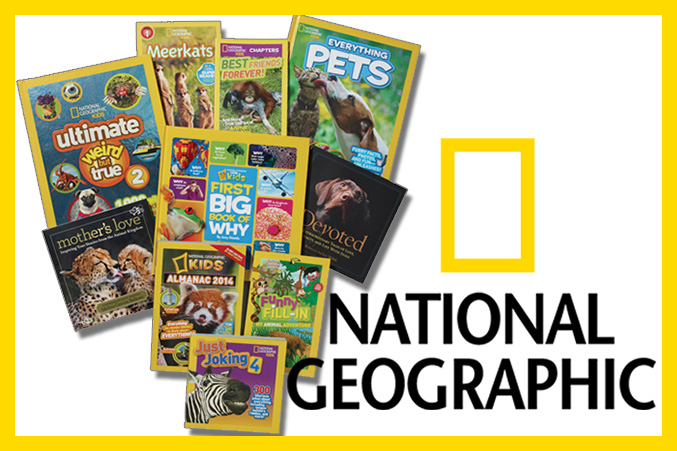 I myself love books and since even before our daughters were born we have read books to them. So much that Kira started reading when she was only 2 years old, now at almost 4 she is reading as a second grader and is very passionate about books.

It was great news when we were selected to review a set of National Geographic books for kids. And it sure has been our pleasure to do so.
Written by:

Crafty Spices

Hits: 6415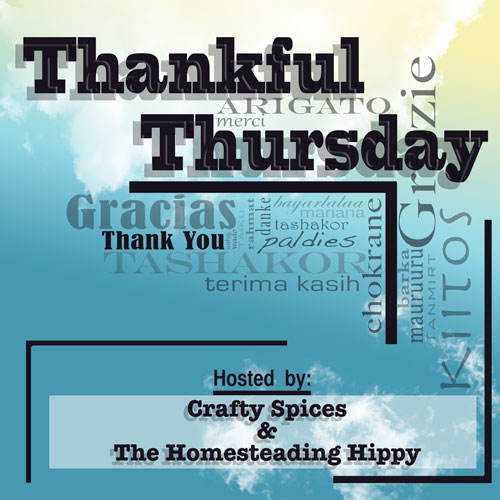 As promised we are here with another Thankful Thursday, my friend Heather form The Homesteading Hippy and I have come together to spread thankfulness every Thursday, hope you eventually join us.

First of all Happy Thanksgiving to you!

While we believe in giving thanks every day, today is the one day that many relate with being thankful. And yes most of the time there is plenty of food and drinks to go around. But what of does that are not as fortunate to have a meal in front of them not to imagine a delicious thanksgiving fest.
Written by:

Crafty Spices

Hits: 4423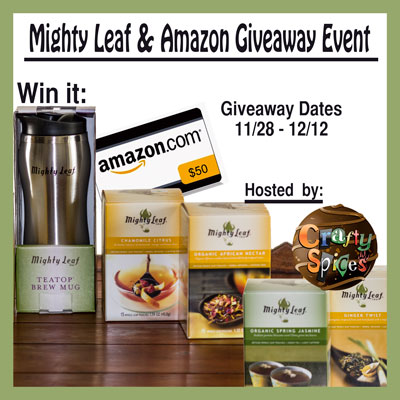 I am a tea lover, so when I was contacted by Mighty Leaf Tea I was extremely excited. While I had tried one or two of their flavors at the
WOWSummit
convention last October I had never really sat down to enjoy a full cup of this Tea.
Today we are sharing with you our experience with Mighty Leaf Teas and also offering the opportunity to win a great prize package. Which by the way would be an awesome holiday gifts for a love one.
Written by:

Crafty Spices

Hits: 12001