I have much to share with you and I'm happy to be regaining my focus towards education, We are so proud that Kira's teacher told us that she surpassed the school evaluation and that at age 3 she is more than ready for Kindergarden, yet because she has a December birthday she would not be able to start until 2015.

You may have noticed that on our recipes we have started to put educational tips or as we called them Learning Time at one point I actually think I said it was extra learning time and some may wonder way extra well it's not really time where the child is sitting in-front of you with a book or in a classroom but it is in fact learning time, so extra because it's more learning for the little ones, and the sponges that they have as brains. So this is something that We normally do with Kira and thought that it would be a good idea to share with you.

It is our believe that every activity that we do with our little ones can incorporate an educational value, don't miss an opportunity to farther the education of you child. Take advantage of every chance you get, because time goes bay very fast and we don't want to be saying "what if I had... "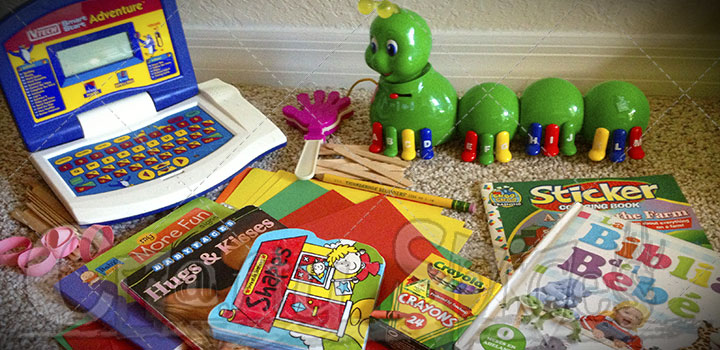 Books, cafts, flash cards, educational videos...

Books and educational material are all great, and can be very good resources. But remember it's not all about the book and the resources, we cannot expect all the learning to come from school, or the teachers. We have to make an effort to be a part, and essential part in the education of our children, it's not about spending much money buying educational material, work with what you have, teach as you go, any activity that you do where you can involve you child incorporate some type of educational purpese, it's not hard, you just have to start and it will take it's course.

We are our childrens primary role models, what we do will inevitable affect their future one way or another. By making good choices and showing them to make good choices from an early age we will help them in the path to success.

Get involve with your children, it's the best investment you will ever make.

Share with us things that you have done with your child recently?