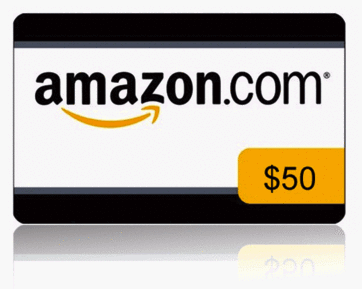 Now that we've had the pleasure to present to you some of our friends and sponsors via "Blogger Spotlight" and our "Featured Blog - The Closet Intellectual". In celebration of accomplishing main milestones in our social medias, and with the support of our lovely sponsors we bring to you not 1 but 2 great giveaways.

I'm sure you can think of many things to by at Amazon., and we can all use free Publicity.
Join the Giveaway...
Written by:

Crafty Spices

Hits: 5396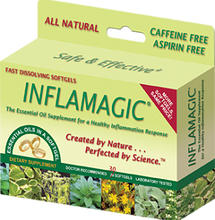 For some years now we have been more
environmentally conscious
and have been also making better choices when it comes to eating or things that go into or on our body. Don't get me wrong, we are not all the way there and don't think we will be going to the extreme, we believe in moderation. After becoming a parent this has been re-enforced by the love for our girls. we try to keep things as natural as possible within our household.
Buying natural products brings us a sense of joy and satisfaction, when
Dawn
mention to me
Natural Miracles
I did some research and was right on board to try
Inflamagic
.
Written by:

Crafty Spices

Hits: 11639
Do you like the Ipad mini?
I'm sure you would like it even more if you can WIN one, right?
Now is the chance. There are so many things we can do with an IPad Mini, I can think of plenty right now.

When it comes to summer reading indie authors offer a refreshing alternative to predictable plots from big name writers. Here's a list of ten titles from emerging indie authors, pick your favorite and vote on Facebook for a chance to win an iPad Mini!
Giveaway dates:
July 24th through August 14th
Written by:

Crafty Spices

Hits: 5421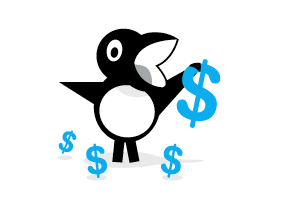 As the years go by it seems that most people end up with a pile of DVD's, Cd's games or even Blu-Rays disks that end up occupying shelve space and gathering dust; specially these days where many have opted to convert there disks in digital medias. If this sounds familiar and now you have no idea what to do with all does disks that you have, why not get rid of them?.
Written by:

Crafty Spices

Hits: 7783