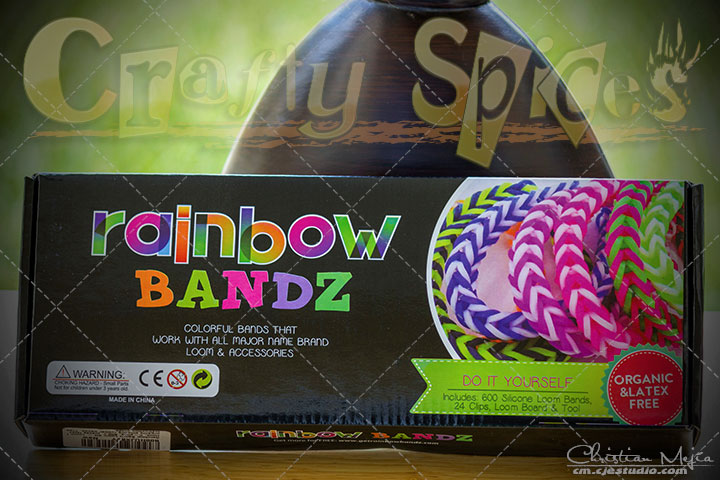 I have been seeing girls at many location making bracelets but I have never thought to try and make them myself. Evne though I do remember many many years ago we made simple bracelets very similar to some of the ones made today. With the exception that we had to work harder to make them because we had no kit or as much color bands as they offer today.
Written by:

Crafty Spices

Hits: 4773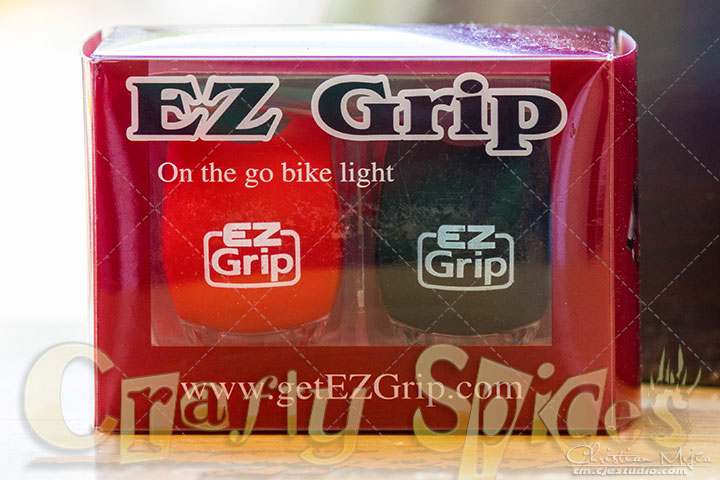 Do you have a bike?, even if you don't, have you ever wondered why don't they come with lights. Bikes may have originally been invented for pleasure and day type rides, but theses day's they are more than that, and in my opinion probably should bring some time of lights.
Written by:

Crafty Spices

Hits: 4885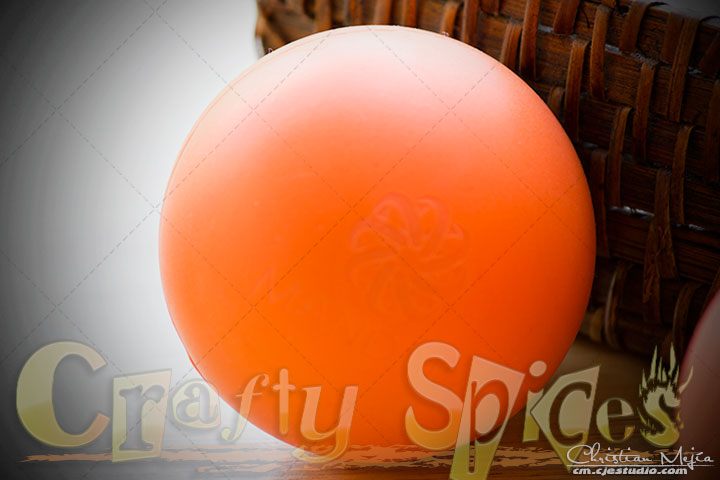 Most days I end up with sore muscles, resulting in pain or tender spots. Whether it's in my back, shoulders, or have some type of tenderness in my arms (suffer from tendinitis), most of the time I have something hurting. I have just learned to live with the pain and keep going with my life. Not to say that ones in a while if I can get a good massage or any other way to relive some of the tension, it's a great feeling.
Written by:

Crafty Spices

Hits: 6928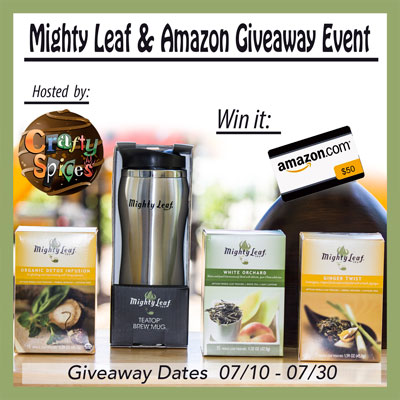 Those who know me know that I Love tea, I am also very particular about the tease I keep in my tea box for everyday drinking.
For almost a year now I have been drinking or I should say are delighting myself with Mighty Leaf Teas. They offer a large high quality variety of loose tea, iced tea, and tea pouches. The bagged tea can be bought in boxes of 15 or 100, Herbal and wellness blends are also available.
Written by:

Crafty Spices

Hits: 15256