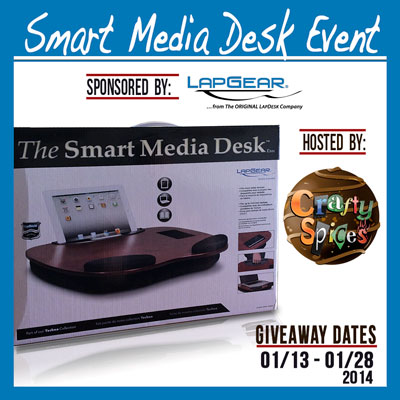 These days most people either have a laptop, a tablet, an e-reader or one of each. Many work from home or maybe just use these items to stay connected and to know what's going on. Either way this would be a product to explore.

If you are anything like me, you probably work every single day either with the laptop or with the tablet every single day, yes this is my life… That being said, you can imagine that I was very happy to have the opportunity to review this product. Excited to try this design that works for multiple media products.
Written by:

Crafty Spices

Hits: 13366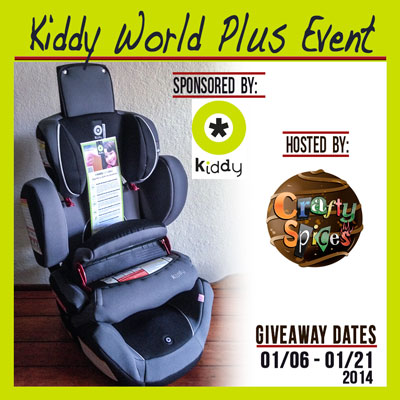 We are always excited to try and review kids related products, especially ones that have to do with safety.

As parents we all want to keep our children safe at all times. When it comes to traveling or even going to the grocery store 90% of time we are going in a vehicle, that's when the question arises, which is the best car seat for our little boy or girl.
Written by:

Crafty Spices

Hits: 22900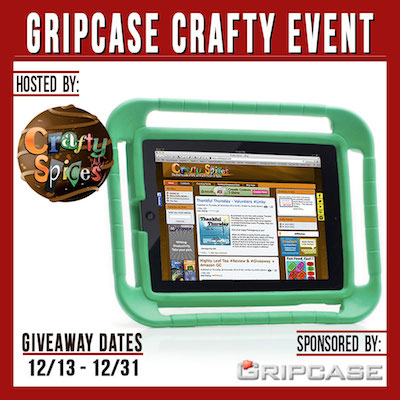 At our house we love technology and tech-gadgets and our little girls are not to be ignored on the subject. We have both our 14 month and our soon to be 4 year old playing around with the iPad. This being said we always keep in mind the protection of out "tech-toys" not really toys but this is what they think of them.

We were exited to receive a Gripcase for review, we wasted no time. The same day we got it we put it on the iPad and Kira (our oldest) loved the fact that it was Purple (her favorite color).
Written by:

Crafty Spices

Hits: 7789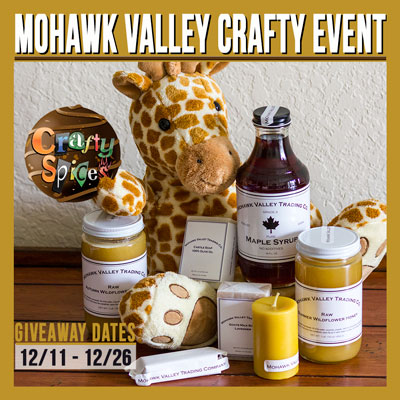 Going all green or all natural may turn out to be close to impossible for people like you and me that live on a budget, but that does not mean that we can't do little things to do better to our planet and our bodies.

Little things do count and they can make a big difference in the long run. As a parent we always think of the future of our children and one way to help them have a better future is by living a healthier life today.
Written by:

Crafty Spices

Hits: 17599