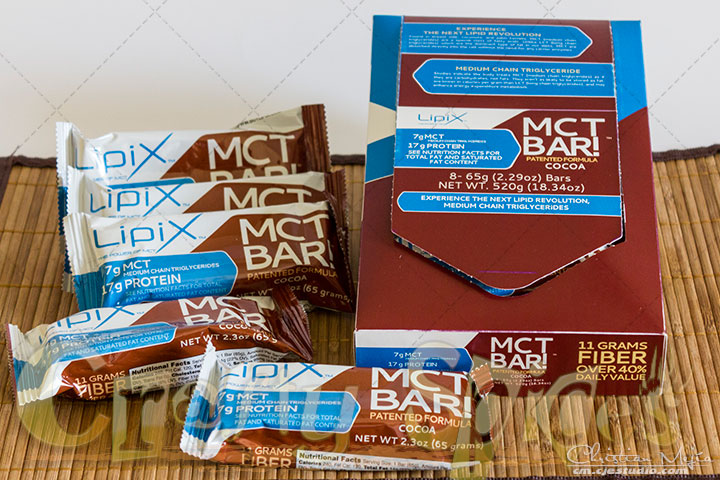 Ones in a while I am one to eat a granola or energy bar in lieu of breakfast, lunch or even dinner, and even though I know this is not the best practice I have to say that I do this more often that I would like to admit.
When I learned about this opportunity, I was not sure about it and hesitated to agree, because I did not want to end with another pack of Energy Bars that I did not like but the reality is if we don't give them a try what is to say that I just loose a chance to find the one that I really like.
Written by:

Crafty Spices

Hits: 7191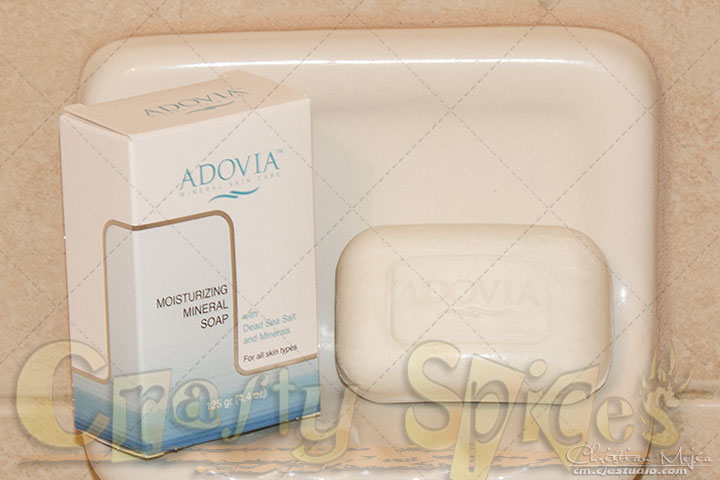 A few weeks ago I was offered the opportunity to review the Adovia Dead Sea Salt Soap. And ever since I was really looking forward to trying it.
Written by:

Crafty Spices

Hits: 5466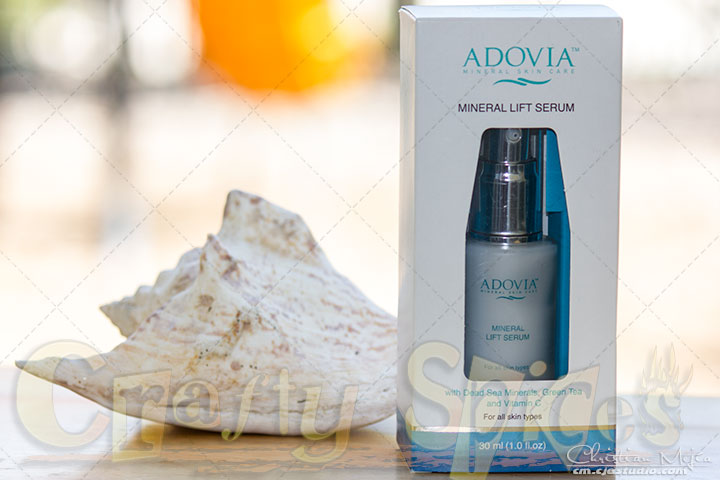 I may have told you this one or twice already, if you don't know this about me yet, here it goes again: I have become a big fan of Products that use Dead Sea salt, mud and /or minerals as main ingredients. Every chance I get to try a new Dead Sea product whether it is for the skin or the hair, I don't waist time and jump right to take the opportunity and find out all about it.
Written by:

Crafty Spices

Hits: 6277
We were happy to be contacted by Philips Avent, to be offered to participate in some of their product campaigns, my first thought was that while we have used many Philips Avent products and really like them, our girls are no longer little infants, but then again Philips Avent has more than just infant items and here we are to prove it.
Written by:

Crafty Spices

Hits: 16328