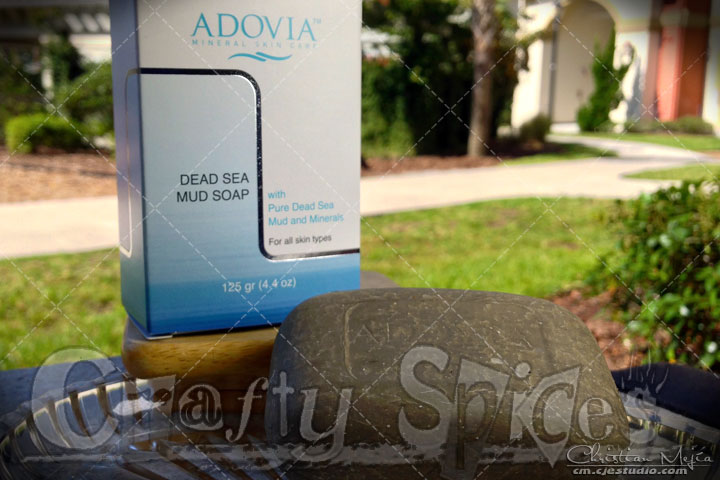 Continuing in the quest of finding the right beauty and skincare products for me, I agreed to review the Dead Sea Mud Soap and see how well my skin (specially my face) would do with this specialty soap.
Written by:

Crafty Spices

Hits: 7310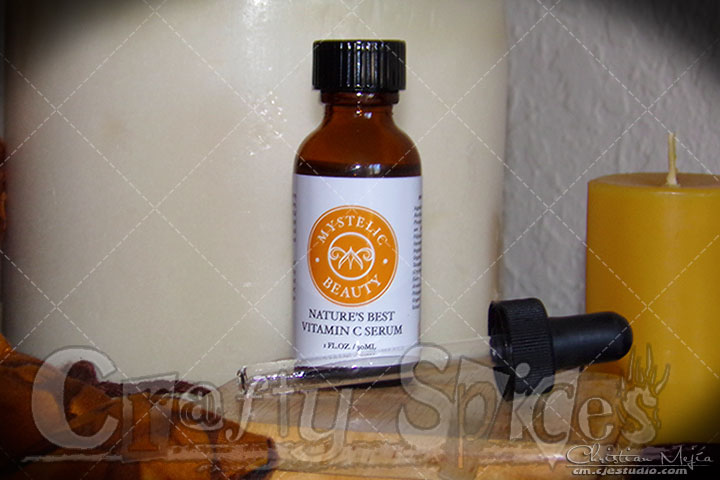 Lately I have been trying/ testing different types of beauty products to see which ones turn out to have the best results for my type of skin.
Not so long ago for personal uses I did some research about the benefits of Vitamin C on our skin and the best practices to do so. Among the recommendations was to include a Vitamin C Serum to our daily routine.
Written by:

Crafty Spices

Hits: 7441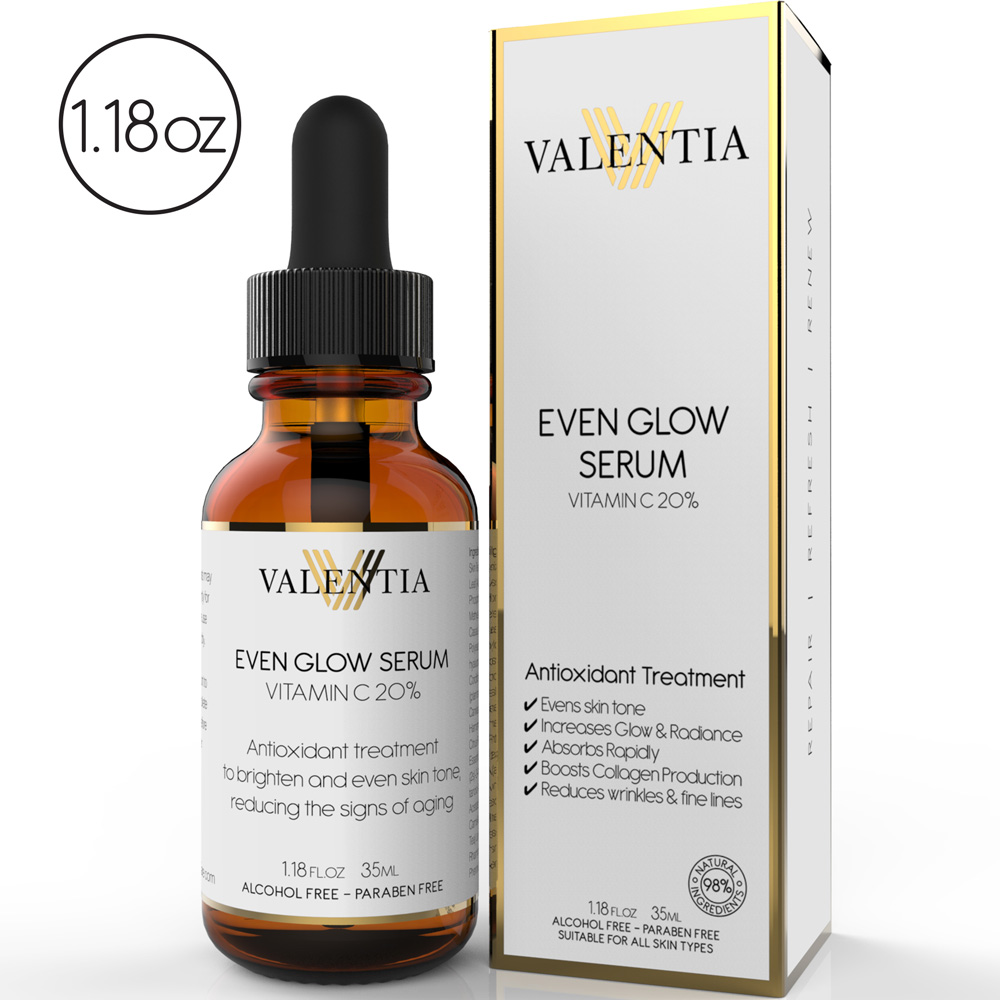 While I'm not getting any younger, I really don't consider myself to be old, actually I am pretty young considering the life I hope to have ahead. All that being said I am just recently starting to try different products, mainly natural and organic ones, to find the best fit for me, in order to start a skincare routine that I can be proud of, and can keep my skin nice and clean.
Written by:

Crafty Spices

Hits: 9463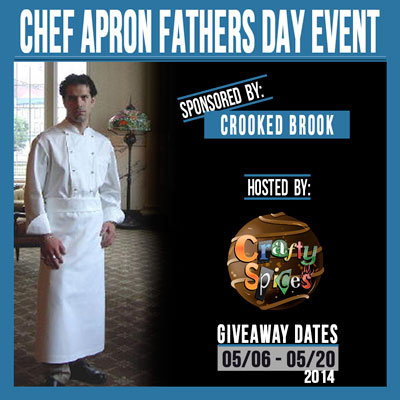 As the the days get warmer we end up doing great outside BBQ's and spending quality time with our family and friends. Guy's get carried away and love the grill, and while this is great it's not so great that their clothes sometimes can suffer the consequences. For this reason I am trilled to be featuring this Giveaway that can be of great use this summer.

Memorial Day (Monday, May 26, 2014) is a United States federal holiday celebrated on the last Monday of May in remembrance of the men and women who died while serving in the United States Armed Forces. It is also the unofficial start of the summer. In some parts of the country, it is also the day of the first big barbecue or cookout and more often than not, it will be a male family member or friend manning the grill.
Written by:

Crafty Spices

Hits: 12475