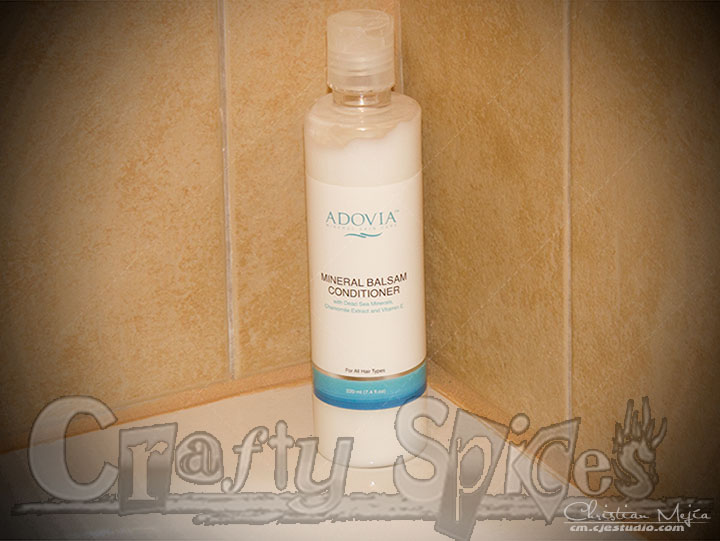 Dead Sea Salt Deep Hair Conditioner – Deeply Hydrating and Nourishing the Scalp & Hair
This is a Hair conditioner Made with Real Dead Sea Salt, 100% Pure and Genuine for an infusion of 21 skin and hair rebuilding Minerals such as magnesium, calcium, sulfur, bromide, iodine, sodium, zinc, potassium and others Essential to Proper Skin and Hair Function.
Written by:

Crafty Spices

Hits: 5544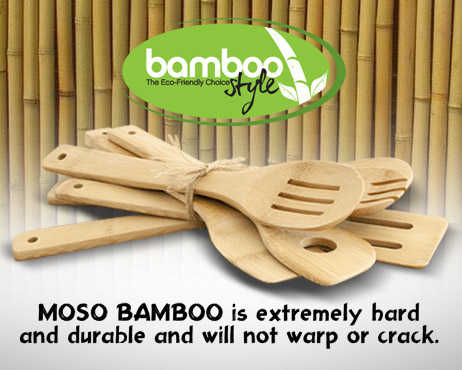 I'm not sure if it actually makes a difference in the food but we love to have a variety of utensils and depending on what we are cooking is the one that we use.
I was given the opportunity to review this Bamboo utensils and was happy to learn that they are an eco friendly set containing the following: Spoon, Spatula, Fork, Slotted Spoon, Slotted Spatula, Single Hole Spoon
Written by:

Crafty Spices

Hits: 5397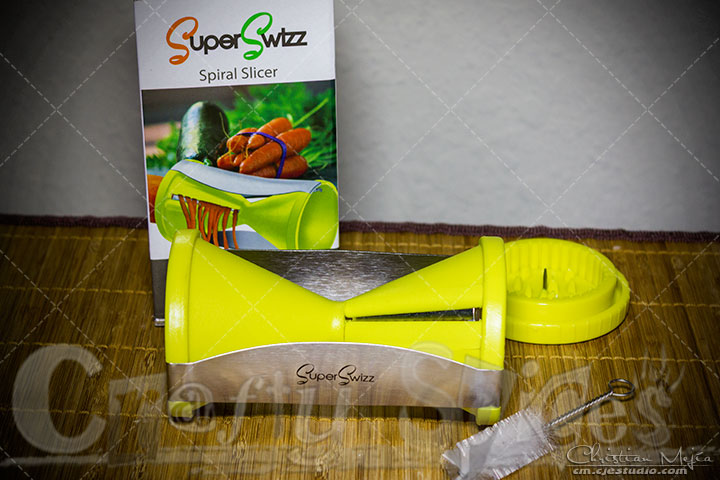 I, like most people get a better appetite from beautifully plated food, I take pride and joy in what I serve at our table and love great presented meals.
After being selected to review the SuperSwizz Spiral Slicer, even before I received it I was already planning our first spiral dinner. It's funny because I was even talking about how we would be doing veggie spirals with Kira (Our 4 year old) and even she became super excited.
Written by:

Crafty Spices

Hits: 5308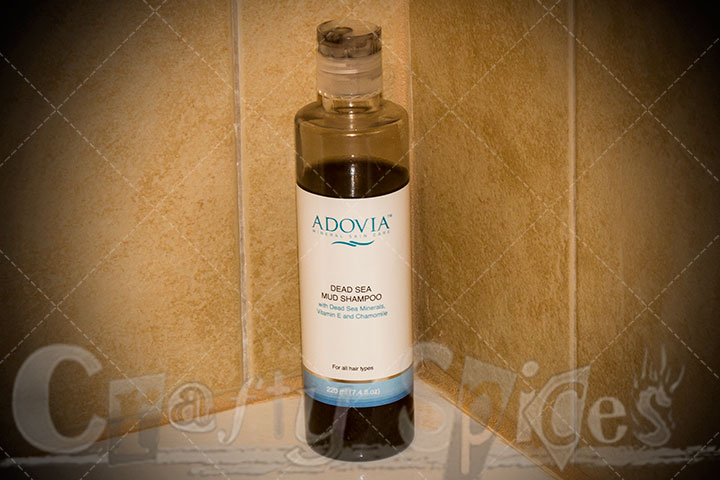 With the years I have learn that not every hair type handles well an every day wash, my hair for example is very thick and absorbent. If I wash it everyday it tends to absorb to much moisture (moisture retention issues) making it puffy and not easy to manage. If instead I wash it every 4 to 5 day the natural oil come out and my hair looks and feel much better. But of course a main key point in this subject is what shampoo to use, since I need one that provides minerals and nutrients that can be absorb and handled easily by my hair type.
Written by:

Crafty Spices

Hits: 4958