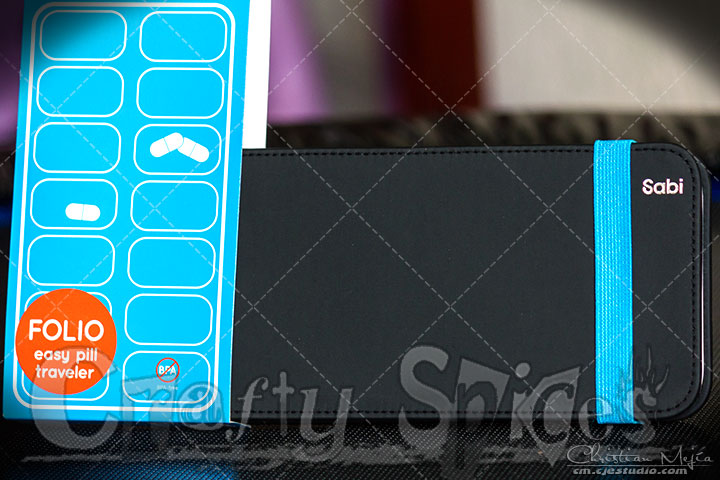 Most of the time when we think of a pill box, we think of a simple plastic little container, most of the time of not so great quality. The Folio Pill box on the other hand could be simple and yet it may very well be the most elegant pill box/container that I have ever seen.
Written by:

Crafty Spices

Hits: 6398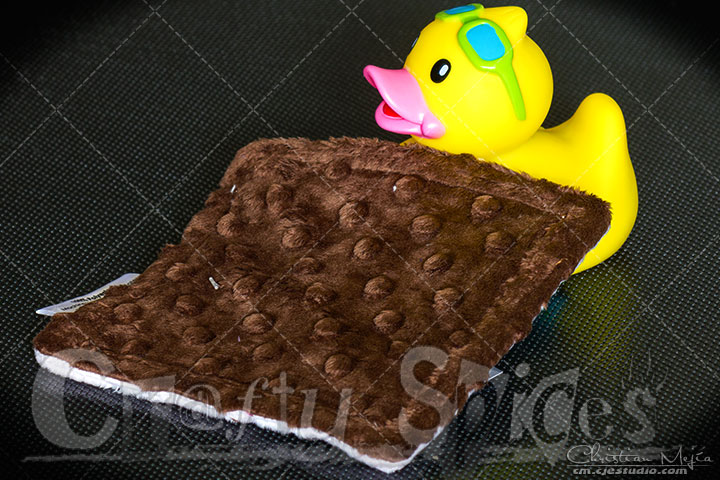 If you have a kid, let's say a toddler you may be wondering what to do with all does toys? or maybe just asking yourself as to how in the world did your little one end up with so many things to play with.

Then there is the question of what will you be gifting your friend that just had a baby, or to that little precious niece that will be turning 1 next week.
Written by:

Crafty Spices

Hits: 5592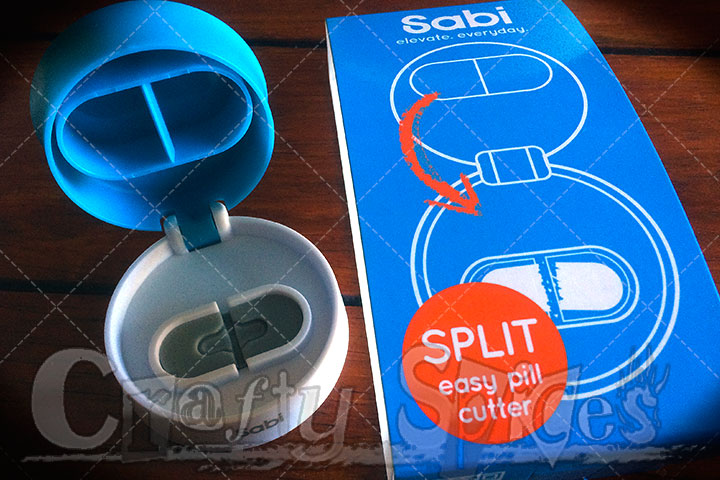 We really like the simple and elegant design that Sabi brings to their products, white and blue characterizes most of their intelligent solutions.

If you ever had to cut or split a pill in 2 you know that this is typically not and easy task, not to mention it can be dangerous as the knife sometimes slides to the side and can cut where it should not.
Written by:

Crafty Spices

Hits: 5012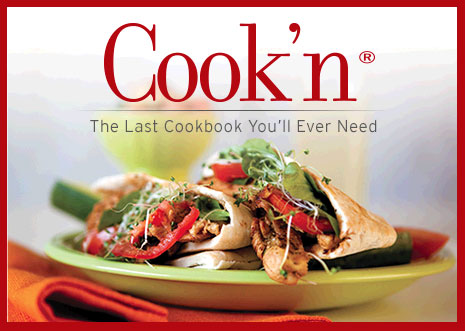 Computers are taking over our life... As much as I hate to admit it, they do make our life simpler while at the same time people expect and or ask for 5 times more of each and everyone of us (since we now have a computer to "help"). While you and me may not think twice to use our laptop or tablet to lookup a recipe, others may think we are crazy for bringing these gadgets (if they can still be called this) into our kitchens the place where we prepare our meal. And yet they do make things easier and with every day advancements things are just getting started.

When I saw the opportunity to have a place to organize my recipes and not have so many around the house, here and there I was all for it. I will admit that I then became a bit skeptical of having to download another software and who knows what problems it may cause, etc, etc, etc. Good thing, I am not one to give up that easly...
Written by:

Crafty Spices

Hits: 6846