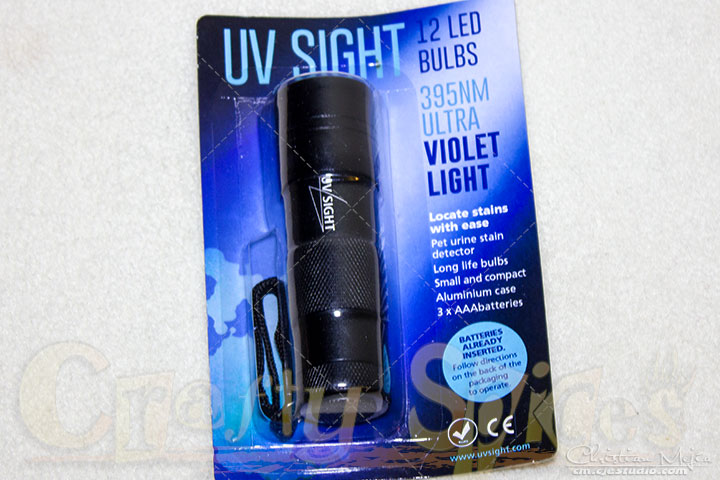 For all pet's lover, I'm sure this would be a great little tool to keep handy, both at home and on the go. Not to say that all pet's do there needs inside and on the carpet, or maybe in the car, who knows…
Written by:

Crafty Spices

Hits: 4499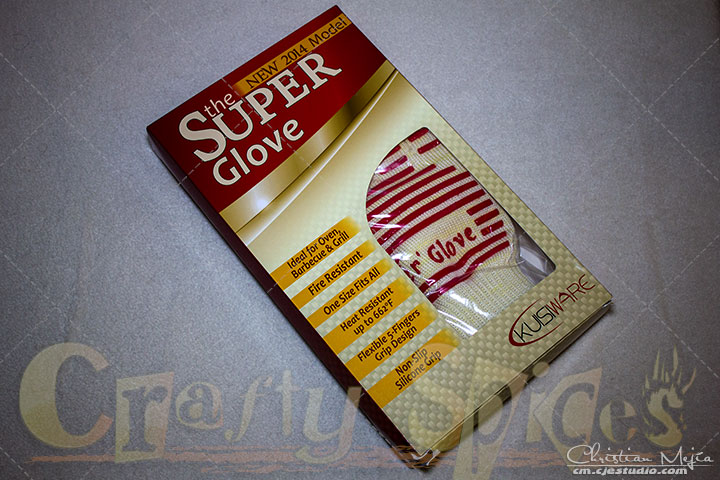 I spend many hours at close proximity of high heat and open flames, specially after moving and now being able to enjoy the nice whether almost year around, grilling and baking are on the top of the list. So I was very happy to be able to review these "Super Gloves" as they make big promises and the comments that I have heard are very good.
Written by:

Crafty Spices

Hits: 4884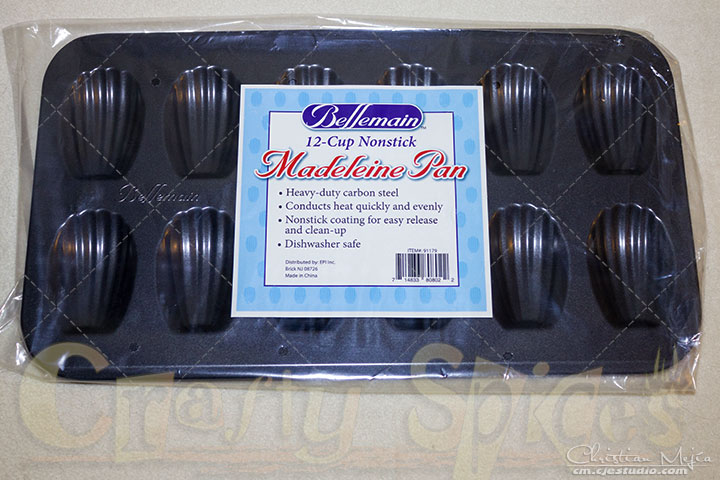 I was very excited to receive a Madeleine Bake pan for review as we have been talking about doing something different in the kitchen with the girls. This is a perfect fit since we have not done madeleine cakes…
Written by:

Crafty Spices

Hits: 6379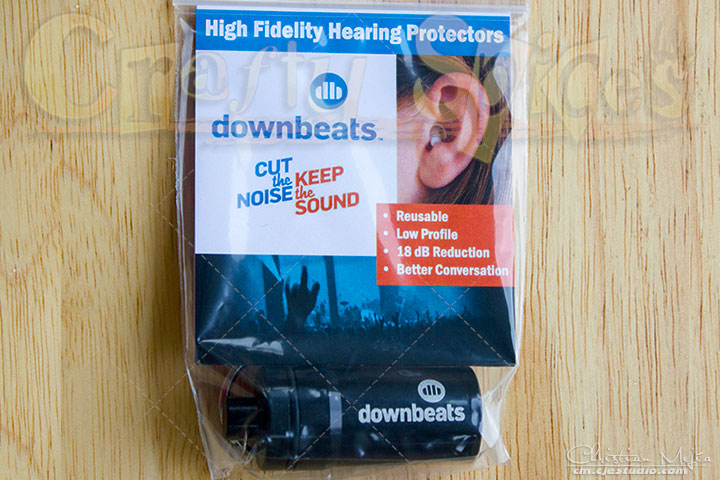 Get the sound experience of your life without sacrificing you hearing!!
While in my country is not uncommon to hear loud music and meet people that talk very loud it has always bothered me. I have skipped many concerts because I can not tolerate the loud sounds blasting out of the speakers.
Written by:

Crafty Spices

Hits: 5336