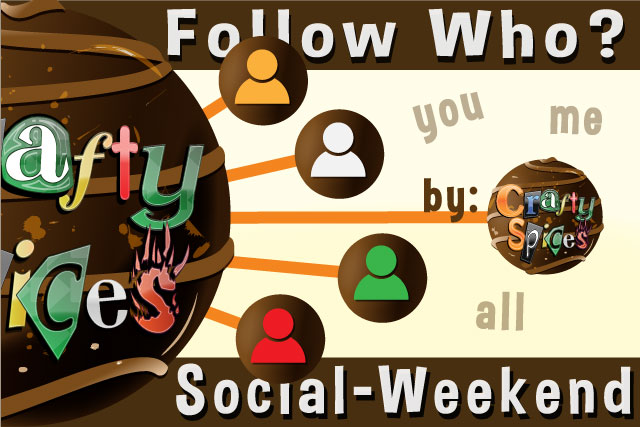 SWHop40...
Is it really Friday already?.
Time just goes by so fast! So much goes on in just a blink of an eye, I'm afraid to blink...
Hope you join us again for this Party... OH and by the way, this week we have something new for you, it's and instagram linky, yet now you can add your instagrams as well. This is a Social Party
Written by:

Crafty Spices

Hits: 6604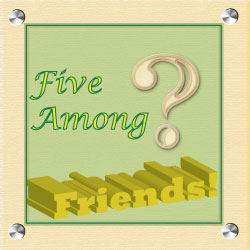 This Weeks questions come to us by the lovely Mary from Secret Obsession.

The Five Among Friends has become a great way to share more about each other and get to know better some of our Friends.

There is always room to learn new things, but also room to learn more about does that we know both in person and/or in the virtual world
Written by:

Crafty Spices

Hits: 6748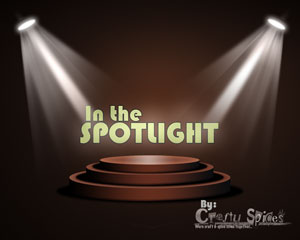 In our blogging Journey we have met many bloggers and graciously made some friends along the way. We all have something in commond yet we have so many diferrences, this is an amazing network that we have been included in.

Today we bring to you a bit about some of these bloggers, keep reading to learn a little something about these amazing women's.
Written by:

Crafty Spices

Hits: 5831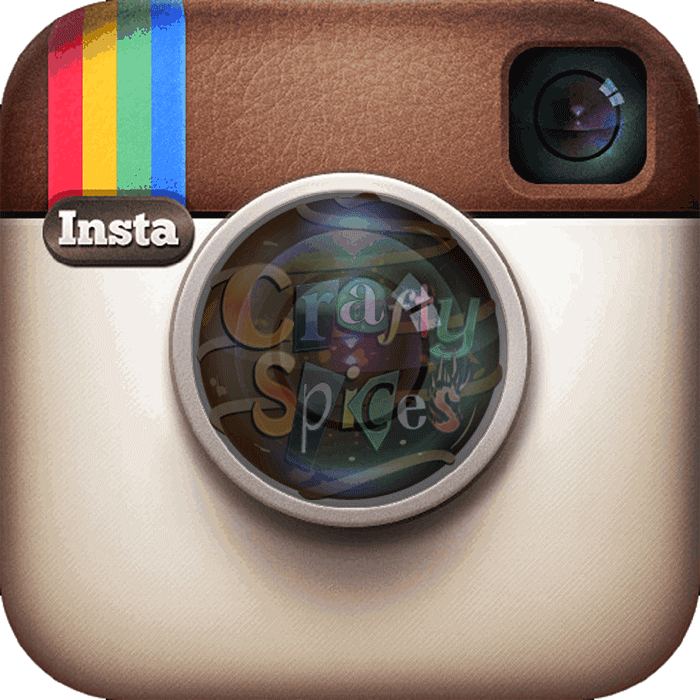 We did it, we finally joined Instagram, while we have had a smart phone for some time now we had opted to stay away from Instagram, needless to say we gave in.

This is not a new app and you are probably a Pro at it, bare with me as we are totally new but slowly getting into it.
http://instagram.com/craftyspices
Written by:

Crafty Spices

Hits: 5314