You just place, rock, cut, push and be done or use the little pieces to make a piece of art to be eaten by a little one.
Colorful, handy cutters to make small bite size food.
Product Description:
The best way to Describe these fun cutters are by their own name Funbites, yes they create Fun little bites. I love cooking and baking and by so I have tried many cutters, And I will say this one Is by far the most fun one, and it's one of the most sturdiest ones.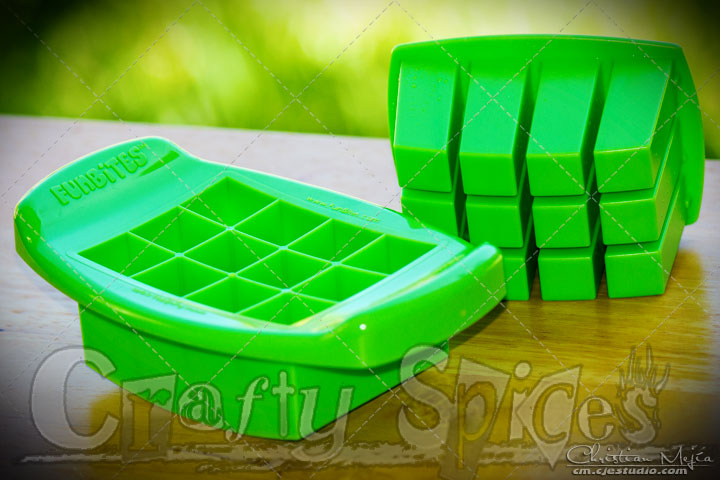 Funbites comes in 3 different cutter version: the Squares, hearts, and triangles; they all come with a matching popper for easy push out of the small bites; they are of a strong durable material and come in vibrant fun colors
While Funbites offer three different types of cutters, This time around we are reviewing the Square cutter.
Our Experience and opinion: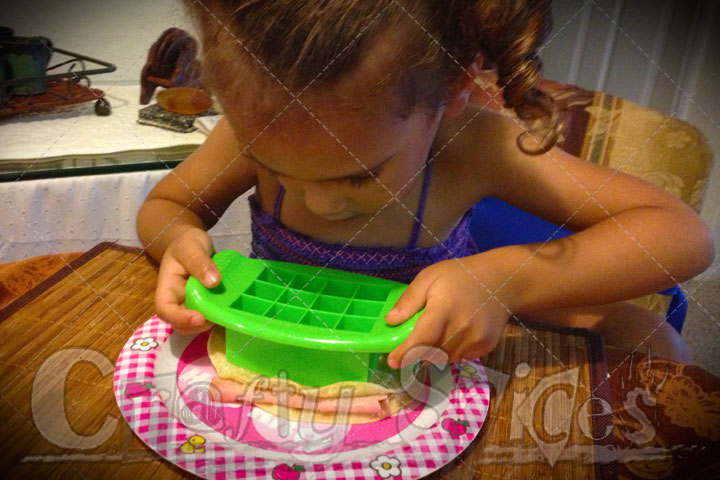 We thank God that our daughter is not a picky eater, Regardless of that fact Funbites are awesome and have made both meal-time and snack-time more enjoyable for the whole family.
This cutter is very easy to use, fun, and very manageable. While having in my arms our 10 month old baby girl, I was able to make a sandwich and create some great fun bites or Little tiny sandwiches as our older daughter called them when she saw them for the very first time, now she just ask if she can have some funbites.
We love the fact that it's safe and that our three year old daughter is able to manage it with ease, she has become an expert using this cutter and she loves it, she's had play-dates and has showed off making small bite snacks for her friends.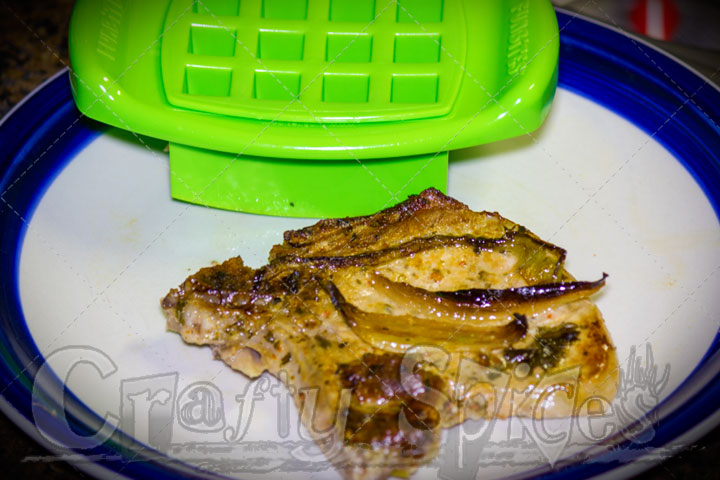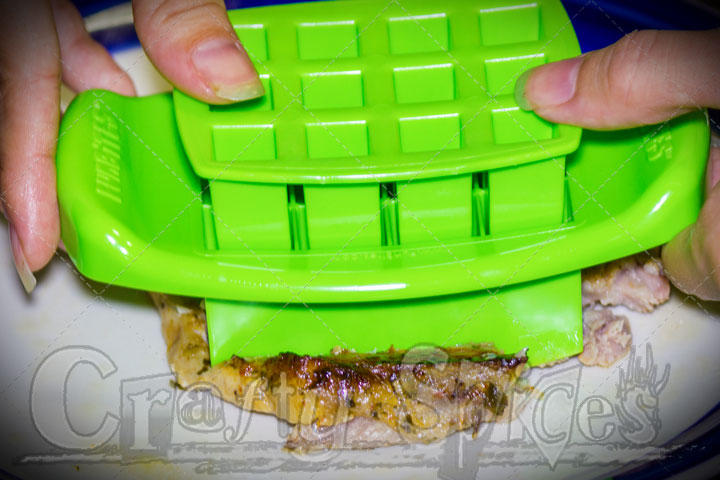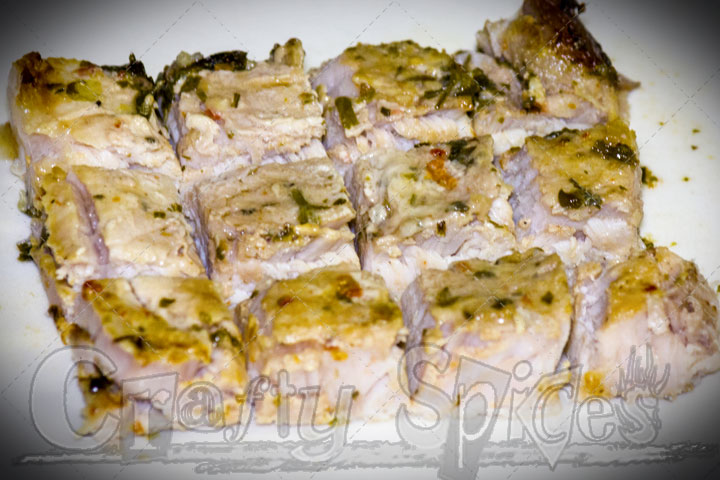 Funbites in three easy steps: Place the funbite cutter over the food, rock it back and forward to cut, and finally push the popper to reveal your small bite food.
A few thing that we have done:
Peanut butter and jelly funbites
Watermelon funbites
Brownies funbites
Ham and Cheese sandwich
Chicken funbites
Pork-chops funbites
Poof pastry funbites
Cantaloupe funbites
Quesadillas funbites
Gelatin funbites
Cheese funbites
Ham funbites
Pros: Made out of strong material, small, easy to use, easy to manage and create fun small bite size meals.
Cons: The only thing I would say is that it be nice to have the option to order a larger cutter (same bite size cuts) just that it would cover a larger surface. Good for cutting pastries, pizza and much more.
Our final thoughts: Love this little cutter called Funbites and recommend it to every parent.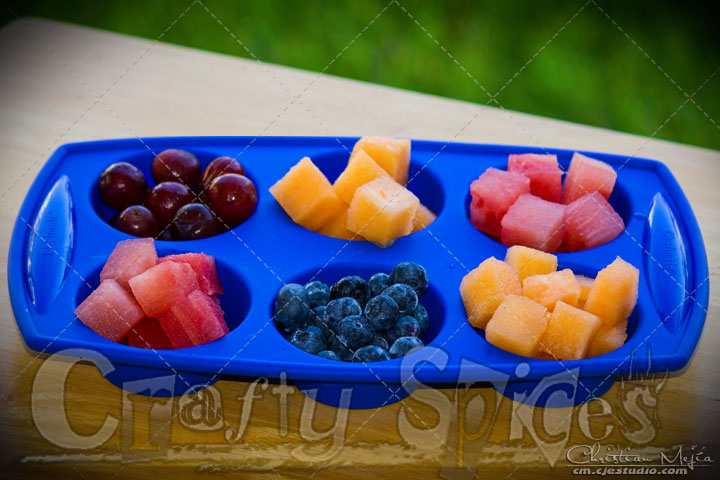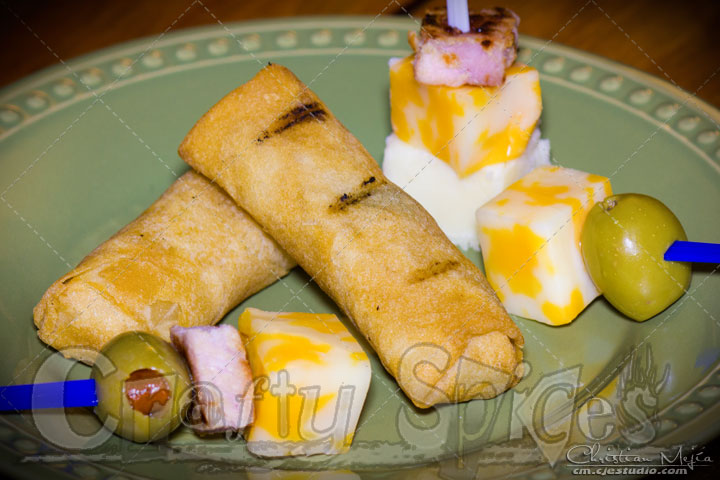 The Company and Purchasing Information
Funbites
is a small family owned business, Bobbie Rhoads is the owner and she is hands on her company. She gives probably one of the best customer service that I have come across, We just love when we write to a company and they respond in a reasonable time, she does that and much more. Thank you Bobbie!
To find more information about Funbites visite them:
Website
//
Facebook
//
Twitter
//
Pinterest
Order you very own Funbites cutter
Here
, all our readers can ger
FREE
shipping by using Code
FreeShipNow

Win It:
Follow the rules on the Rafflecopter and enter for a chance to win you very own Funbites cutter of your choice. This contest is open to all U.S. and Canada residents age 18 and over, void where prohibited. The winner will be announced here, he or she will have 48 hours to respond, if not another winner will be selected.

Prize will be shipped directly from Funbites to the winner.
Good Luck.
Current Giveaway embedded Code:
{xtypo_sticky}
Disclosure:
No monetary compensation was given for this post. I received a Funbites Cutter to facilitate this review. All opinions are 100% my own and may not reflect those of Funbites or yourself. All entries will be verified. For our full disclosure and PR Info
Click Here
.{/xtypo_sticky}