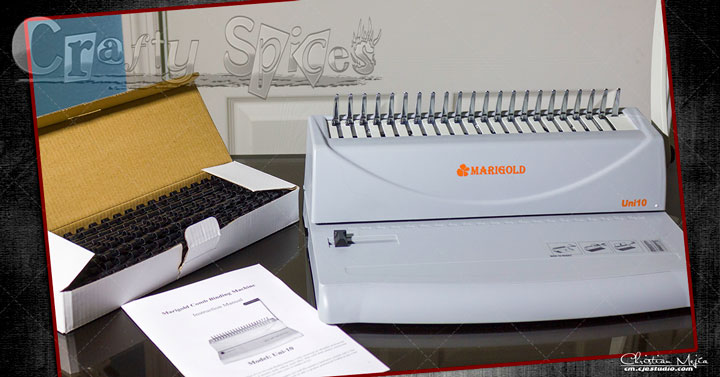 Considering that we are involved in so many different areas where the regular accumulation of documents is a standard, this binding machine is a life saver. Not to mention adding to our everyday work we are a homeschool family and surely you can imagine the amount of paper that that brings in.
We end up with papers from all our classes and different subjects, before owning the Marigold I would place them in folders, but now having this binding matching we will be creating small booklets that we can use and keep for future references.
Written by:

Crafty Spices

Hits: 23276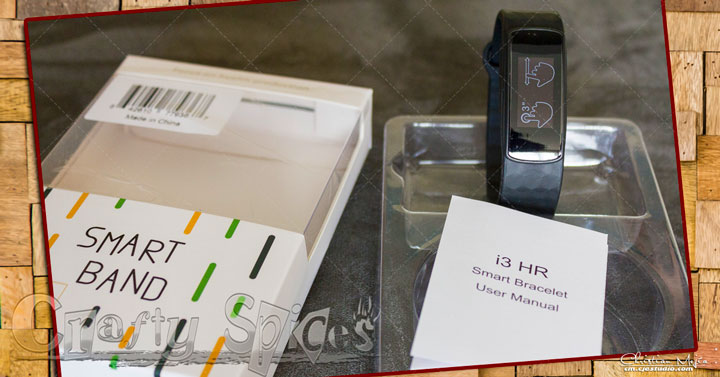 A Smart Band may be a trend for some people, yet for others it means taking control of their health. Monitoring their heart rate, calories, training routines, and much more. Being able to link a smart band with the phone is and even greater advantage because then one can keep an even closer eye at the monitoring process.
Written by:

Crafty Spices

Hits: 13884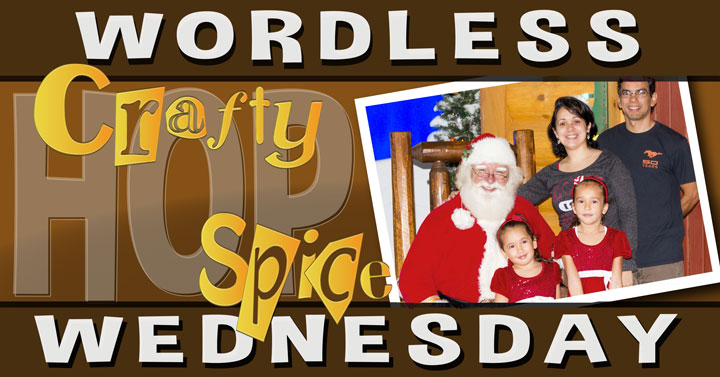 Happy Wordless Wednesday!! - WWHop204.
As Christmas approaches the number of activities with family and friendly grows. One of the activities that our family can't miss is the traditional Photo with Santa, I know it's not very original yet it's our tradition. Below are some of this years Santa Picture, our 2 K loved it so much that we ended up visiting Santa's Shop not ones but twice.
Written by:

Crafty Spices

Hits: 17535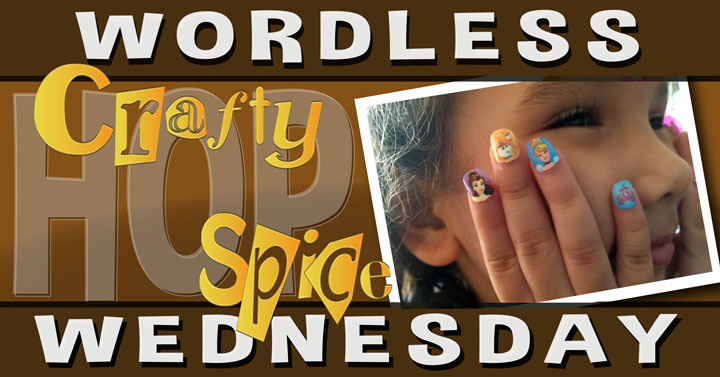 Happy Wordless Wednesday!! - WWHop203.
I could not but have imagined having fake nails when I was a little girl. Trust me there was no nail or make up playing in my house. And now I love to spoil our girls, we just make sure that they understand that it's for play.
Written by:

Crafty Spices

Hits: 19130