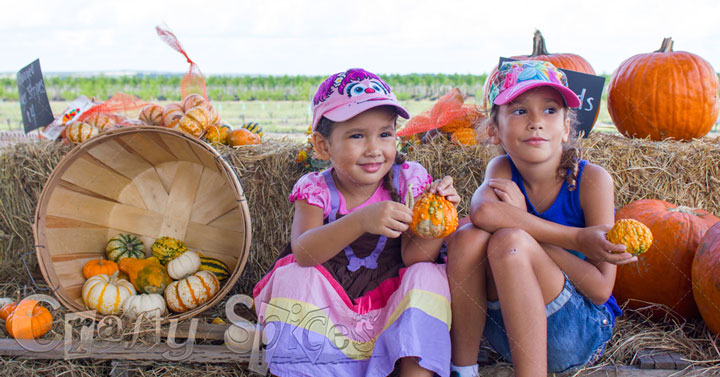 A Sunny Morning turned into a cloudy early afternoon, trying to ruin our day. While We hesitated we did not stop, we got into out car, just to find out that it was a Lovely Sunny Day down by the Pumpkin Patch.
Written by:

Crafty Spices

Hits: 8434
We are well into Fall, and here I find myself re-writing a post that I wrote a few weeks ago when I was questioning where did Summer go? and yet I still wonder the same thing, considering the post never really went live I have decided to give it another shot and try to get going, yes "Get Going".
Written by:

Crafty Spices

Hits: 3760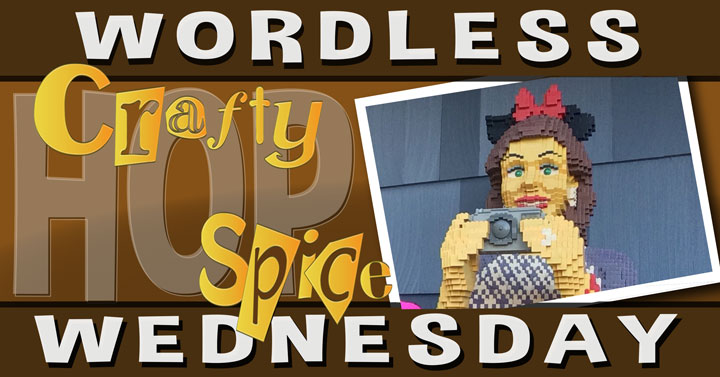 Happy Wordless Wednesday!! - WWHop195.
Now who in the world does not like lego??
We found this Lego family that was taking pictures and we decided to join in the fun. It was a nice day out and the girls were really impressed with the entire family being made out of Legos.
Written by:

Crafty Spices

Hits: 5975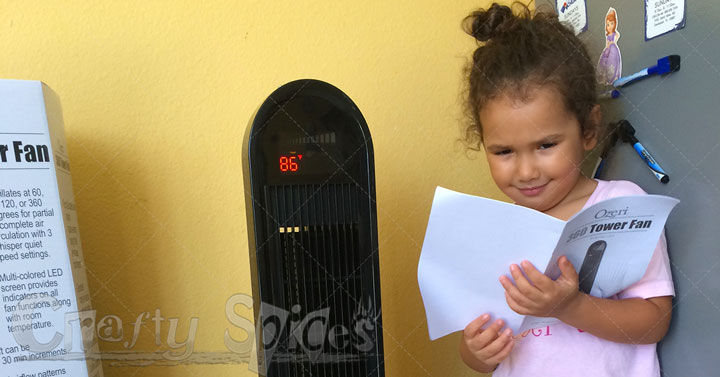 Living in Florida, where most of the time the weather is in the 90º degrees, is almost essential to have the AC on 24/7 at the end of spring and trough the beginning of fall. Having fans helps to cut down on the electric bill, We have been using the Ozeri 360 Oscillation Tower Fan in our living room during the day, this way we can set the AC at 80º and use the fan to circulate the already cooled air around the room so that we don't have to have the AC at a lower temperature (normally between 74º to 78º). This fan only use 45 watts of power to operate, wish is great for our pockets :). It has a nice design and it doesn't take up much space, the base is only 12" in diameter.
Written by:

CM eStudio

Hits: 7689