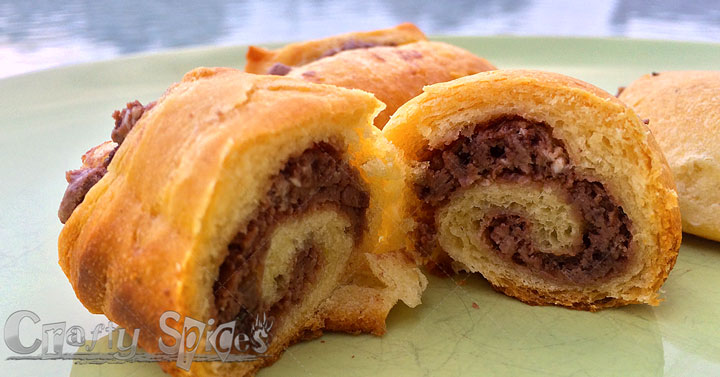 Oh yes this is another great sweet chocolate treat, this time we entertained ourselves by making a chocolate mixture and filling Crescent Rolls with it.
Written by:

Crafty Spices

Hits: 6067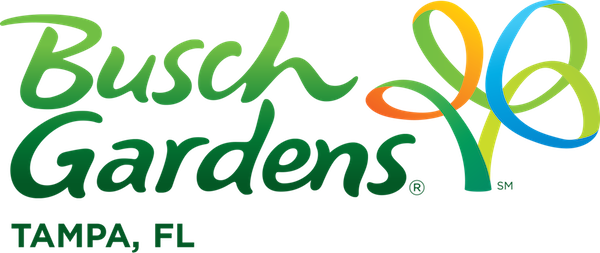 BUSCH GARDENS' 2016 FUN CARD IS ON SALE NOW
Award-Pay for a Day and Get the Rest of This Year -- and all of 2016 -- FREE
Tampa, Fla. (Nov. 2, 2015) –From world-class rollercoasters and Broadway-style entertainment to one-of-a-kind, up-close animal encounters, Busch Gardens® Tampa continues to deliver some of the biggest thrills anywhere. Next year will be no exception. Busch Gardens announces a line-up of exciting events scheduled to run now through 2016, along with a special offer that expands the value of the popular Florida Fun Card.
Written by:

Crafty Spices

Hits: 5789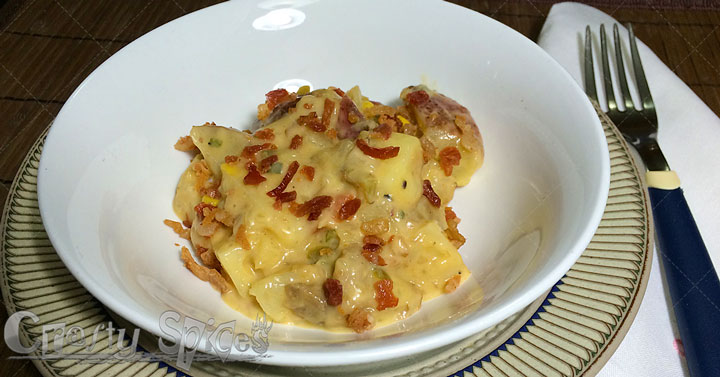 Having leftovers for most people mean eating the same thing again the next day, most of the time when we have leftovers we try to put a twist so that it does not feel as if we are eating exactly the same thing again.
Written by:

Crafty Spices

Hits: 6179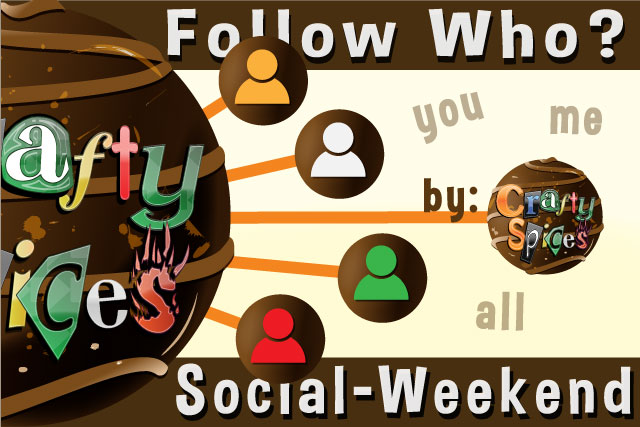 Wishing you a wonderful Weekend!

Quote of the week: "We can't be afraid of change. You may feel very secure in the pond that you are in, but if you never venture out of it, you will never know that there is such a thing as an ocean, a sea. Holding onto something that is good for you now, may be the very reason why you don't have something better."
- C. JoyBell C.
Written by:

Crafty Spices

Hits: 6228