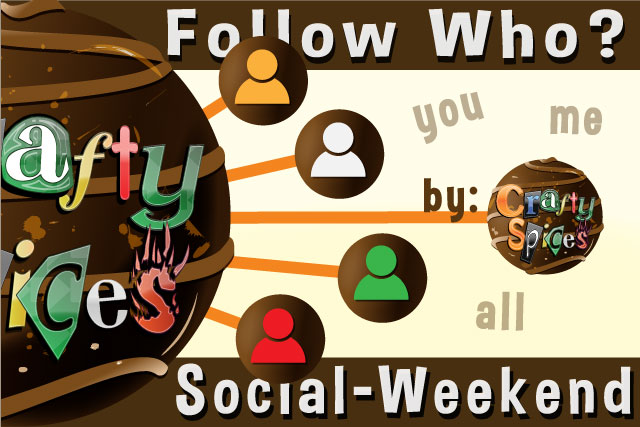 Happy Weekend!
Yesterday in the middle of a store I witness how a lady yelling at a child that was with her, whom I assume was her daughter. It's sad that many don't realize how words can affect a child in the long run. Regardless of the age we are all entitle to respect.
Written by:

Crafty Spices

Hits: 6292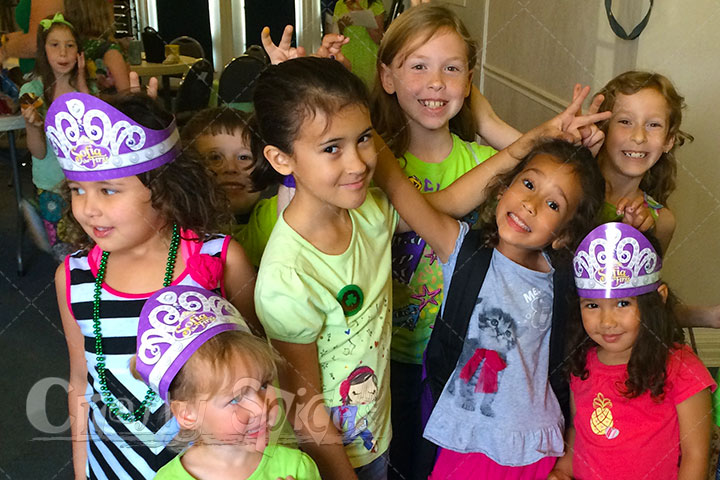 Enjoying the day with Friends is always good, however we can always make it even more fun by including the Magic of Disney into our activities. Not to mention our girls love to share and play disney games.
Written by:

Crafty Spices

Hits: 6125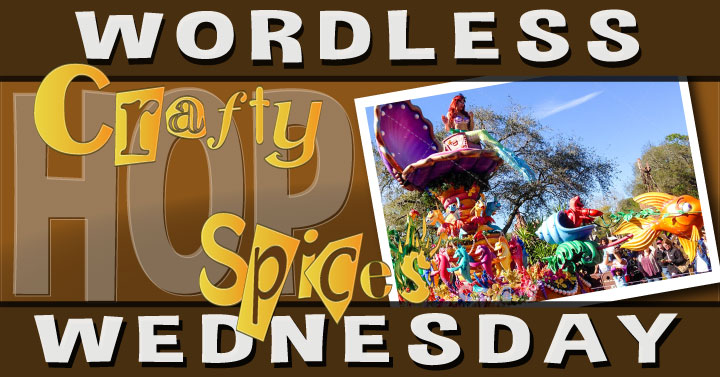 Happy Wordless Wednesday!! - WWHop184.
What a lovely Festival Parade
Ones again the magic of Disney shows off, we had such a lovely time, not to mention the girls love all the different characters and all the fancy dresses.
Written by:

Crafty Spices

Hits: 6854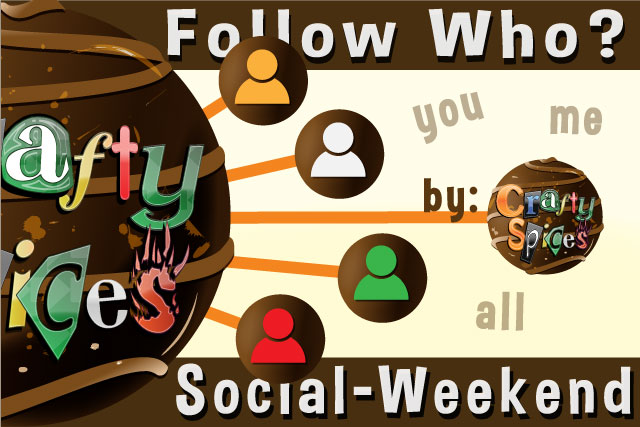 Happy Weekend!
Realizing that sometimes we have to slow down is a virtue, taking a step back and knowing when to delegate or simply take it one step at a time is something that we all need to look more into. This is why todays quote caught my attention.
Quote of the week:
"Nature does not hurry, yet everything is accomplished."
- Lao Tzu
Written by:

Crafty Spices

Hits: 6569