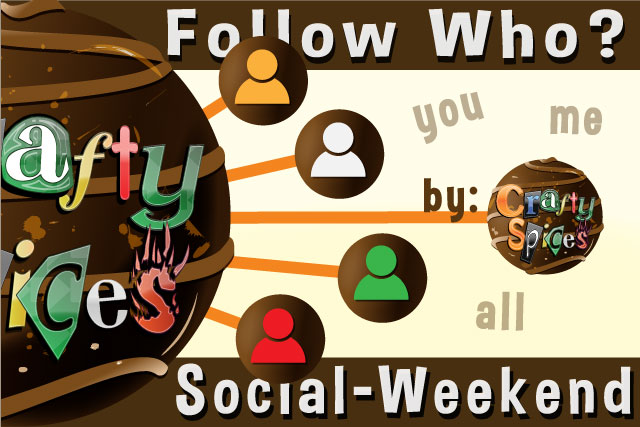 Happy Weekend!
Quote of the week:
"There is no pleasure in having nothing to do; the fun is in having lots to do and not doing it."
- Mary Wilson Little
Written by:

Crafty Spices

Hits: 6019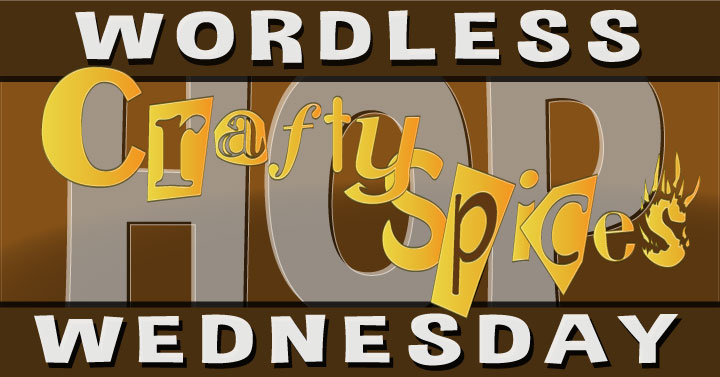 Happy Wordless Wednesday!! - WWHop182.
While totally unexpected and really unplanned, out of no where the girls ended up in the little blue kiddie pool, our friend joined the mini-adventure and they all had so much fun.
Written by:

Crafty Spices

Hits: 6060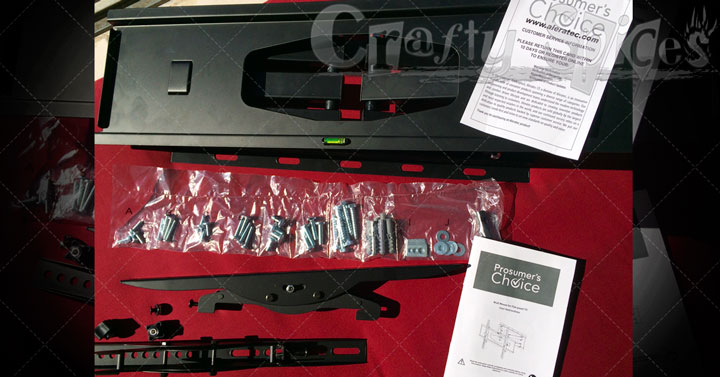 Most people have changed their traditional CLR or Tube- TV's for while probably a larger screen they are lighter and smaller in overall size. Yes, Flat screen Televisions is what we would find in most homes.
Flat screens are not only less bulky but because they are much lighter we are able to hang them on the wall as if they were are pieces. This particular screen hanger is provides us with a better location for our TV unit, a good view/angle range, and at the same times frees space on the table where it was standing.
Written by:

Crafty Spices

Hits: 4884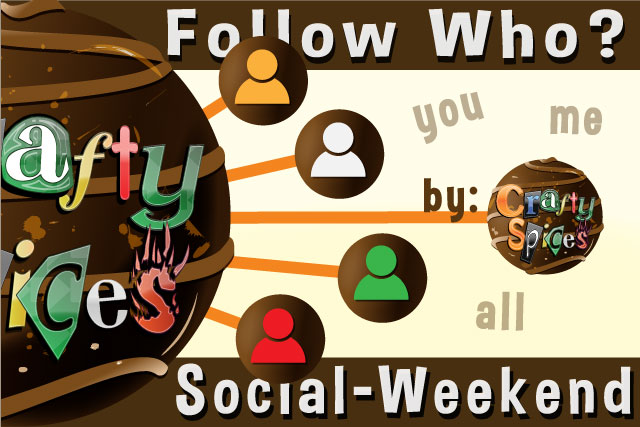 Happy Weekend!
Quote of the week:
"Do what you love to do and give it your very best. Whether it's business or baseball, or the theater, or any field. If you don't love what you're doing and you can't give it your best, get out of it. Life is too short. You'll be an old man before you know it."
- Al Lopez
Written by:

Crafty Spices

Hits: 6865