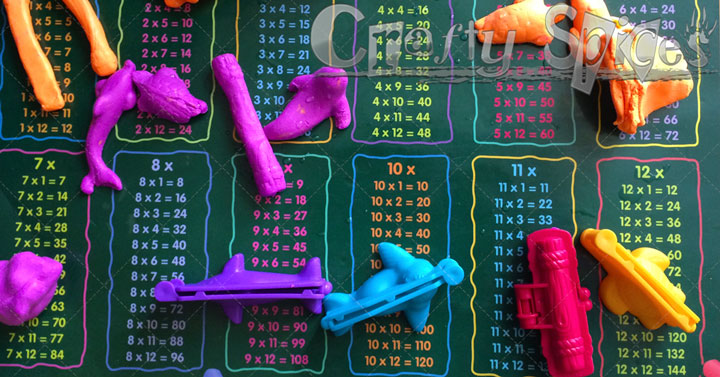 Back in December a friend of the family gifted our girls with the Kinetic Sand Floating Paradise Island and needless to say this has been a total success in our house.
This type of Sand (Kinetic Sand Float) different from the regular kinetic sand yet still utilized for educational purposes and kids love it. It has a similar feel to a sandy play-dough. We have found so many advantages in using kinetic sand and kinetic Sand Float (KSF), such as:
Written by:

Crafty Spices

Hits: 5754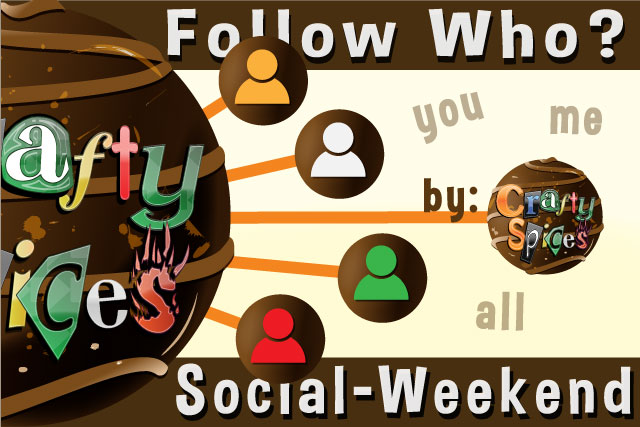 Happy Weekend
The Social Weekend is here. I don't really know who wrote the quote of the week, however it did catch my attention because recently we were talking about planning a number of things. Sometimes we do things unexpected and without a plan and other times we spend much time planning for this or that. Todays quote summarizes it all.
Quote of the week:
" You don't always need a plan. Sometimes you just need to breath, trust, let go and see what happens. "

Written by:

Crafty Spices

Hits: 5619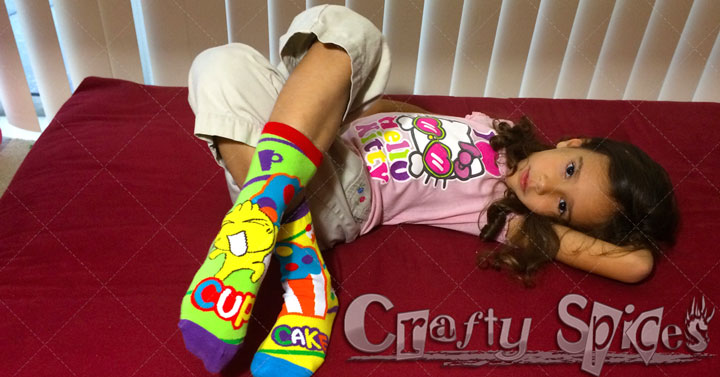 What a fun idea!
We love when we can include educational elements or moments into activities that most people would not really think about as educational.
We learned about this relatively new socks called "Educational Compound Word Socks" and it could not have been at a better time. We have been practicing all about compound words with Kira which made her very happy about these socks.
Written by:

Crafty Spices

Hits: 5195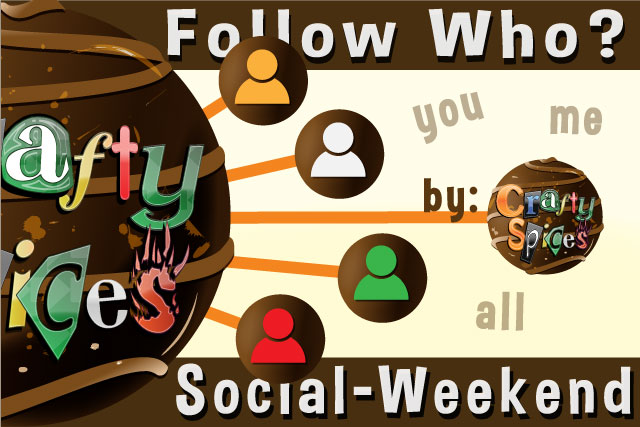 Happy Weekend!

Another weekend is here, somewhat cold it may be. Please keep warm and safe at all time, little hands and little feets get cold very fast remember to dress up in layers.

Quote of the week: "Don't let what you can't do stop you from doing what you can do."
- John Wooden
Written by:

Crafty Spices

Hits: 6081