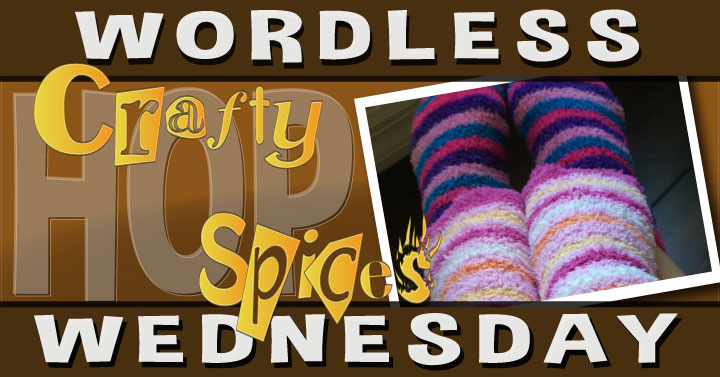 Happy Wordless Wednesday!! - WWHop179.
For many years now i have used socks to sleep. That being said I have sleeping socks, well now I am not the only one.
Written by:

Crafty Spices

Hits: 6263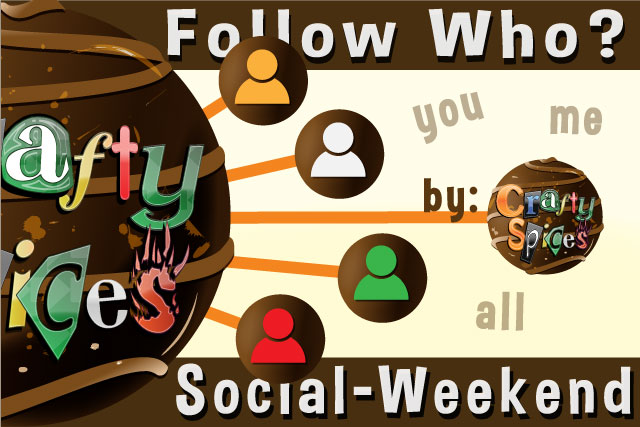 Happy Weekend!
Quote of the week:
"I've missed more than 9000 shots in my career. I've lost almost 300 games. 26 times I've been trusted to take the game winning shot and missed. I've failed over and over and over again in my life. And that is why I succeed."
- Michael Jordan
Written by:

Crafty Spices

Hits: 6959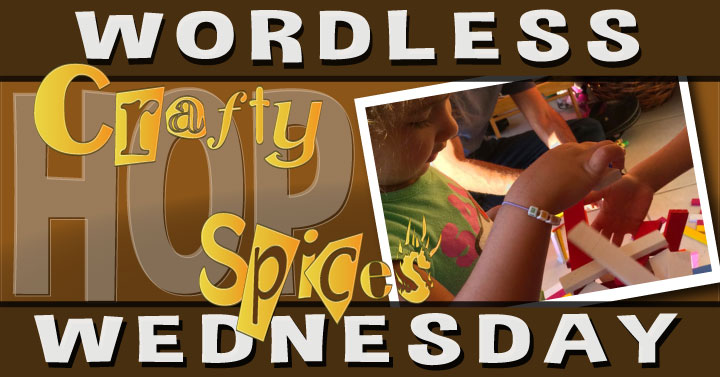 Happy Wordless Wednesday!! - WWHop178.
Have you heard about Happy Blocks? We had not but now the reality is that our family has enjoyed many hours of fun filled with creativity with these blocks.
Written by:

Crafty Spices

Hits: 7328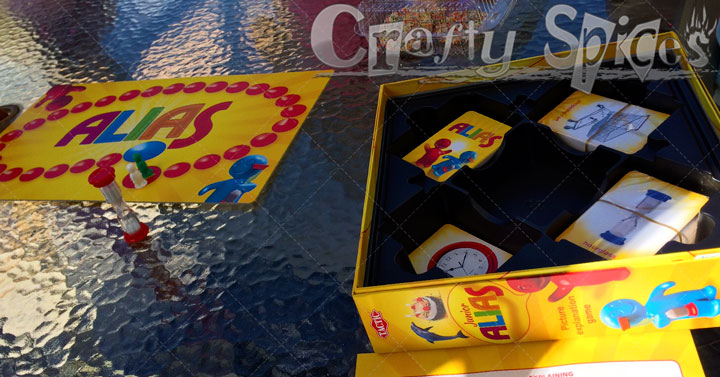 Play and learn!
We are all about creating a fun and entertaining time for our children while having them learn or practice skills without them realizing that it is all part of their learning curve.
Tactic games are a great way to introduce new concepts or re-enforce does that they already know. We received the Junior Alias Game (Picture Explanation Game) as we agreed to use it with out girls and provide our honest feedback.
Written by:

Crafty Spices

Hits: 4724