TENS Unit Muscle Stimulators are not something new and we have had our share of treatments with different Tens units. We have been treated via professionals while taking therapy and also at home self treatments with smaller units including an earlier version to the Easy@Home Deluxe the Easy@Home Electronic Pulse Massager that we are reviewing today.
Written by:

Crafty Spices

Hits: 8447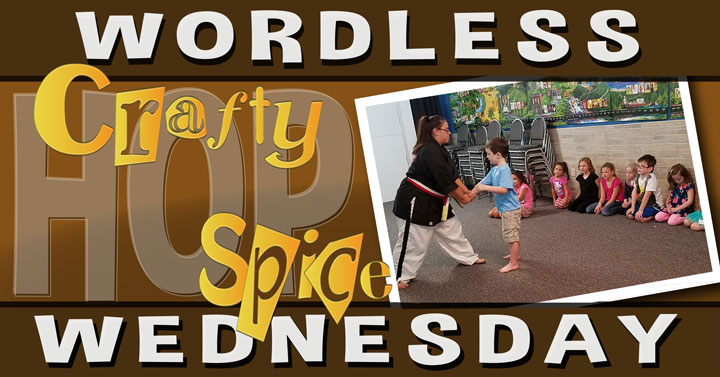 Happy Wordless Wednesday!! - WWHop199.
As much as we would like to keep all our love ones safe at all times, this world is filled with things that are out of our control, things that unfortunately are not the best, people that enjoy hurting others, and so on. Learning some type of self defense can make a difference in a moment needed. It is never too early to get started on self defense class!
Written by:

Crafty Spices

Hits: 10754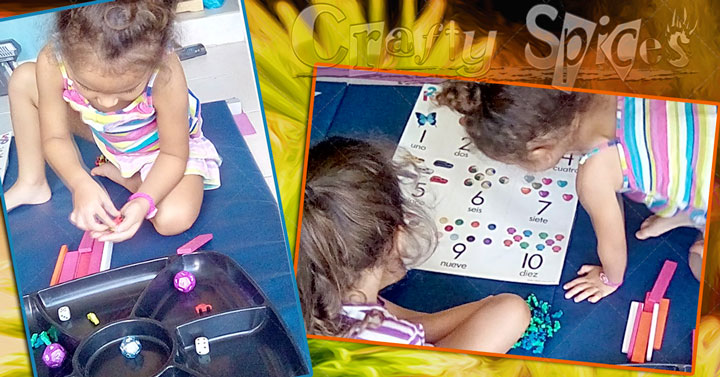 It has been proven over and over that when a human being is enjoying what he/she is doing it is most likely for him/she to remember and capture easier the facts of the action.
Learning through play has become second nature to our family, it is our impression that our girls enjoy math, however we still try to incorporate fun activities where they would have to use numbers, adding and subtracting to be able to continue the game.
Written by:

Crafty Spices

Hits: 11289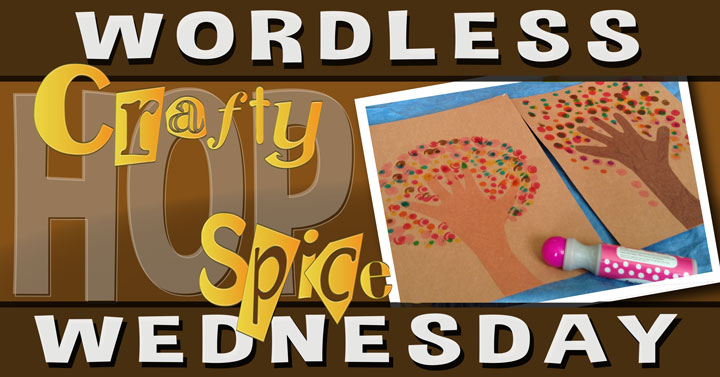 Happy Wordless Wednesday!! - WWHop198.
Little hands, crafty hands, fun while we play and learn with color and nature together as one. We just have to say craft an our girls get excited and love what ever incoming there way.
We recently made a very simple yet fun and entertaining hand craft, where the girls little hands and arms turned to be a the core of a tree and then they got to color dots that would be the foliage or leafs of the trees.
Written by:

Crafty Spices

Hits: 6741