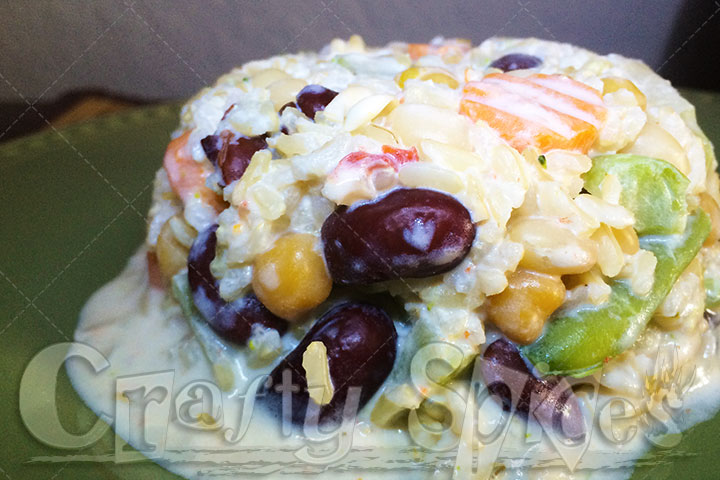 Some may not be a big fan of vegetables others may not be that exited about having plain rice, why not mix them up. Make a delicious meal filled with lot's of flavor and nutrients.
Eating healthy does not have to be boring and it can certainly be very fulfilling and tasty. Teaching little ones to enjoy their vegetables from an early age can make a big difference in there future life. We love to not only incorporate veggies in our dishes but have the girls in the kitchen and help us create fun dishes.
Written by:

Crafty Spices

Hits: 5991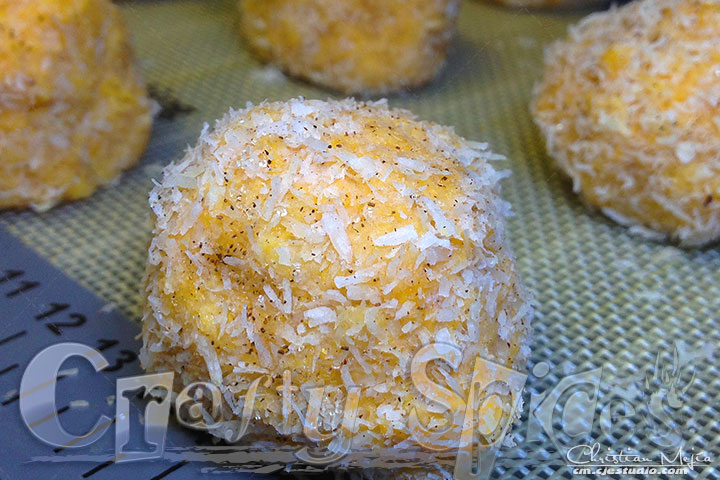 Sweet Potatoes offer many health benefits, including vitamin A and C and B6, they have been studies that they help in the prevention of different types of cancer. Since they are a good source of fiber they also help promote a healthy digestive system. They have Anti-Inflamatory properties, are rich in beta-cryptoxanthin helping in the prevention and or treatments of Arthritis.
Written by:

Crafty Spices

Hits: 5677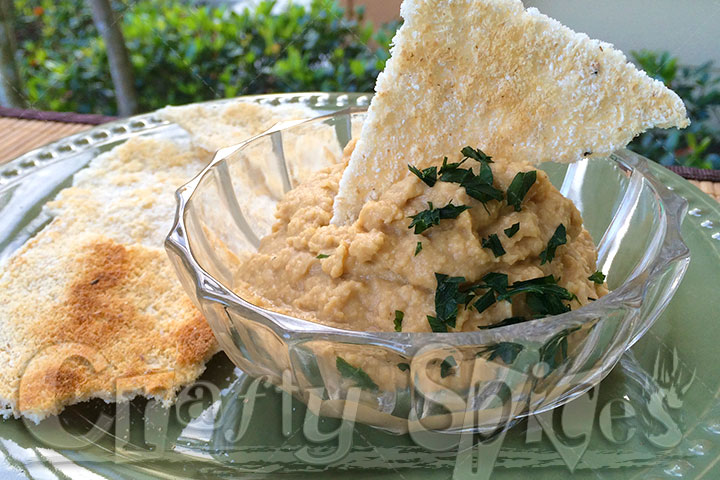 This is far from the traditional well known hummus, and even the most picky eaters love it, and can enjoy it freely (as long as they don't have peanut a allergies).
Written by:

Crafty Spices

Hits: 6805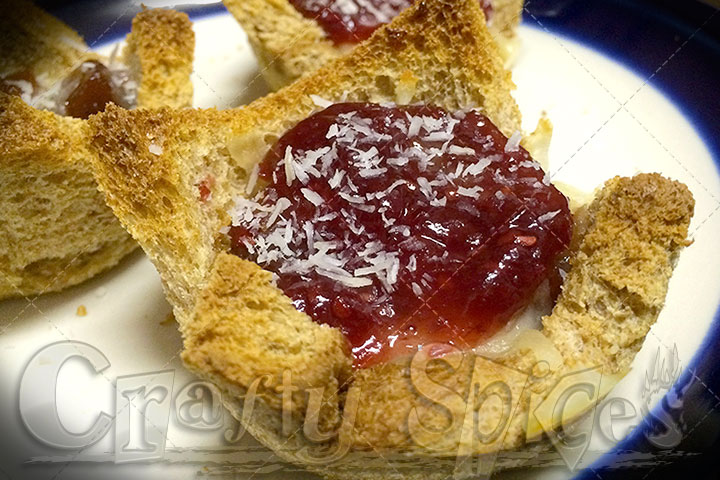 Either for a snack, an appetizer or a simple not to sweet dessert theses cupcakes are very easy to make and everyone loves them. Not to mention you can have little ones help and you can end up customizing them as to your favorite ingredients.
We have done similar cupcake like Treats with many fillings, just recently we came up with these bread, mozzarella and guaba snacks as a family Treats that we enjoyed a rainy afternoon.
Written by:

Crafty Spices

Hits: 6642