These treats are a delicious combination of Rice Krispies, different types of Cheese and seasonings resulting in a tasty savory treat.
Ready in:
25 Minutes
(
10 Prep
-
15 Cook
) | Serves:
4 - 5
| Complexity:
Easy
Ingredients
1/2 pound shredded Mix Cheddar

1/2 pound cubed Mozzarella

2 cups crisp rice cereal

1/2 tsp salt

1/4 tsp garlic powder

1/4 teaspoon freshly ground black pepper

1 cup butter, softened

2 cups all-purpose flour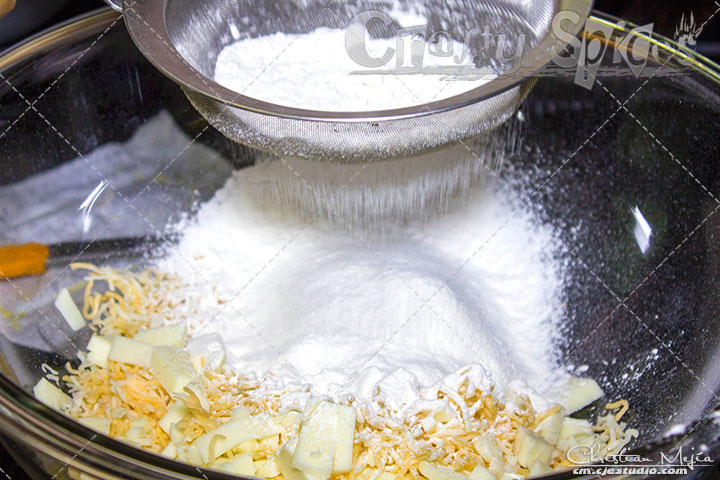 Directions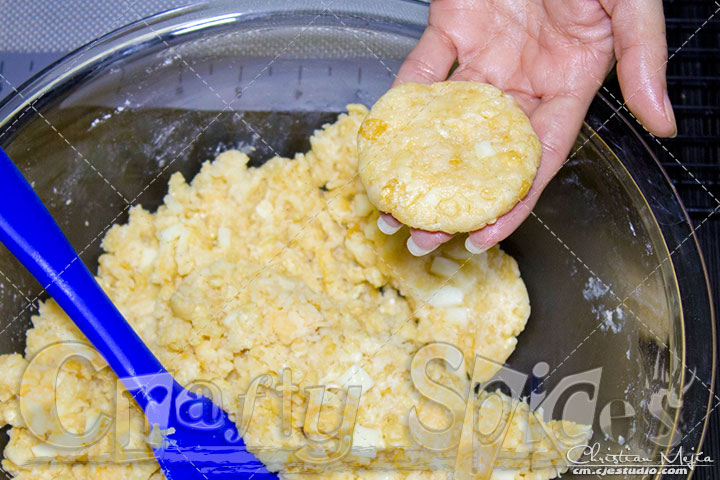 Preheat oven to 350 degrees Fahrenheit (175 degrees Celsius).

In a large bowl, combine all ingredients, I like to sift the flour while adding it to the bowl.

Mix well and form small balls then flatten each dough ball with your fingertips

Place flatten balls on a cookie sheet.

Bake for 15 minutes, or until they are golden in color.
Enjoy warm or let them cool down, to enjoy at a later time.
You can also vary these
Cheesy Rice Krispies treats
by changing the seasonings used and or make them crispier by letting them a longer time in the oven.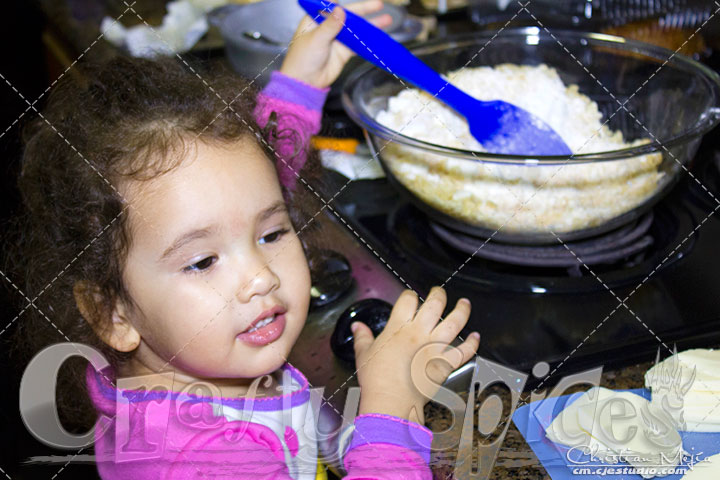 Have fun, and Enjoy!!