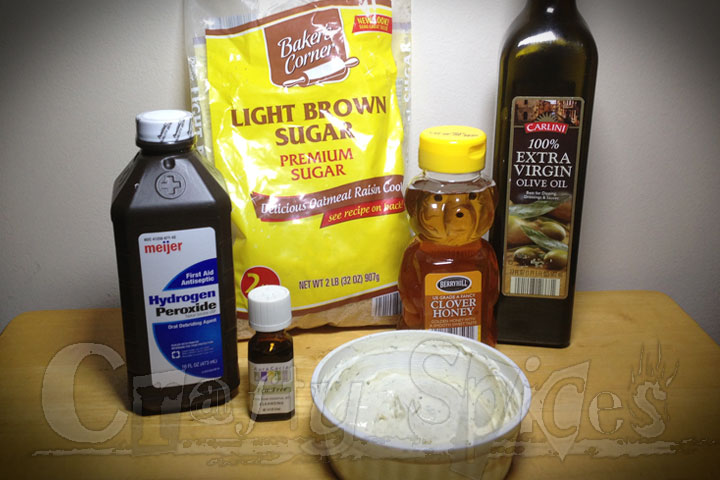 With this economy many of us question if we should be spending money on beauty and indulge in some relaxing time; the answer should be yes, because we all need to feel good about ourselves, but at the same time we need to set priorities and most of the time beauty is not on the top of the list.

But , do you like to pamper yourself? I certainly do.
Written by:

Crafty Spices

Hits: 8592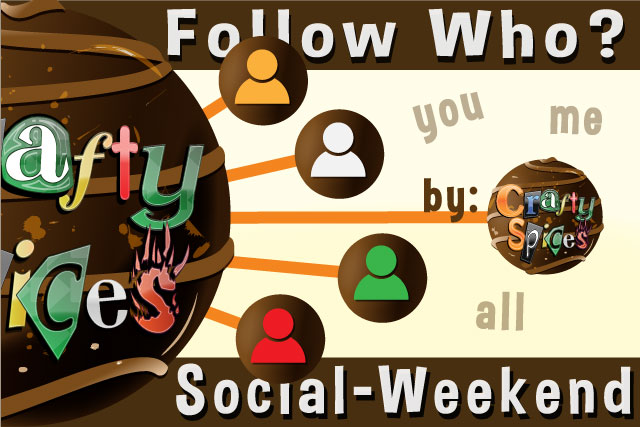 SWHop2...
We kicked off with a great start.. Last week we had 73 linkups, let's keep spreading the word and see how many new faces we can include this week.
How many friends can we gather in one ciber-space?
Ok, let's get social, via our Facebook and Twitter Link up: for you, for me and for all.
Written by:

Crafty Spices

Hits: 6105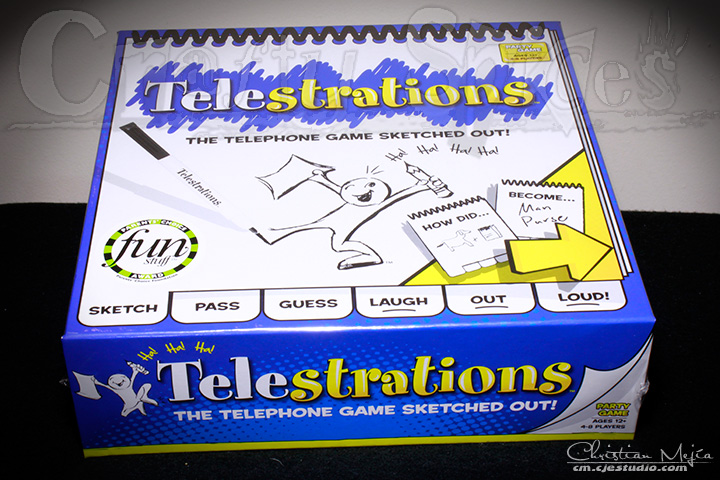 Do you remember the telephone game? Have you played Pictionary? Take the best of both games, add a twist to and you get Telestration... This is why it is called "The telephone game sketched out!"
We love Game nights, plus it's a great way to spend time with family and or friends.
Written by:

Crafty Spices

Hits: 9531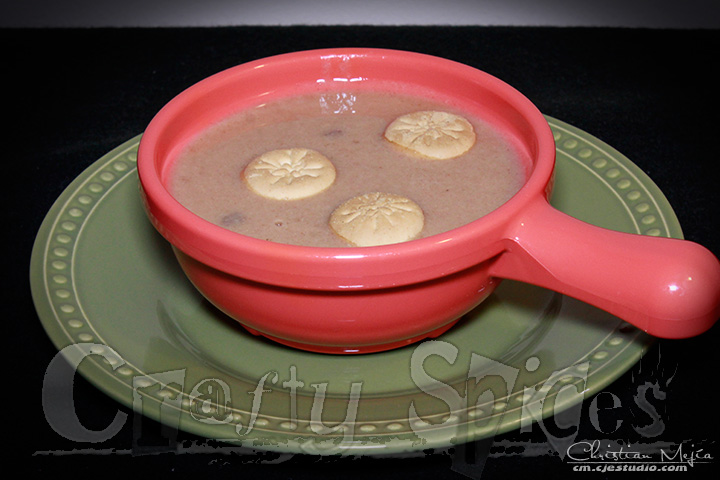 It may sound strange, red beans as a dessert, I can assure you, it's a delicious dish.

I don't think there is a Dominican that has not tried Habichuela con Dulce, it's tradition in Dominican Rep. to make it in large quantities during lent (Easter) and share with family, neighbors, friends and pretty much everybody that you encounter, a social tradition.
Written by:

Crafty Spices

Hits: 9250