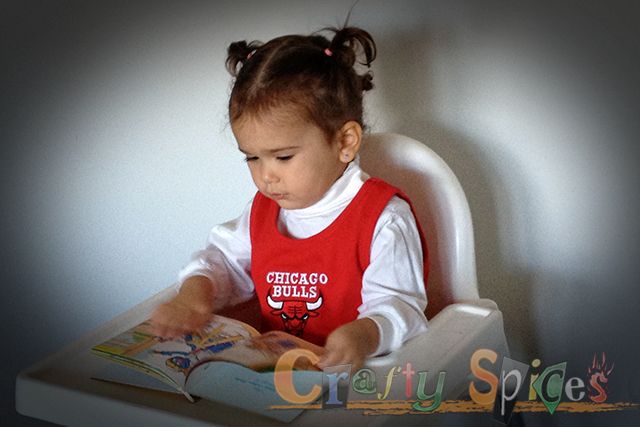 Reading at a very early age to your child has so many good and natural effects on them, many beyond our comprehension. But in my experience I do truly believe that it goes as far as starting to read to them as they grow inside our bellies.

As I was pregnant with my first baby (Kira), I read a lot, sometimes it would be maternity or parenting books and sometimes I would find myself reading children's book (just because I like to read each book before I give it to a child).
Written by:

Crafty Spices

Hits: 7456
Independence day came and went, and now we have tons of pictures to show off.
What better way to showcase our happy day than to put some of these memories in scrapbook pages to share with all our family and friends.
Join the Giveaway...
Written by:

Crafty Spices

Hits: 5475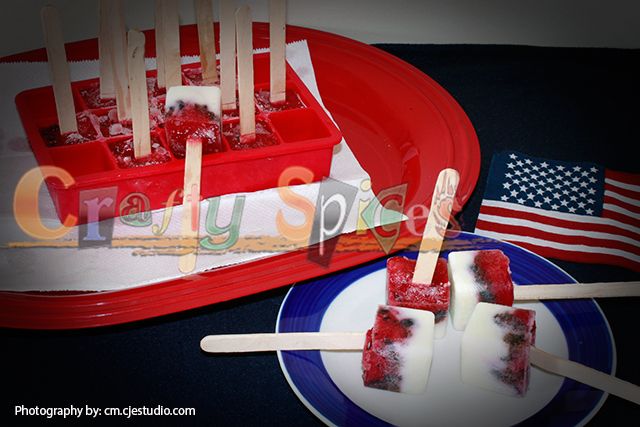 With the weather as hot as it has been, I thought I would share with you a fun, healthy, and cold treat that you would feel good to offer to the little ones and grown ones alike.
It's very simple, and ones again, it's something you can certainly make with the help of the little ones, just like we do :).
Written by:

Crafty Spices

Hits: 6088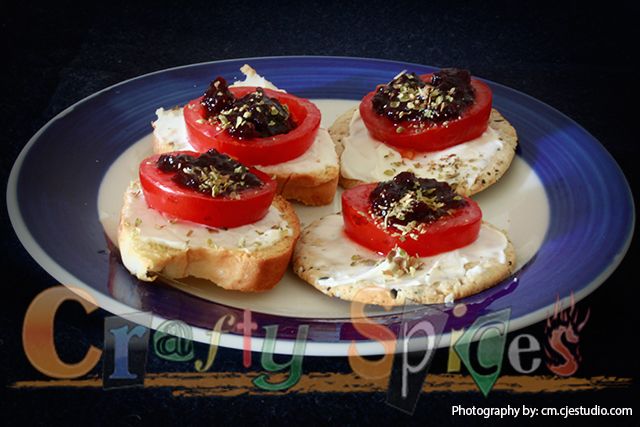 Sometimes we wonder and wonder, what are we going to offer to our guests as appetizers, specially if we have a full lunch or dinner to prepare.
As the 4th of July is only a few days away, we decided to share one easy, and color appropriate recipe that you can make for your family and guests, we include 2 in 1 sweet and savory!
Written by:

Crafty Spices

Hits: 7022