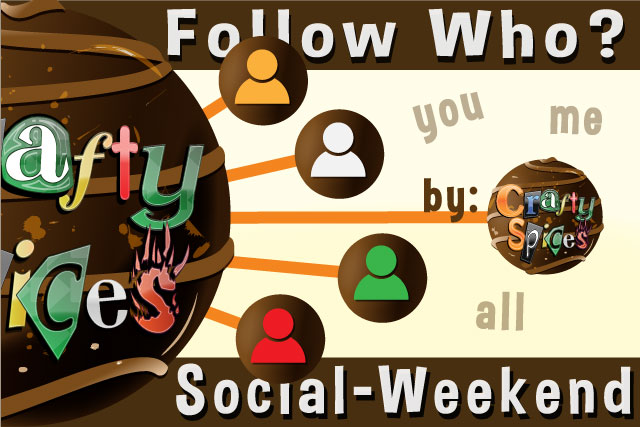 SWHop18...
It's still the weekend and the party is getting started

No time to waste. Here we go, let's get social with all our friends and making new ones. Make sure to visit a few of the blogs linked before you.
Written by:

Crafty Spices

Hits: 5906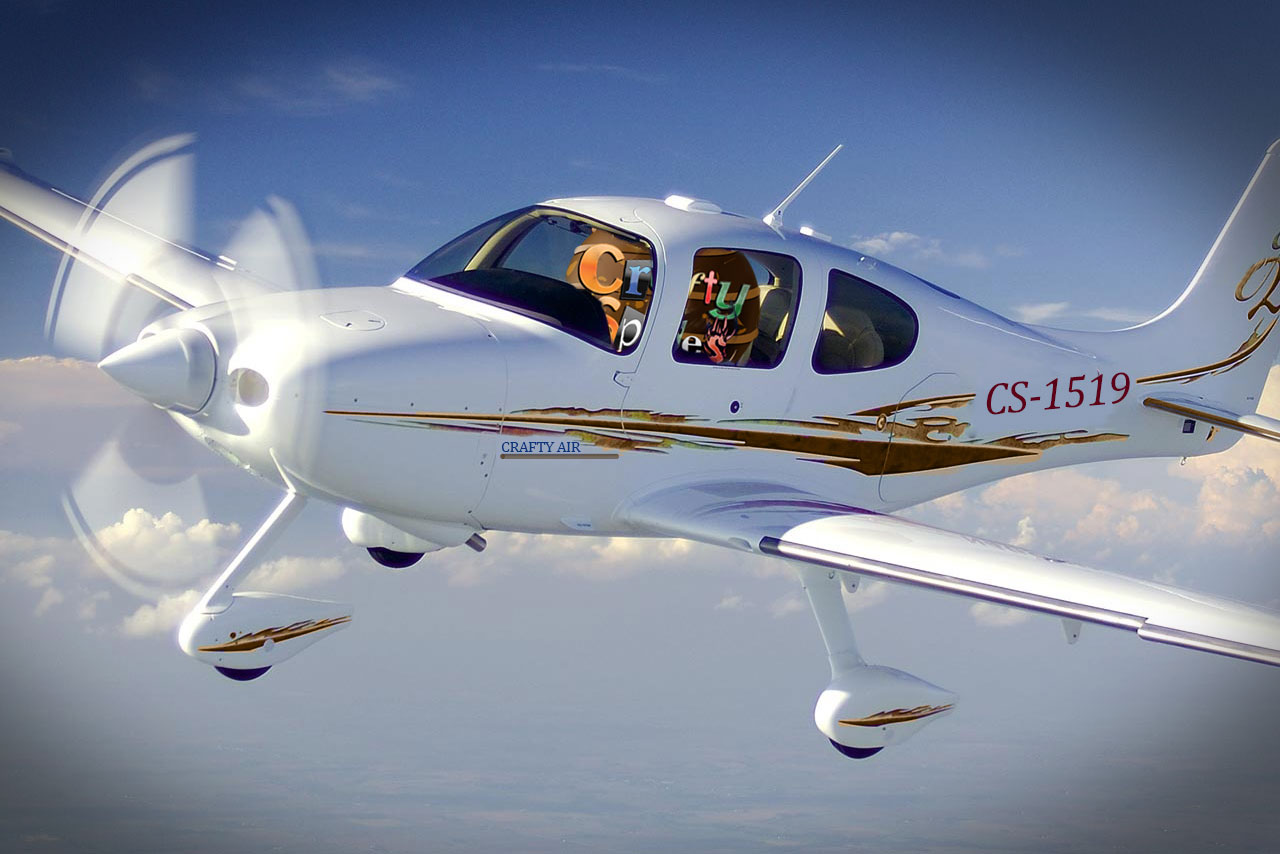 Not that we have to take it literally, yet a few days under the weather can put some of us at the edge, luckily most of the time it does not last long.
Written by:

Crafty Spices

Hits: 7413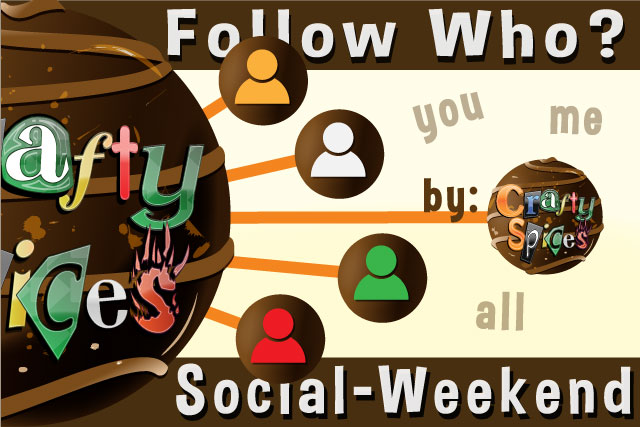 SWHop17...
Are we ready to Party?

Ones again we are ready to get this party started and make some new Friends, this is our weekly event and we have so much fun, this party would not be the same without the collaboration of all of you.
Written by:

Crafty Spices

Hits: 5493
Today I am happy to bring to you a great post written by Carolyn Fallon from Full-On Fit!.
This post is not only very interesting but something that we should all take very seriously, diabetes can affect any one of us at any age, let's work together to reduce the risks.
How many of us have a member of our family that suffer from Diabetes? I will be the first to say, I do have family with Diabetes, I'm not happy about it, but we have to live with it. I just hope that regardless if you have or don't have diabetes you learn to take care of yourself, to live a longer and healthier life.
Thank you Carolyn for this Awesome Post.
Written by:

Crafty Spices

Hits: 12787