Crafty Spices second award, how exciting is that!! This time is the Versatile Blog Award, and of course I have no idea what is this award about, except for the fact that it is named versatile blog, I guess people do appreciate versatility :).

I am a very curious person, so I had to do a little digging around...
Written by:

Crafty Spices

Hits: 6868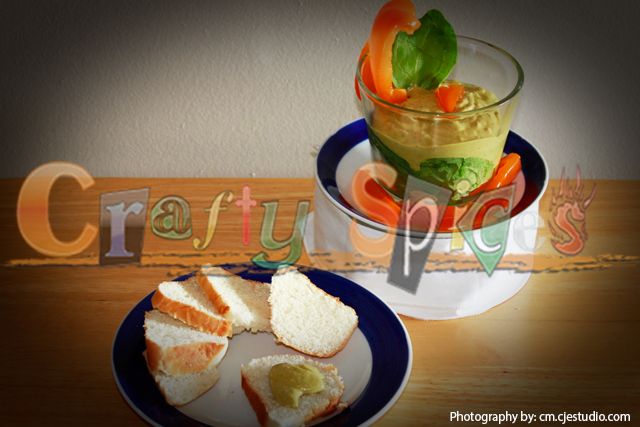 A good way to end the afternoon is to snack on some crackers or slices of bread with some homemade dip/spread.

Here is a simple recipe that you can make as is, or adjust to the ingredients that you have in your refrigerator.
Written by:

Crafty Spices

Hits: 6570
This post was inspired by the title of an article of my online friend Linsay "A House is Not a Home" at "Lindsay Blogs". Please feel free to stop by and take a look at it. She is awesome! Thank you Linsay for the inspiration.

We bought a house in 2006 and it was our house and home until not so long ago. It was probably not our dream house, but we loved every feature of it; and for us it was really home.
Written by:

Crafty Spices

Hits: 6461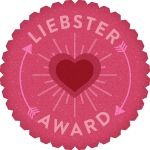 I started this blog and I probably had no idea as to what community I was getting myself into. I've been so impressed and pleasantly surprised to receive a nice warm welcome from so many fellow bloggers, it is so nice to know that there are so may open arms and helping hands happy to assist and/or support each other. I am really happy that I joined this community and now I am even more motivated than before in continuing this journey as a blogger.
Written by:

Crafty Spices

Hits: 6857