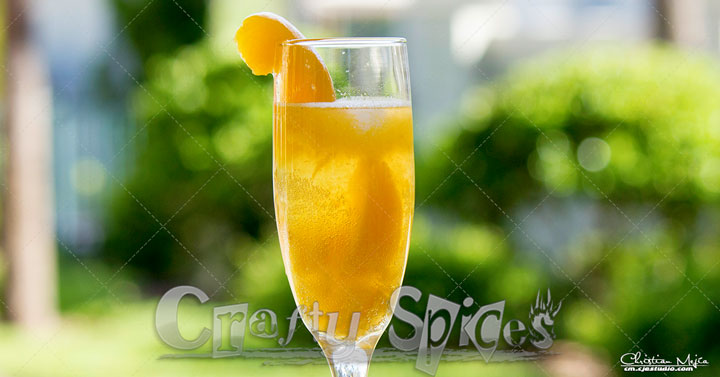 Peaches are a very versatile fruit and yet I feel that it is very much under utilized, we have learned and love to include fruits in our daily lives.
While that is not to say that cocktails are part of our ever day meals, we also like to incorporate delicious fruits like peaches into our cocktail parties. This drink can easily become a family favorite as it can be done without the Cachaça and every member regardless of age can enjoy.
Written by:

Crafty Spices

Hits: 5032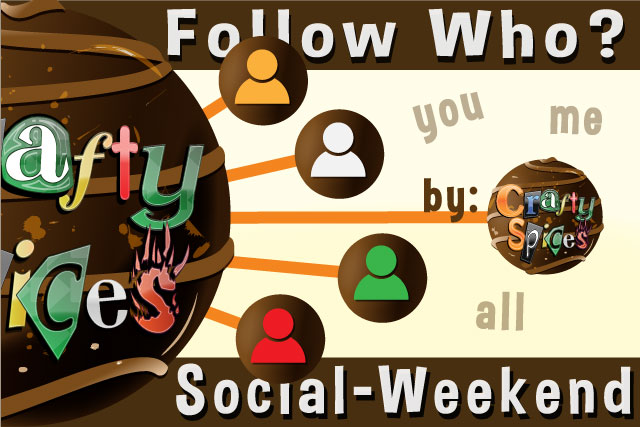 Happy Friday!
Trying to live one day at a time, and keeping a smile in our faces for our 2 blessings, is a blessing itself. It's not without hesitation that we admit that even our "biggest" problems happen for a reason, sometimes it's easier said than done…
"There are moments when troubles enter our lives and we can do nothing to avoid them. But they are there for a reason. Only when we have overcome them will we understand why they were there."
Paulo Coelho, The Fifth Mountain
Written by:

Crafty Spices

Hits: 5064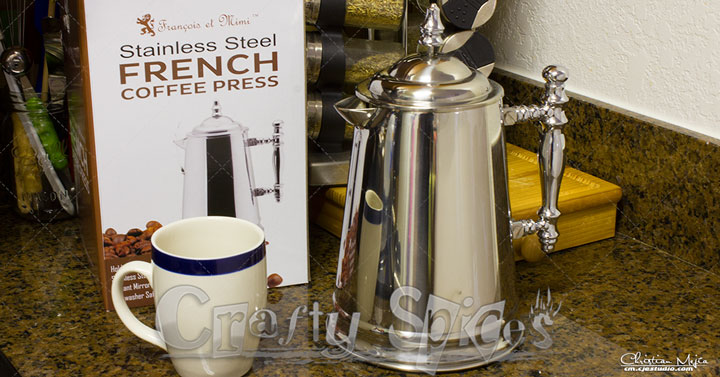 While I am more of a tea drinker, my husband on the other hand drinks coffee every day, sometimes a few times during the day. That being said we have tried and tested a number of ways of doing coffee.
Written by:

Crafty Spices

Hits: 9777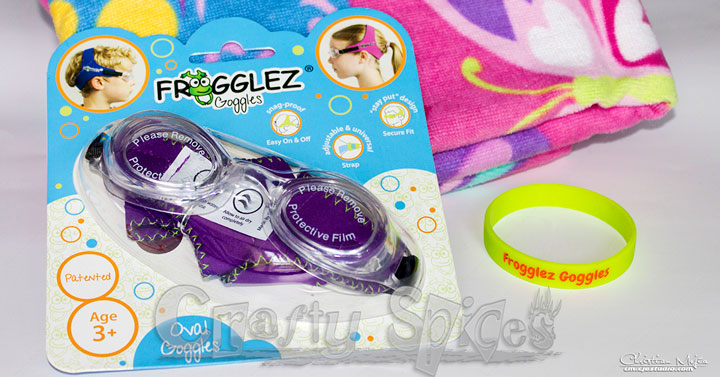 Have you notice how difficult it can be to put on a pair of goggles to a 4 or 5 year old, just to have them come right back off or tangled in their hair. I myself encourage learning how to swim from a very early age, I also like for children to get use to no floating devices or goggles, yet at the same time if children are spending long periods of time in the water I do think it's a good idea to protect does little eyes from chemicals or other things that may be in the water.
Written by:

Crafty Spices

Hits: 6228