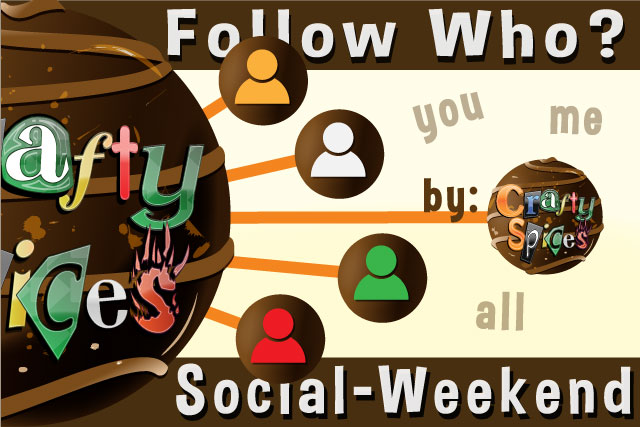 Happy Friday!

I have to say again: "I am so happy to be back". Today sharing this quote with all of you:
"It's never too late to start over. If you weren't happy with yesterday, try something different today. Don't stay stuck. Do better."
- Alex Elle.
Written by:

Crafty Spices

Hits: 4856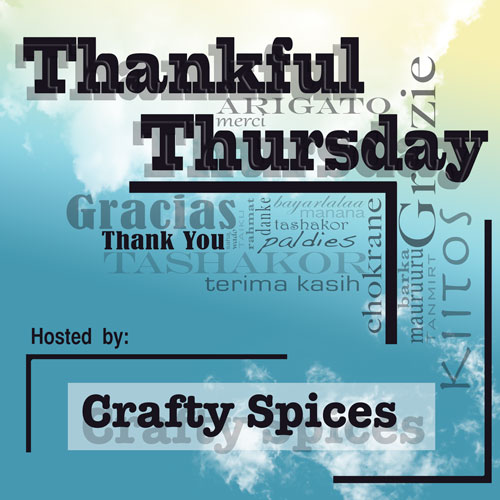 Today we are giving thanks for the light of day, the wind that blows in our back yard, the birds that sing in the morning, and for the joy that all these things bring to our family.
Written by:

Crafty Spices

Hits: 5898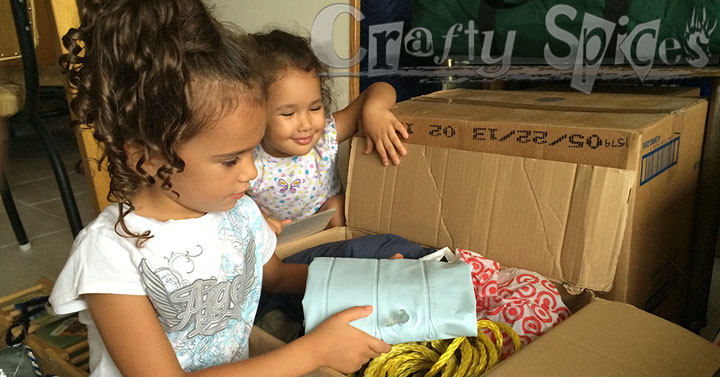 The Move is done, the organizing that is another story.
Our computer time has been very limited lately, not to mention we had no internet for about 2 full months, which did not make things easy at all. Posting and keeping up with things have been somewhat hard to say the least.
While we are far from being all settled in our new place, we have boxes all over the place and construction inside makes things even more interesting, we do have internet Woo-hoo… At this point we hope to get back to business and back on track, track that has gone sideways and we have plenty of work ahead of us to make it right to all of you.
Written by:

Crafty Spices

Hits: 4824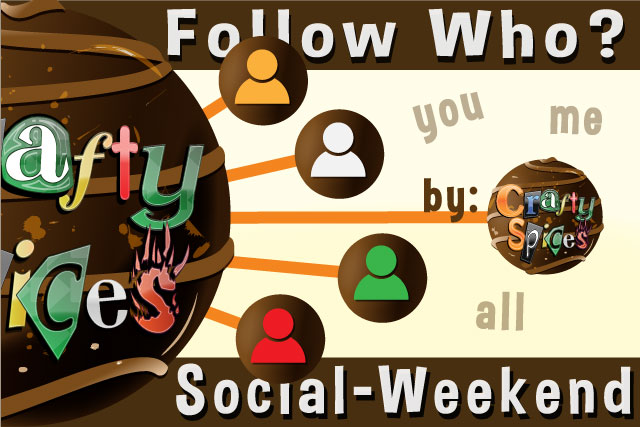 It's Friday again...
While we have been somewhat off the grid because of our move and other issues that have arisen we did notice that it was Friday and we would like to take a moment to socialize a bit with all of our online Friends.
Thank you for being so patient and for does nice emails that many of you have sent me. I hope to be able to get back to routine soon, yet I know we still have plenty to do before that can really happen, anyway see you around.
Written by:

Crafty Spices

Hits: 4899