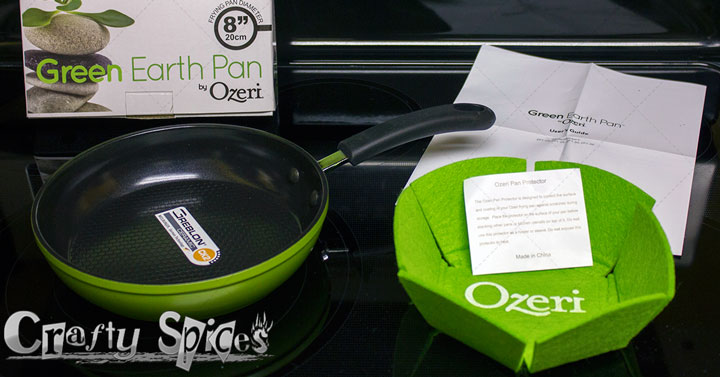 Making life in the kitchen as easy as possible by using tools and or gadgets that work well makes cooking more enjoyable. Even our girls have a great time making treats with easy to use items.
Over a year a go we were introduced to the Ozeri Brand, recently we were presented with the opportunity to review another of their product. This time it was The 8" GreBlon Green Earth Pan, we were very anxious to start cooking with the smaller sibling of this line of pan.
Written by:

Crafty Spices

Hits: 4730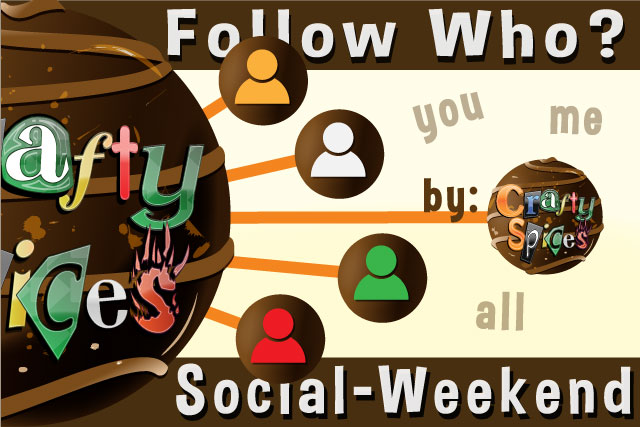 Happy Weekend!
Quote of the week: "My friends, love is better than anger. Hope is better than fear. Optimism is better than despair. So let us be loving, hopeful and optimistic. And we'll change the world."
- Jack Layton
Written by:

Crafty Spices

Hits: 4879
Sometimes we are in the mood of some cake but not really of making a full cake and waiting the time it takes to bake and finished it up. Cake in a Mug is a good way to satisfy our cravings in just a few minutes.
Written by:

Crafty Spices

Hits: 7689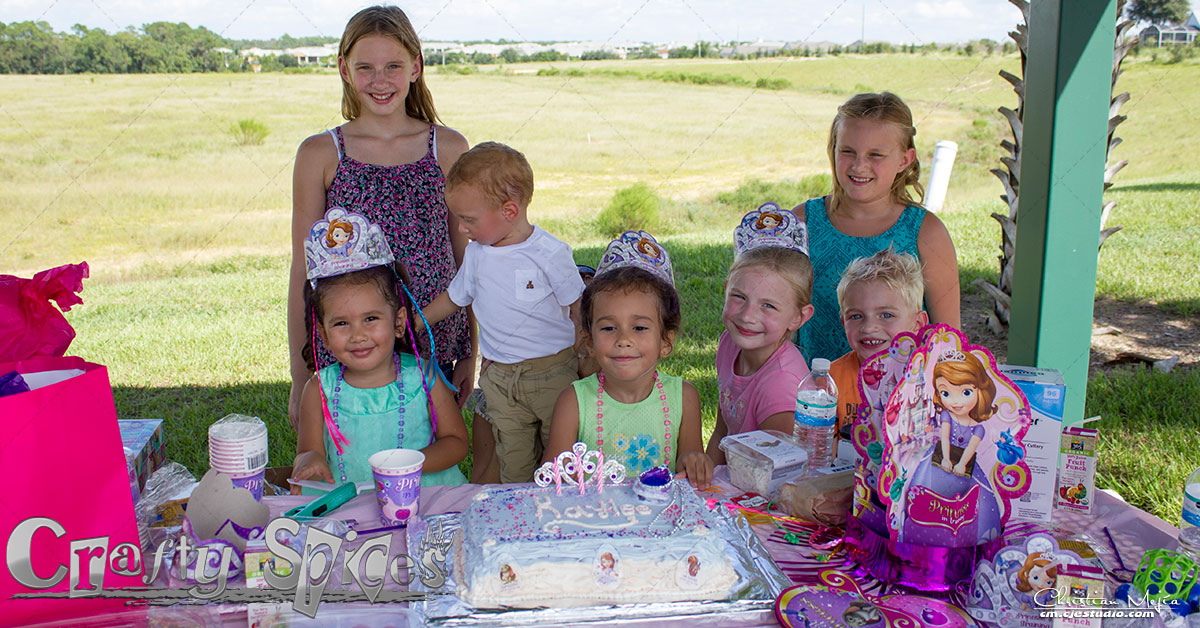 Before having kids. It is so hard to imagine the joy that children bring to ones life. From the sleepless nights, the late runs to the ER to the early morning wake-ups, to the small kisses from tiny lips and the lovely smiles that we see here and there.
I would think that every parent feels this way but the reality for us is that it literally seems like it was just yesterday that we had our little girl and now she is 3 year old. I just can't believe that it has already been 3 years since that moment when God send her to us and gave us yet another blessing and made that day one of the happiest days of our lives.
Written by:

Crafty Spices

Hits: 4822