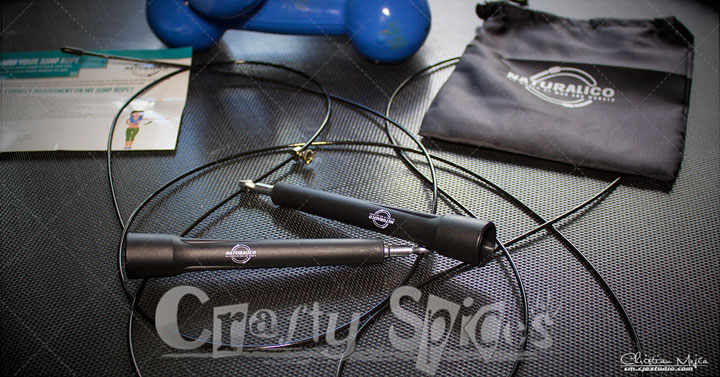 We try to do our best to keep healthy and fit, and while we do have it in mind the reality may be that sometimes exercise and the gym can or may be somewhat boring. Being creative when it comes to staying fit can go a long way.
I have tried the routine of the gym just to find myself not doing my best for one thing or another, and yet we strongly believe in balancing our life to keep healthy, we go for walks and try to stay active as much as possible, providing our bodies with plenty of movement and exercise like activities that sometimes feel lik a total workout.
Written by:

Crafty Spices

Hits: 4639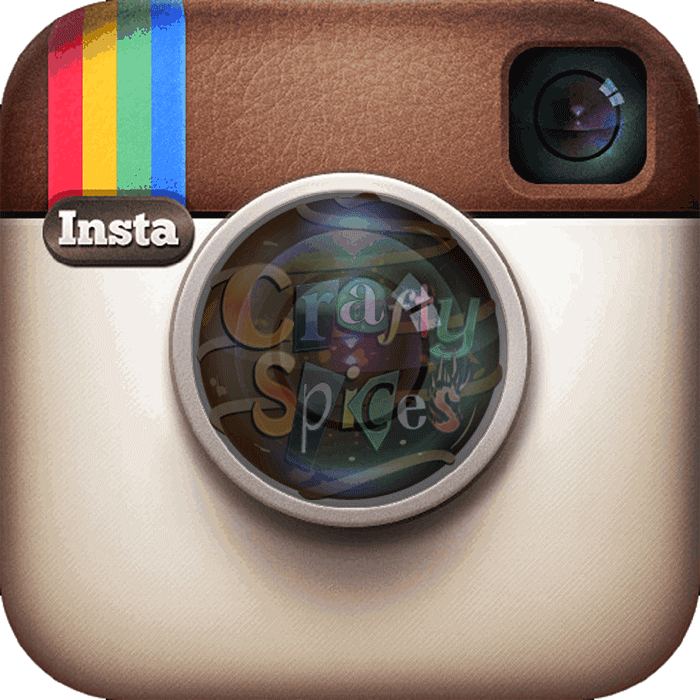 For all my friends that are not on Instagram and have me showing them pictures that I have posted, or even for does of you that are on Instagram and just would like to grab a glimpse all at ones of what we have been up to on this social media platform.

Below we are our pictures from the complete month of February. Instagram has been growing by the second and it's a great way to take a quick picture and share it with family, friends or the entire world.
Written by:

Crafty Spices

Hits: 3952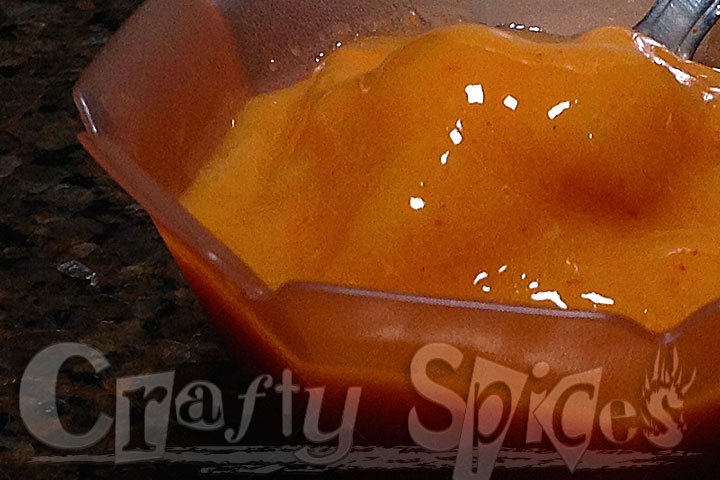 Our girls love ice-cream, ice-pops and most similar things. now with spring here we have been spending more time outdoors and can anticipate even more as we get into warmer weather.
Making healthy treats that the girls enjoy and can keep them hydrated as we play outside is very important for us.
Written by:

Crafty Spices

Hits: 5372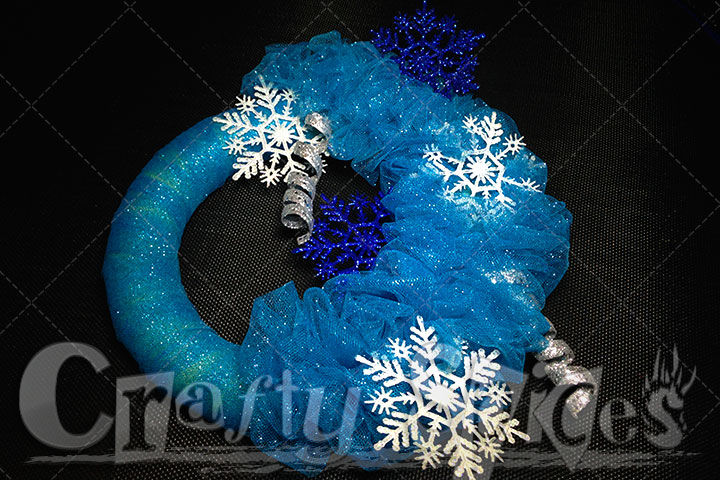 It's a Princess @Home
#DisneySide Celebrations
!!
Being a Disney Family and having two little girls means there is a Princess here, another one there and some more on the other side. The best of all is that we are Ok with that and besides all having fun we make playtime as much as learning time as we can.
As you can probably imagine, these days Ana and Elsa are number one on the hit parade, and I am amazed how we have gotten to love them so much.
Written by:

Crafty Spices

Hits: 9516