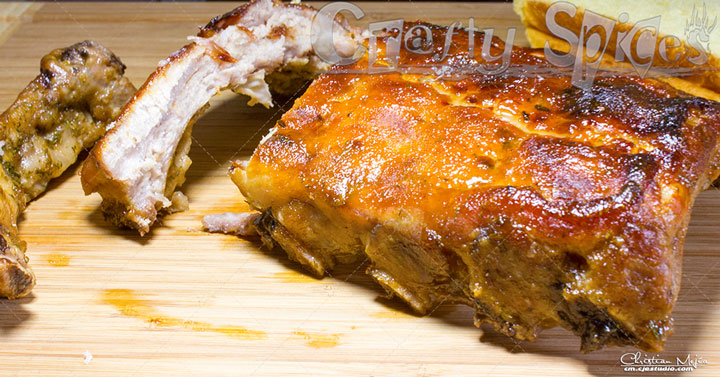 Last week we posted a ribs recipe "Garlic-Dill Baby Back Ribs" and Jenny asked us if we do anything to our ribs when we do them with BBQ sauce. Today's post is showcasing a simple way to put a twist and add another flavor to BBQ ribs.
Written by:

Crafty Spices

Hits: 7294
The first time I heard about active rings I had no idea as to what they were talking about, and actually I may have even imagine something to do with exercise, shortly after I learned what they actually were.
Active Rings are rings that one would wear instead of wearing the fancy, expensive and sentimental wedding rings. These active rings come in 4 different colors: red, blue, black and gray. You choose one color and the company will send you not only the one that you have chosen but they will also always include a gray Active Ring.
Written by:

Crafty Spices

Hits: 4524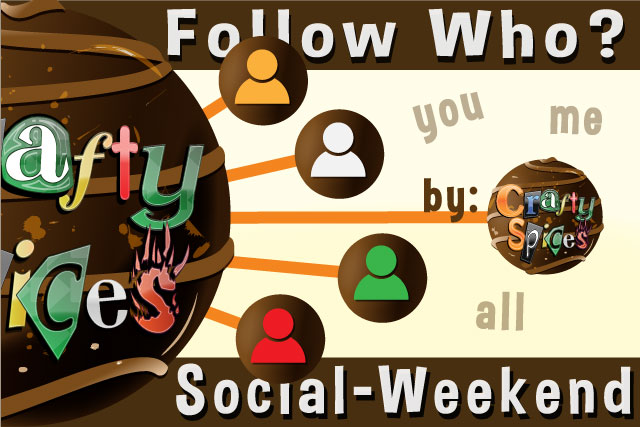 Happy Friday!
Some people live their life always planning for tomorow, and yet I say: While you should think of tomorrow, remember to live today and to cherish does around you, they may not be there tomorrow.
"Don't judge each day by the harvest you reap but by the seeds you plant" - Robert Louis Stevenson.
Written by:

Crafty Spices

Hits: 5708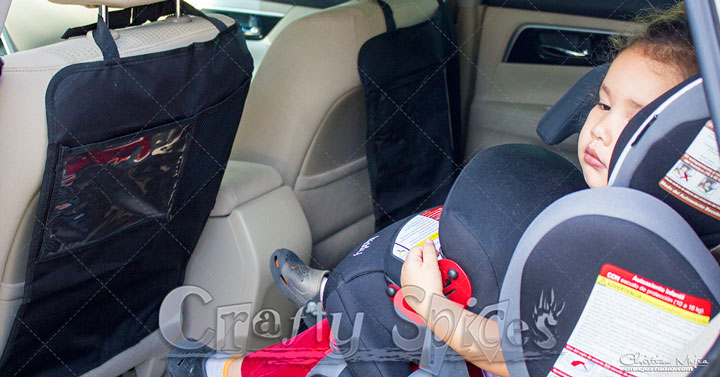 If you are anything like we are in regards to your vehicles, you like to keep them nice and clean. After becoming a parent, or I should say if you have toddlers, preschoolers and sometimes even a bit older your car can take a turn for the worst.
Written by:

Crafty Spices

Hits: 4314