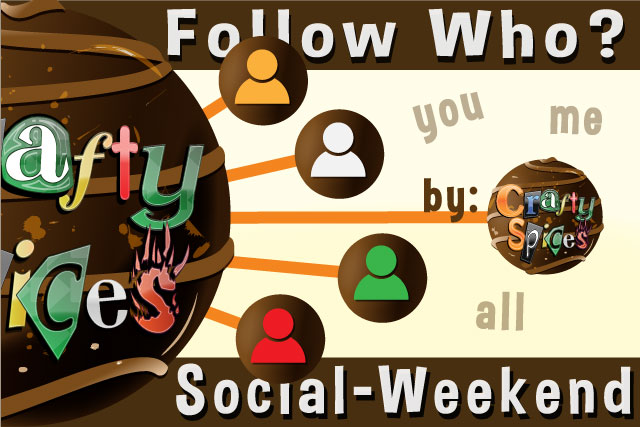 Happy Weekend!
Be thoughtful and care for others, life is too short not to make a difference.
Quote of the week: "I've learned that people will forget what you said, people will forget what you did, but people will never forget how you made them feel."
— Maya Angelou
Written by:

Crafty Spices

Hits: 5488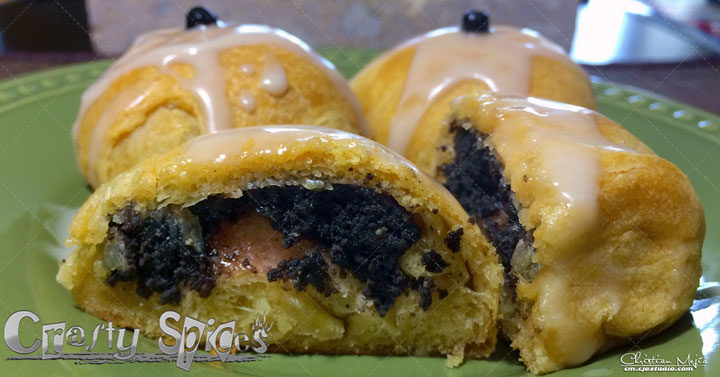 Crescents are so versatile and provide a great starting point for so many recipes. Todays recipe was inspired buy a cake-pop, how so you may ask. One day one of our girls asked if we can make cake-pops as we usually make them, however we did not have al the ingredients, instead we had crescent rolls.
Written by:

Crafty Spices

Hits: 8995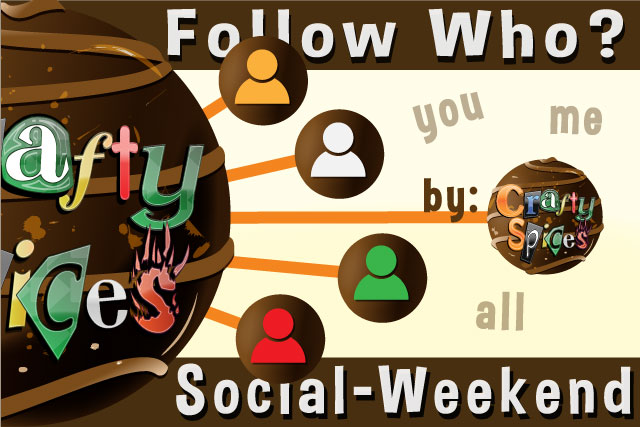 Happy Weekend!
Sometimes it does not take much to say what you want to say. Not to mention there are 3 words that can make a big difference "I Love You". That being said here is the Quote of the week: "Where There is Love, Nothing is Missing."
- Jonathan Lockwood Huie
Written by:

Crafty Spices

Hits: 4897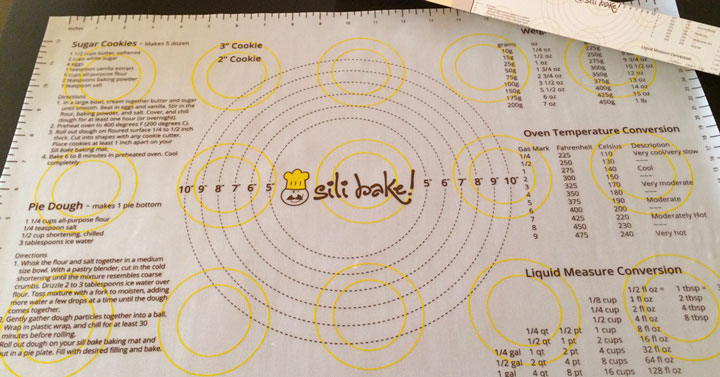 Times have changed in every sense of the matter, from technology to the way we cook and bake our pastries. I remember the days when we would cover our table with flower to roll out the pastry dough, now while life has gotten more complicated there are many products that help us in our daily do's.
Written by:

Crafty Spices

Hits: 4419