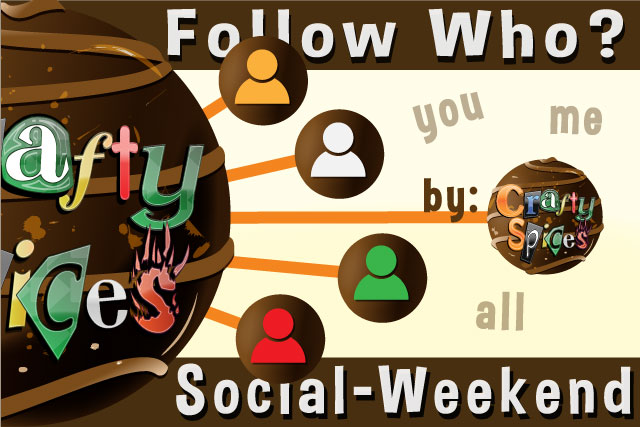 Happy Friday my friends!
Here is another great quote that I just had to share with you:
"Success is no Accident.
It is hard work, perseverance, learning, studying, sacrifice
and most of all, love of what you are doing."
- Pele
Written by:

Crafty Spices

Hits: 5609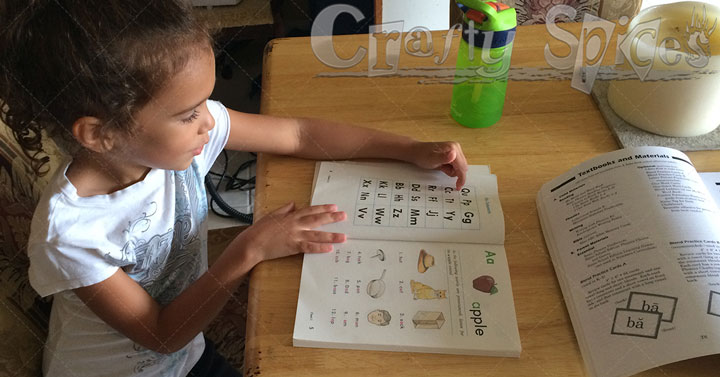 This year the official "Back to School" or "First day of School" in our county and school distric was Aug 24. However, one of the advantages of homeschooling is that we are able to set our own timeline and work the schedule to our advantage.
While we have been un-officaliy doing homeschool work, our oldest child (Kira) is a December baby making this her "first year of school" where she would be attending Kindergarden.
Written by:

Crafty Spices

Hits: 4546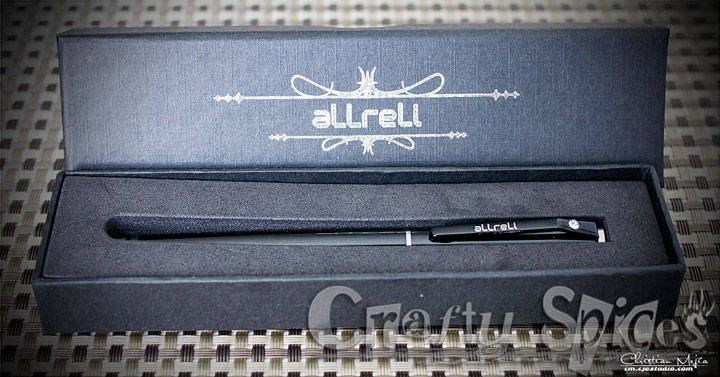 The concept of stylus has been around for the longest time, and yet everyday companies come up with more manageable, more stylish and functional ones. Even though most tablets and smart phones are touch screen, some times it's nice to have a stylus that works properly for some particular apps or to sign digital documents. Tell me are you tired of writing with your finger in your smart phone or tablet? or do you have a Stylus of your own?
Written by:

Crafty Spices

Hits: 6445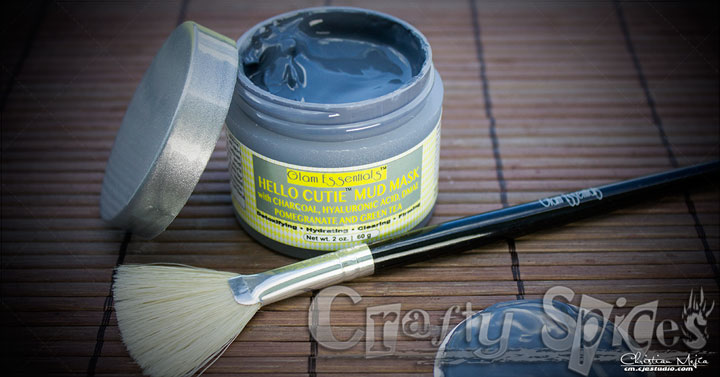 We all like to keep a healthy, clean and nice looking face. And yet the reality is that at least I don't really take the time to take the proper care of my skin, to go to a relaxing spa and have a fancy facial. Oh let me not go on. However I do try to ones in a while spoil myself with some type of at home treatment that makes me feel good.
The opportunity presented itself for me to review the Hello Mud Mask and while my first thought was I really don't have time I clearly needed some me time, and the fact that I was impressed with the ingredients on it's description I just had to agree on it. Not to mention it would give me the opportunity not only to try this product and tell you all about it but to offer you the opportunity to win one via a Rafflecopter Giveaway (See below for details).
Written by:

Crafty Spices

Hits: 7897