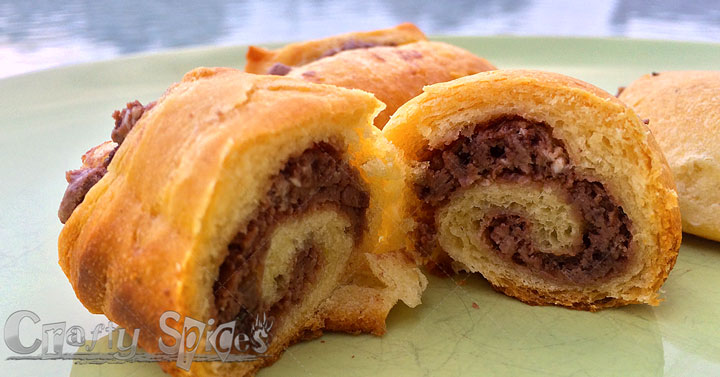 Oh yes this is another great sweet chocolate treat, this time we entertained ourselves by making a chocolate mixture and filling Crescent Rolls with it.
Written by:

Crafty Spices

Hits: 6054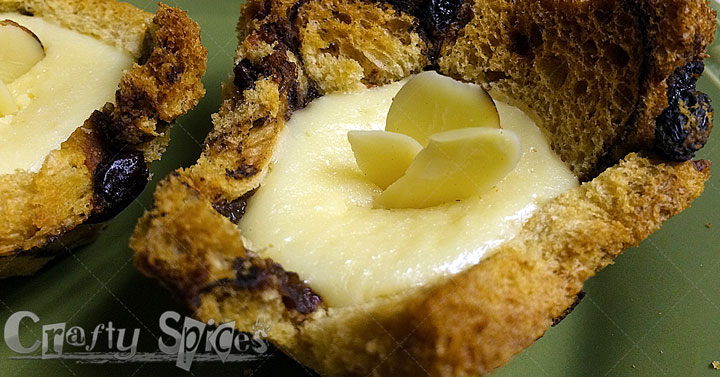 Most of the time we see cheesecake with a crust, however sometimes we want to deviate from tradition. These are our new take where we are using raisin bread as the base cupcake for our cheesecake mix.
Written by:

Crafty Spices

Hits: 6228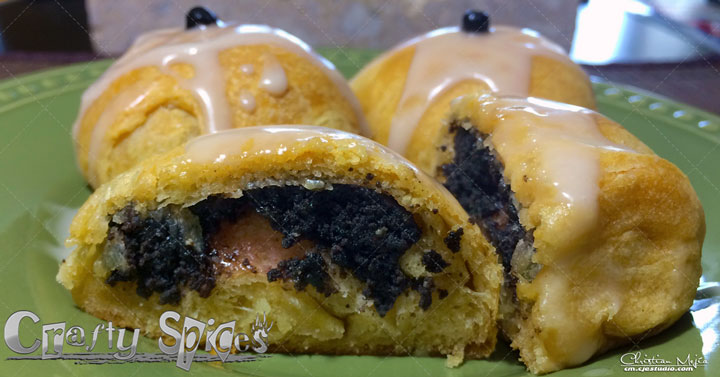 Crescents are so versatile and provide a great starting point for so many recipes. Todays recipe was inspired buy a cake-pop, how so you may ask. One day one of our girls asked if we can make cake-pops as we usually make them, however we did not have al the ingredients, instead we had crescent rolls.
Written by:

Crafty Spices

Hits: 8989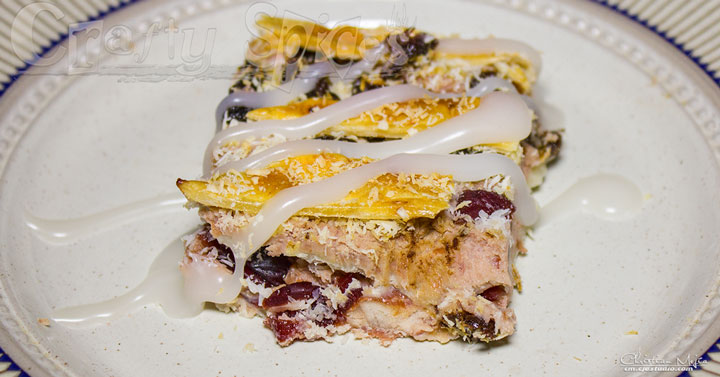 It is very typical in Dominican Republic to make Sweet Cream of Beans (Habichuela con dulce) this year I am sure I will be making some the traditional way, but before I wanted to put a twist to it and make something somewhat different.
I had the idea of making a "bar like" of sweet cream of bean and after giving it to a couple of critics I can say they have been a total success.
Written by:

Crafty Spices

Hits: 6476