By the way, the amount of bread and fruits depends on the density that you prefer and the size of your oven safe pan.
This isa delicious Peach Prune Bread Pudding, soft and tasty great desert for any occasion.
Ready in:
30 minutes
| Serves:
8 - 12
| Complexity:
Very Easy
Ingredients
16oz of white slice bread

1 can (12oz) Evaporated Milk

1 can (14oz) Condense Milk

2 cups of prunes

2 cups slice peaches

4 eggs

1 tsp Vanilla Extract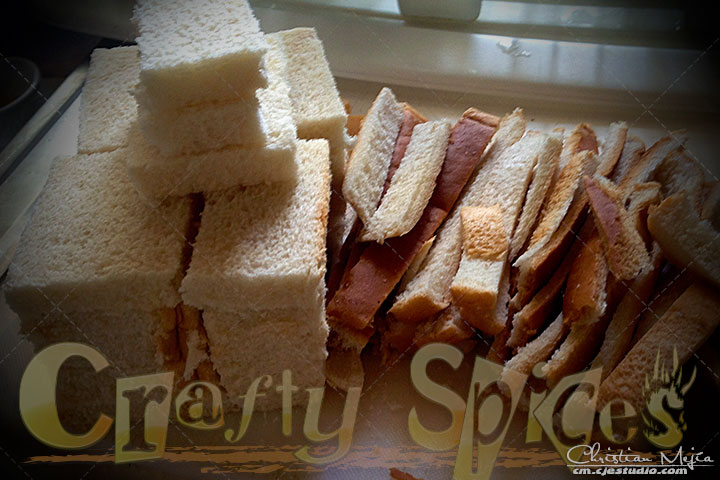 Directions
Preheat oven to 350°F (180°C).

Cut bread crust, set aside for something else or trash them.

Cut bread slices into quarters

Spread a generous amount of bread into an oven safe pan

add half of the prunes and half of the peaches

In the blender mix Evaporated Milk, Condense Milk and Eggs

then pour half of this mixture into the pan, over bread and fruits.

add another layer of bread, the remaining prunes and peaches

Pour the rest of the milk mix over

Place into the oven for about 30 minutes or until top starts to golden up.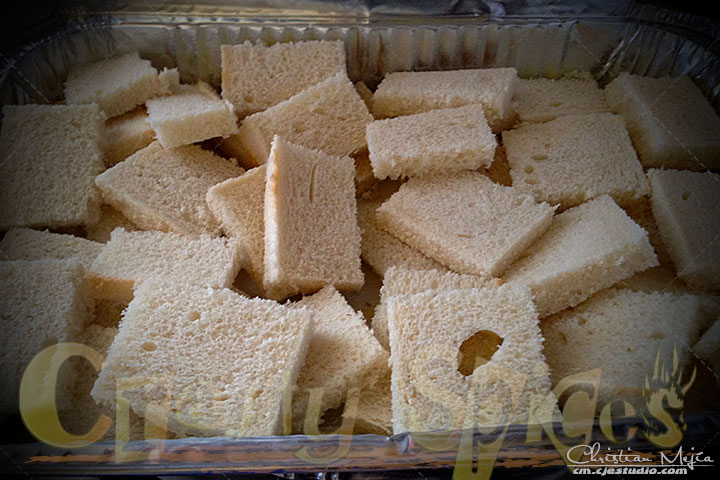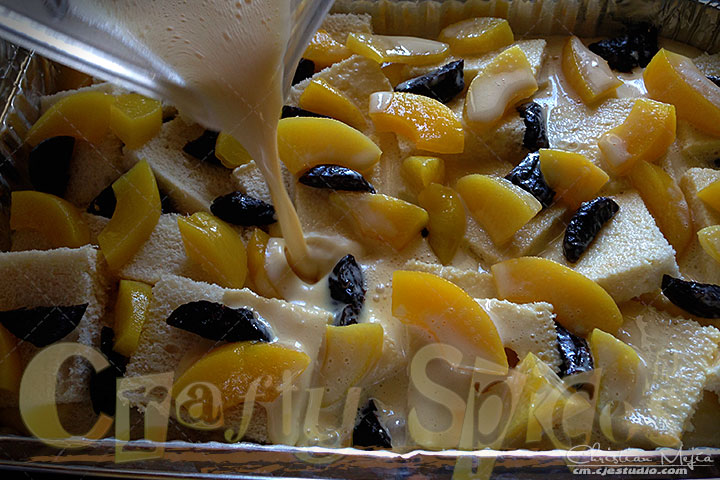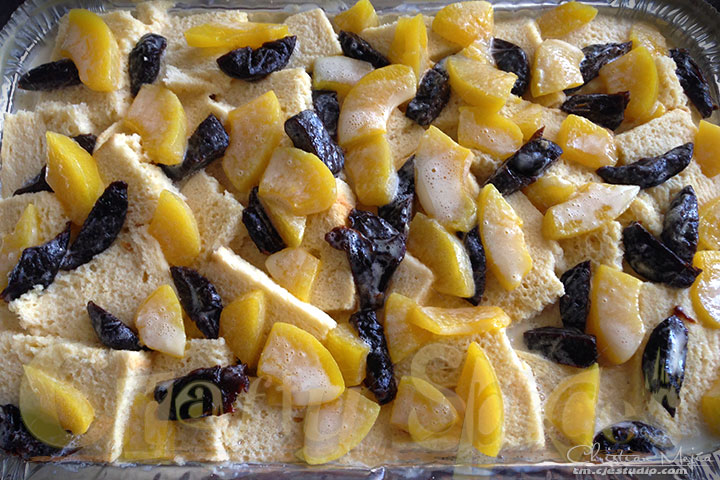 Server with a cold glass of milk or your favorite juice.
This
Peach Prune Bread Pudding
is delicious, give it a try.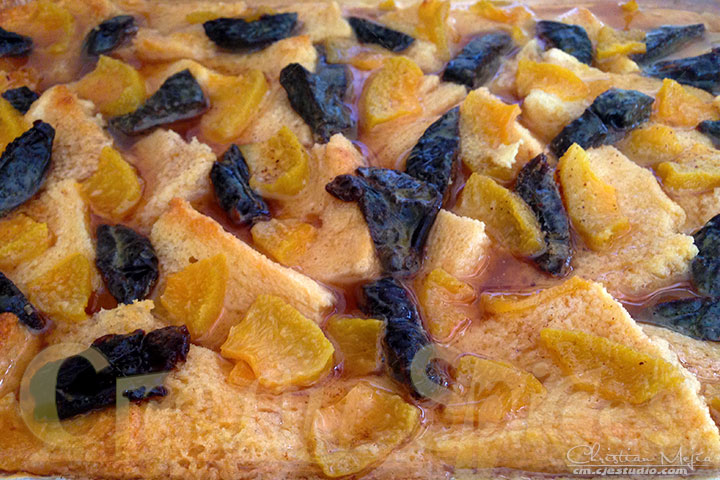 Have fun, and Enjoy!!