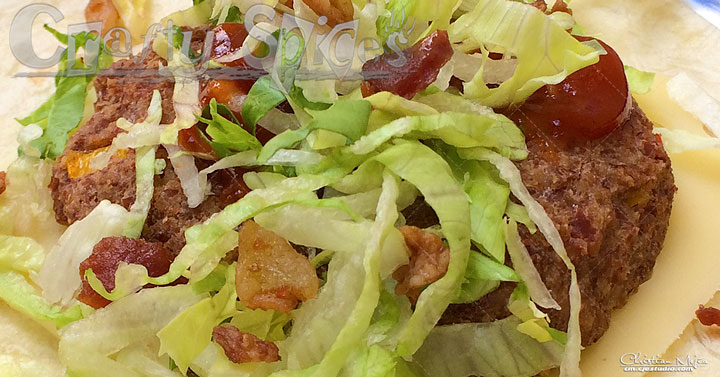 I have mention before how we like to make "
Habichuela con Dulce
" (Sweet Cream of beans) and while many people make it with the whole beans, our family case we like it without the actual beans, so we always blend the beans, extract the juices and trash the bean meat, which I always thought was a waist.
Written by:

Crafty Spices

Hits: 5406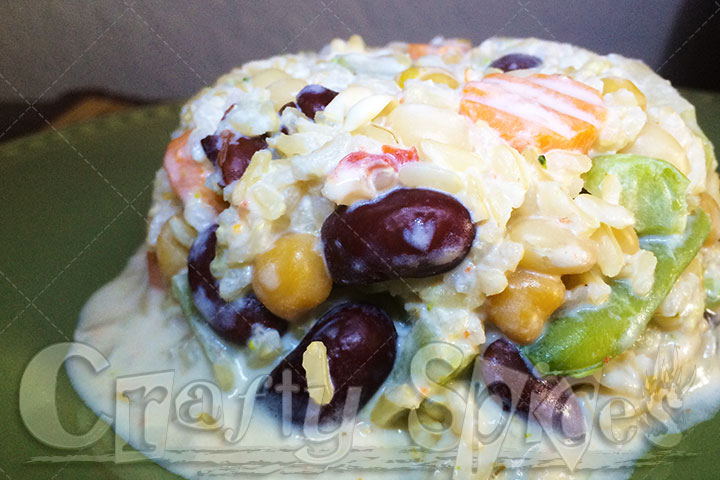 Some may not be a big fan of vegetables others may not be that exited about having plain rice, why not mix them up. Make a delicious meal filled with lot's of flavor and nutrients.
Eating healthy does not have to be boring and it can certainly be very fulfilling and tasty. Teaching little ones to enjoy their vegetables from an early age can make a big difference in there future life. We love to not only incorporate veggies in our dishes but have the girls in the kitchen and help us create fun dishes.
Written by:

Crafty Spices

Hits: 5992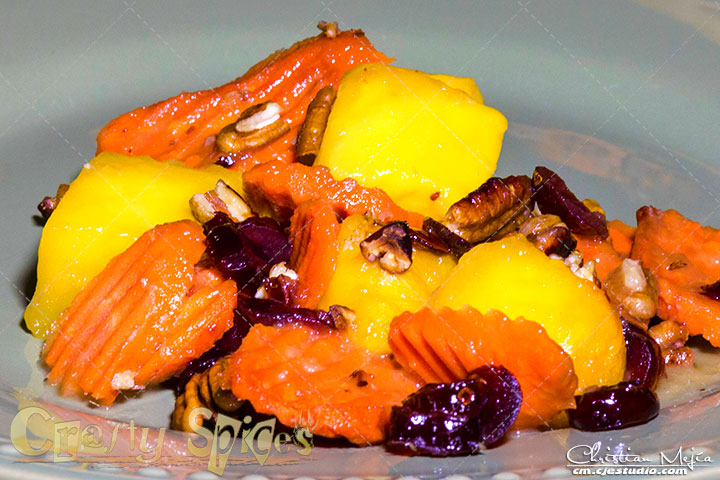 The holidays are here and we all know that food is a big part of celebrations. While we all have some traditional and favorite dishes we also like to come up with variations to entertain everyone.
Written by:

Crafty Spices

Hits: 6063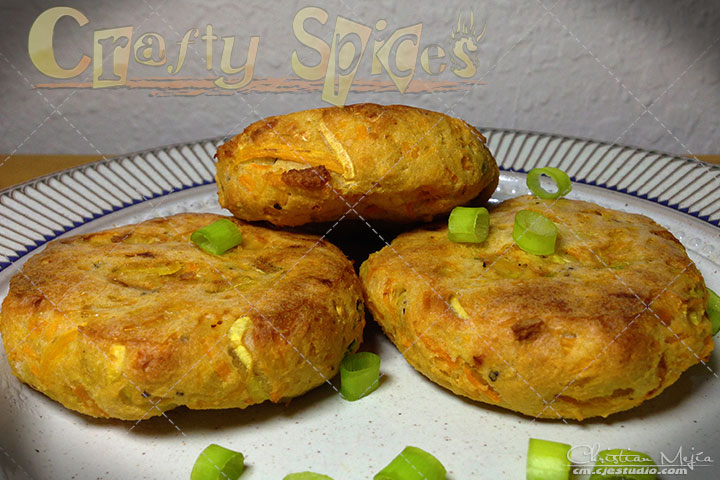 For the longest time now, we have reduced significantly the fried food that our family eats, as much as possible we substitute the frying with baking or grilling. This is not to say that ones in a while we have a bite or so of fried food or that we are totally opposed to them.
Written by:

Crafty Spices

Hits: 8816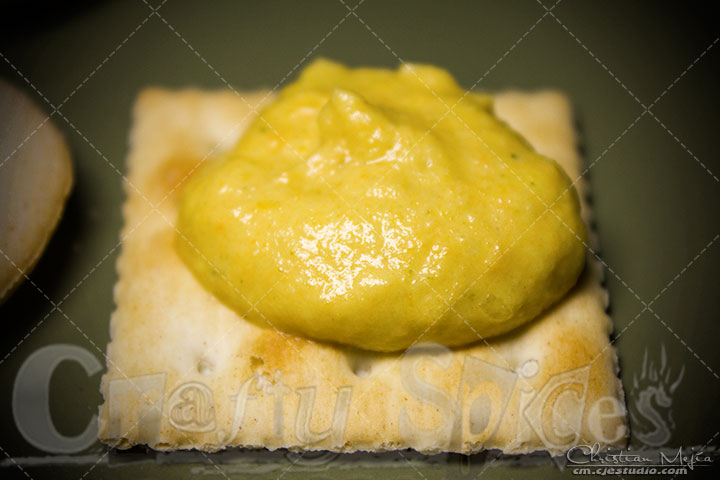 Do you have a picky eater?
Have you heard these words before: I don't want vegetables today.
Thankfully our girls do eat veggies but not every friend or cousin that come over does, but when they are in my house they will get veggies one way or another. And I never argue about it.
Written by:

Crafty Spices

Hits: 6292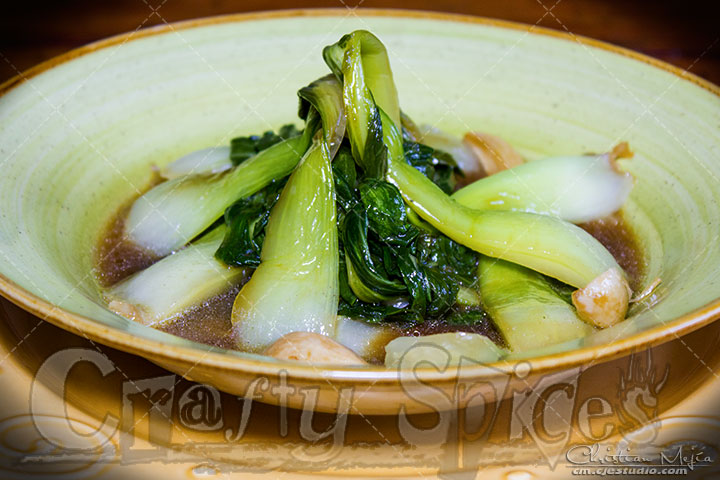 Baby Bok Choi is perfect for this recipe instead of Bok Choi as it has a sweeter taste than adult varieties making for a better combinations with the Oyster sauce. Regardless you are welcome to try it with adult Bok choi as well.
Written by:

Crafty Spices

Hits: 7160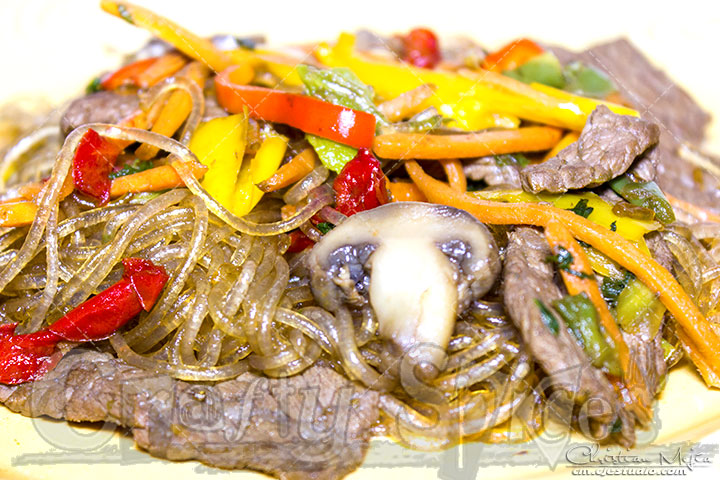 This is a new recipe for us, and we certainly are enjoying it. Our friend from China is visiting and she has been teaching us some of their cousin.

We love to try different dishes, now that we have learned how to make this nutritious dish we will be mixing it up with different ingredients at a later time. For now here is the original one that our Friend Kitty showed us how to make.
Written by:

Crafty Spices

Hits: 8509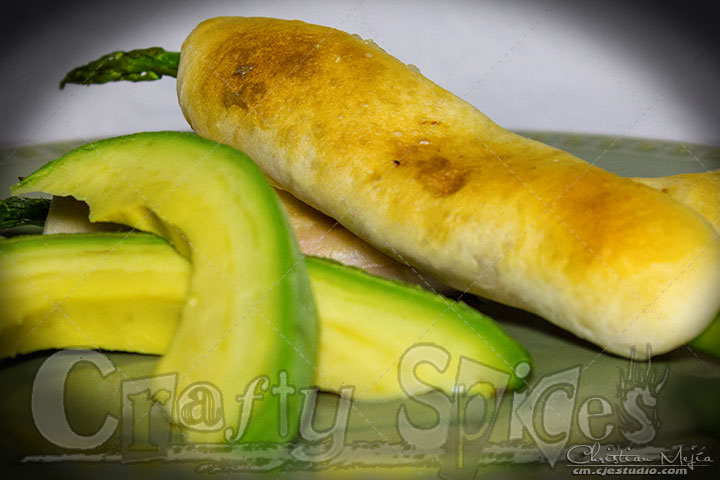 This is something fast to make when we get some cravings or just because… We can even prepare them ahead of time and put them in the oven right before serving.

For this particular recipe we have used Swiss Cheese (because I love it) and salami or Turkey Ham but you can swap these for any other type of cheese/ham that you like.
Written by:

Crafty Spices

Hits: 8052