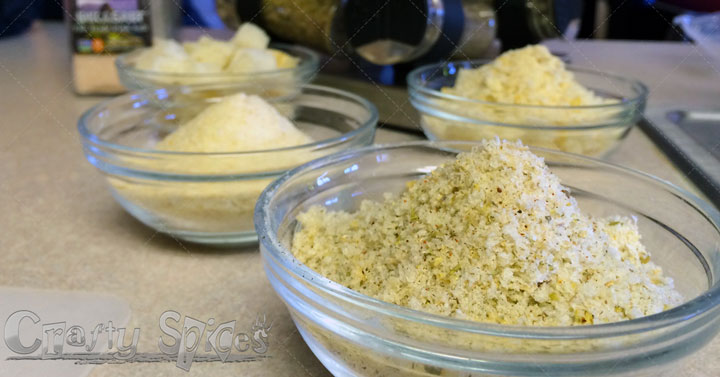 Sure enough you can go to the grocery store and by breadcrumbs, however it's very easy to make your own and you are able to add the seasoning that you like.
We have found that there are 2 basic types of breadcrumbs, soft crumbs and the dry crumbs.
Written by:

Crafty Spices

Hits: 7172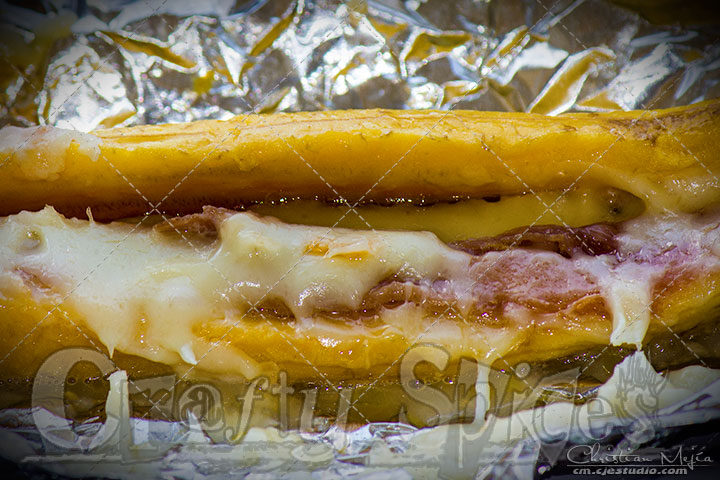 In Latin America Plantains are eaten often and are done in many different way. Yellow or ripen plantains are no exception they are done: fried, stemmed, boiled, in casserole, grilled and you name it many other ways. I myself really like yellow plantains and I mostly do them in the oven, different ways but in the oven.

The recipe that we are sharing today can easily be done in the oven or on the grill, procedure is basically the same. Timing may vary depending on the type of equipment.
Written by:

Crafty Spices

Hits: 8189
I love Sweet potatoes, luckily they are very healthy, and a good option for anytime meals. There are endless possibilities with sweet potatoes, the most simple one being raw sweet potato chips, and going on from there.

While yellow potatoes may be the most common potatoes, Sweet Potatoes health benefits far exceed the nutritional value found in white and yellow potatoes. Sweet Potatoes contain almost twice as much fiber, they are rich in vitamins: A, B6, C, D and E, are very high in potassium, contain iron and are a good source of magnesium, why not eat them.
Written by:

Crafty Spices

Hits: 8414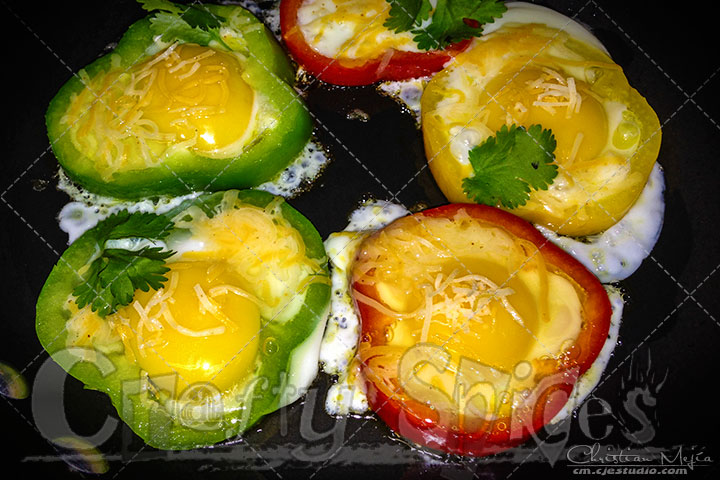 Breakfast at our house is never boring, and regardless of what we end up making, just like in most things that we do as a family, we incorporate some type of a education or we can call it "Extra Learning Time"
This is a very easy and fun recipe to do for breakfast, even people that are not really fans of peppers end up eating it and liking it this way.
Written by:

Crafty Spices

Hits: 6090