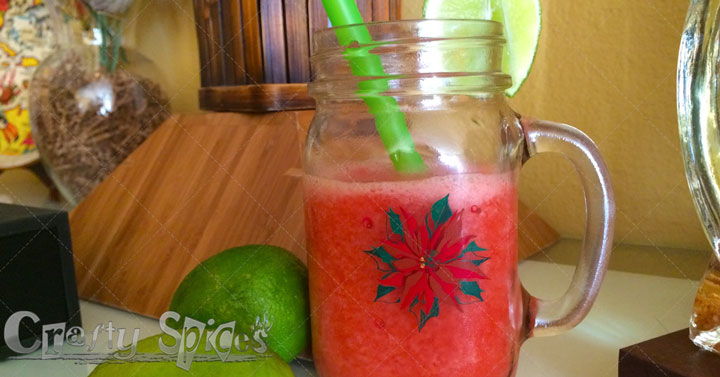 Putting a twits to the traditional limeade is one of our favorite things to do, often we find ourselves drinking a juice with a few additional ingredients that we found in the fridge.
Written by:

Crafty Spices

Hits: 6371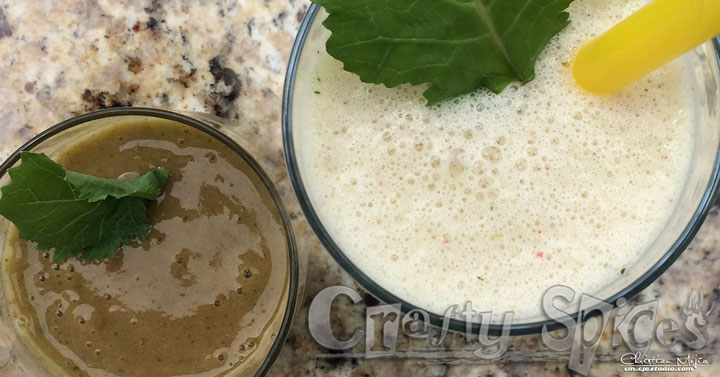 With the weather as hot as it has been we have to come up with different cold treats and drinks to enjoy and stay healthy.
Written by:

Crafty Spices

Hits: 6725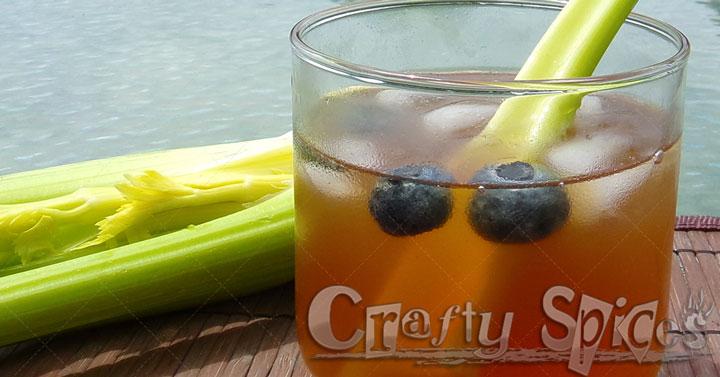 Sometimes we forget the different uses that we can give to some of our everyday veggies such as Celery. We like to make fun beverages that include fruits and veggies that we may have sitting around in our fridge. This is how today's featured recipe came to be. Since then we have also done this with lemon flavored water for the kids and they enjoy drinking it by our side as we drink our grownup version.
Written by:

Crafty Spices

Hits: 5622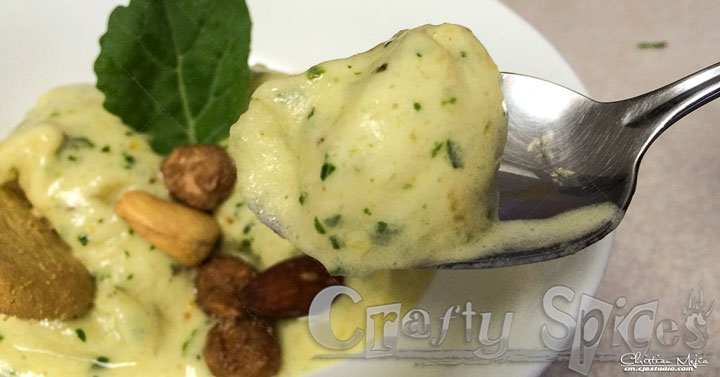 Bananas are one of the most consumed fruits in the world, while there are many types of bananas the most common/known is the elongated curved yellow medium size fruit, it is botanically considered a berry, yet rarely referred to as a berry and one would not think of this fruit when talking about berries.
Written by:

Crafty Spices

Hits: 5646