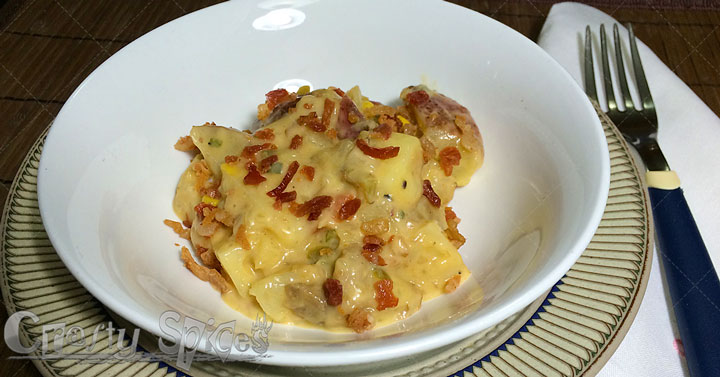 Having leftovers for most people mean eating the same thing again the next day, most of the time when we have leftovers we try to put a twist so that it does not feel as if we are eating exactly the same thing again.
Written by:

Crafty Spices

Hits: 6171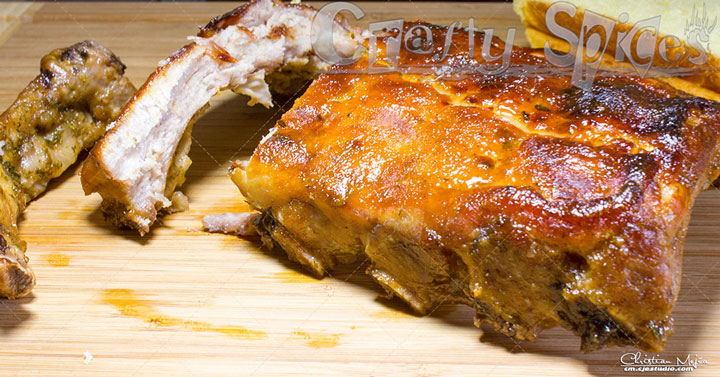 Last week we posted a ribs recipe "Garlic-Dill Baby Back Ribs" and Jenny asked us if we do anything to our ribs when we do them with BBQ sauce. Today's post is showcasing a simple way to put a twist and add another flavor to BBQ ribs.
Written by:

Crafty Spices

Hits: 7365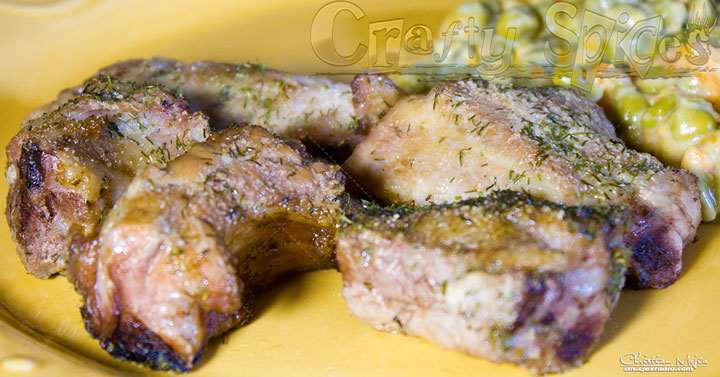 We like to think of baby back ribs as something that we can cook on a regular basis at home and not just as something that we order when we go to a restaurant. The very traditional way of eating them with BBQ sauce could get boring very fast at our place, since we like to often change what and how we eat things.
Written by:

Crafty Spices

Hits: 7190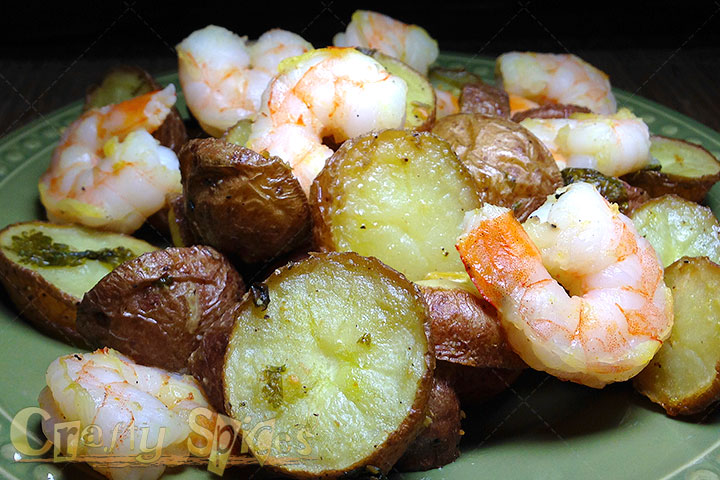 We really enjoy eating shrimps, done in many different ways. We often add them to our salads, veggies and many other things.
Today we are sharing with you our delicious potatoes-shrimp with tasty spices and cooked to perfection, while we recommend and like to marinate both the potatoes and the shrimps separately and for a few hours this is not necessary and this recipe could be done by skipping this step if needed.
Written by:

Crafty Spices

Hits: 6182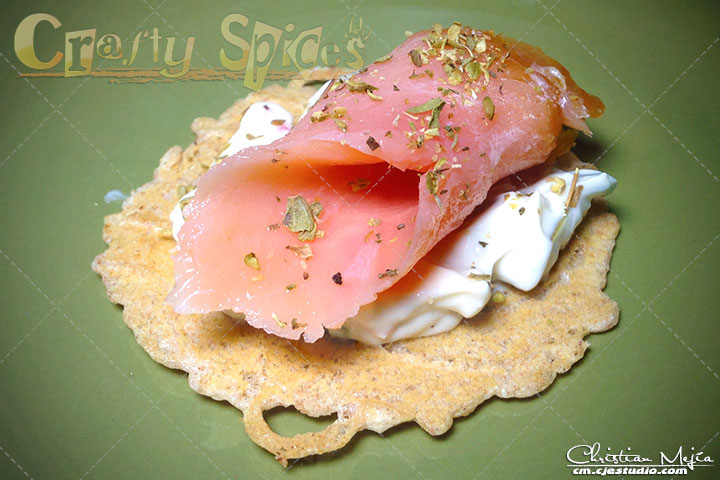 We love fish and we know that including smoked salmon in our family meals and gatherings are a tasty and healthy choice.
This is a fast and very simple recipe to make for any occasion.
Written by:

Crafty Spices

Hits: 5838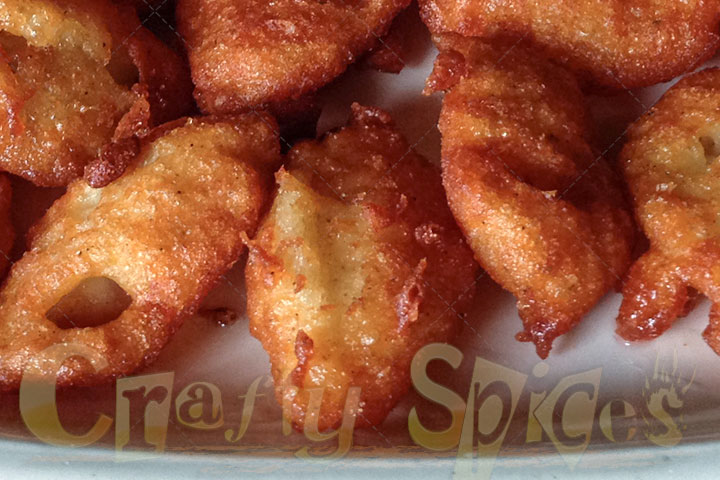 We are not one to eat many fried food, but one in a while we give into it and enjoy a tasty fried meal. It was not until our most recent trip to Dominican Republic when a friend showed us the way she makes fried hake.
Written by:

Crafty Spices

Hits: 9104